Marketing solutions to suit you
Complex processes, various target groups, needs that are difficult to ascertain – B2B communication is extremely multifaceted. We're here to support you during this challenging task. Our expertise in (multilevel) sales processes not only helps you reach out to decision-makers, budget owners and buying centres but will also impress them!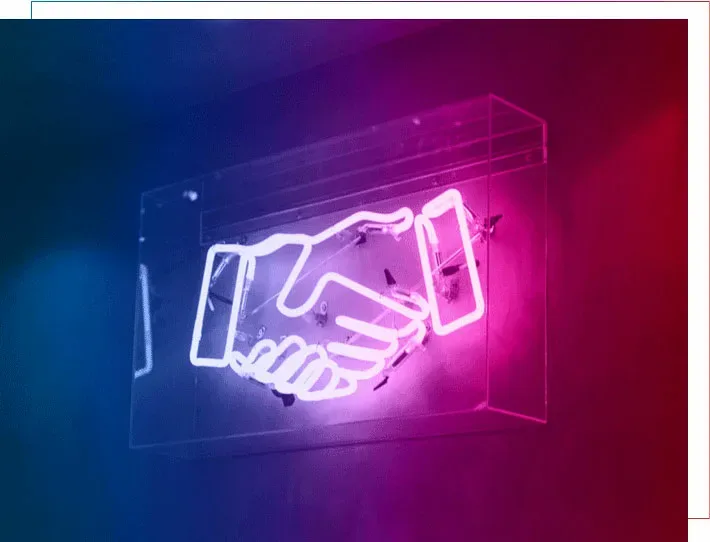 Comprehensive support with expertise
port-neo originated in Stuttgart, the home of many hidden B2B champions. B2B communication is therefore in our blood. We delve into complex markets and business models to find the best strategic, technical and communicative solution for you. You'll receive individual communication that not only gets to the heart of your products but also sets you apart from the competition. The most important thing: an impressive customer experience.
B2B customers for whom we have implemented successful projects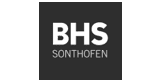 Our services, your added value
Modern communication – well thought out and digital
Where do you stand in relation to the competition? What is your niche? How can you use your advantage? Comprehensive analyses of competitors or target groups, for example, give us answers to these questions. This forms the basis for clear, target group-oriented communication that is then followed by sales growth.
The flagship of every company: the website. It shows who you are, what you do and what your customers can expect. From user guidance to a representative design to technical application. We tailor each of your components – wow-factor included.
Want to improve lead processing? Reach your target group at the right moment via the right channel – automatically. Marketing automation is the bridge between data analysis and customer communication and is therefore at the heart of a superior customer experience.
The future is now: the use of data and artificial intelligence gives your company targeted sales potential. Real-time analyses provide valuable findings (before, during and after a campaign) for following high-potential leads and top segments.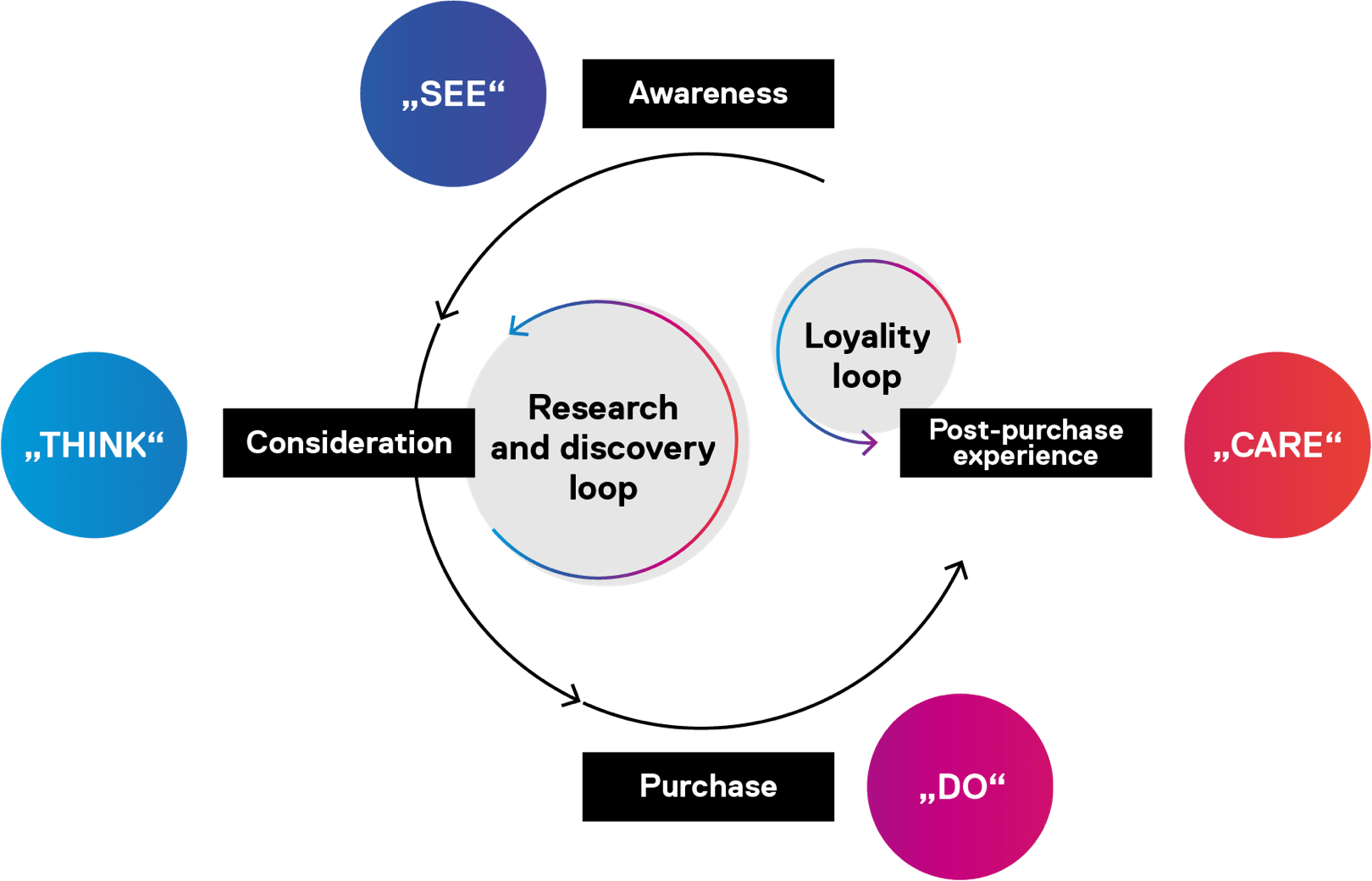 A partner for all scenarios
So what then? It's quite simple! You need a partner that'll take the time to really get to know you. Who knows what you and your company need at any given point in time. Who creates a customer experience tailored to your target group. With whom you can also carry out smaller tests and try out measures which are then scaled and put you on the right track. We are this partner: port-neo. Generate leads, impress customers and achieve goals? We support and advise you every step of the way.
Is it time for communication that pays off?
Our successful decision-maker communication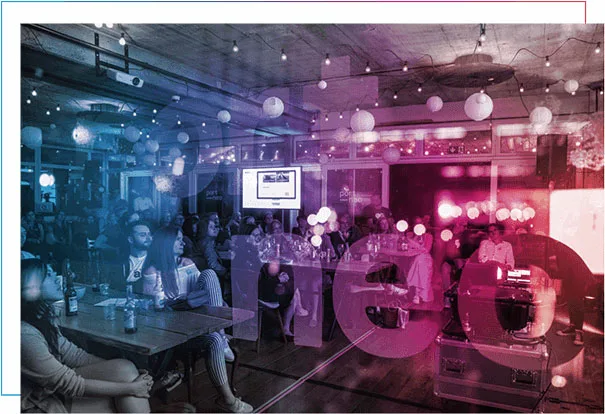 port-neo – where Data meets Empathy
The B2B communication of the future is intelligent, networked and personal. For us, this is our present. We combine ultimate technological know-how with a passion for communication. How does it work? Data forms the basis of our work. Combined with your corporate strategy and a high degree of empathy, we set you apart from the competition: with a customer experience that shines at every touchpoint and amazes your customers.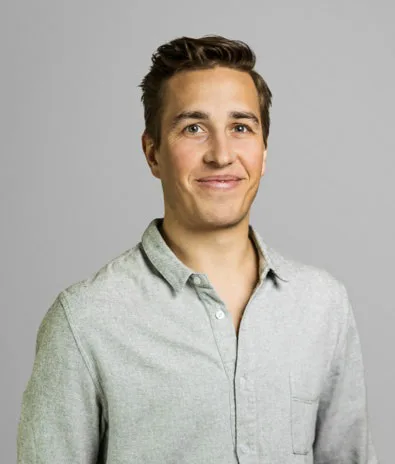 "Are you ready for next-level CX? So are we! Get in touch with us."
Head of Business Development & General Manager