The minds behind port-neo
port-neo and each of our departments is home to people with individual interests, needs and personalities. Before we get to know each other, we'd first like to give you some insight into how we work.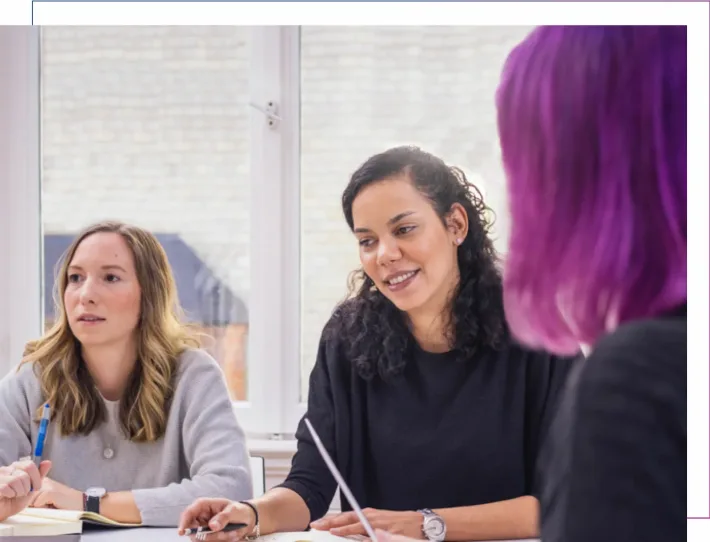 From CC to yearly quality
port-neo is divided into different specialist areas – our Corporate Centres (CC) and Corporate Services (CS) such as HR, Marketing and IT. Different skills are required depending on the area, which bring success to our company and customers. Yearly quality is paramount above all else; a guiding principle that we follow over the course of a year and which shapes our actions.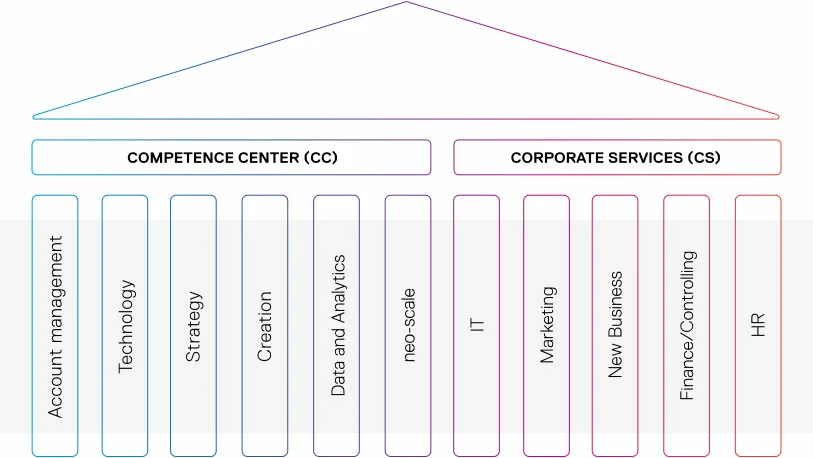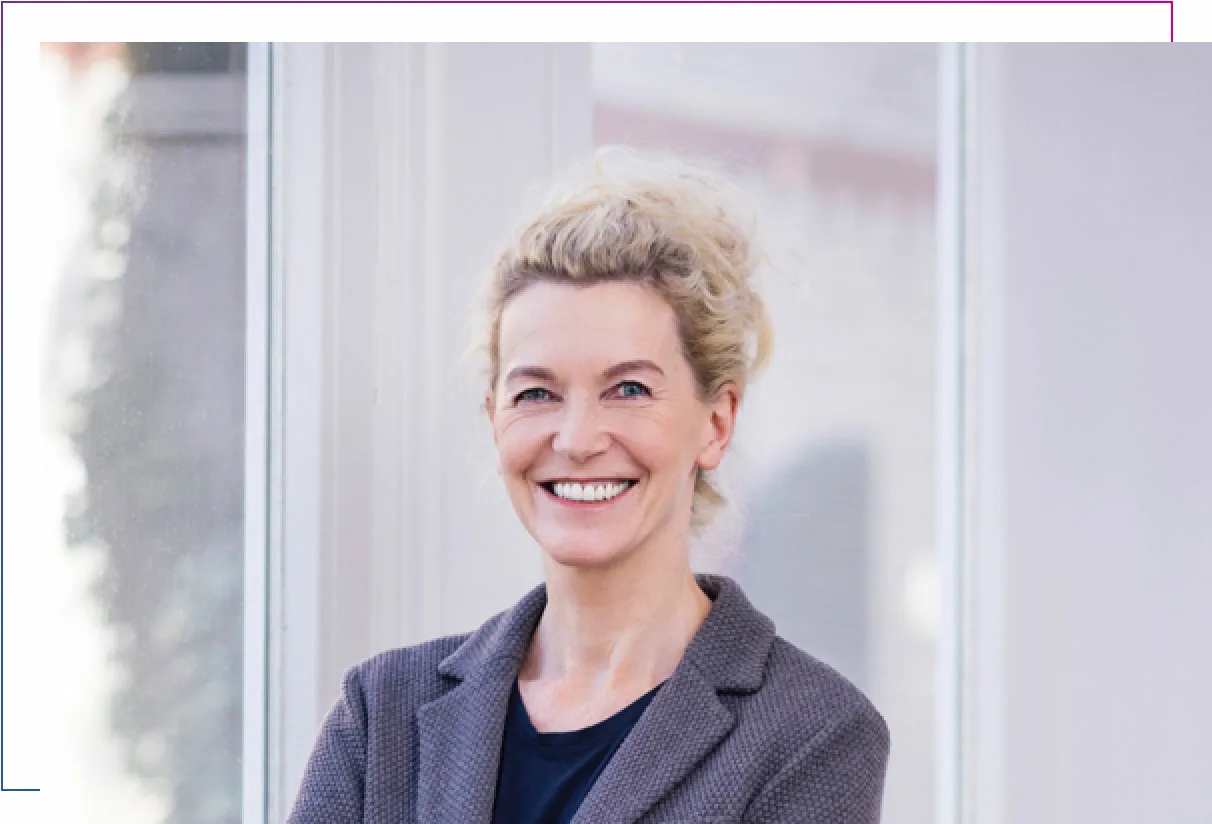 Claudia Rosenträger-Freese, General Manager & Executive Client Partner
We understand customers: As CC account management, we are responsible for actively managing projects and overseeing the schedule, budget and quality. We manage the projects internally so that they achieve the right profit. We understand the customer, their strategic alignment, their products, the business model, market and competitors and can thus advise the customer as the initial point of contact. We represent the needs and goals of the customer and ensure quality in everything we do.
Wir sind Steuerer: Als Projektmanager durchdringen wir Projekte und Liefergegenstände auf inhaltlicher Ebene. Auf dieser Grundlage steuern wir Projekte aktiv und sind verantwortlich dafür, diese in Time, Budget und Quality umzusetzen. Intern steuern wir die Projekte so, dass sie den geplanten Deckungsbeitrag erwirtschaften und orchestrieren entsprechend die darauf arbeitenden Teams.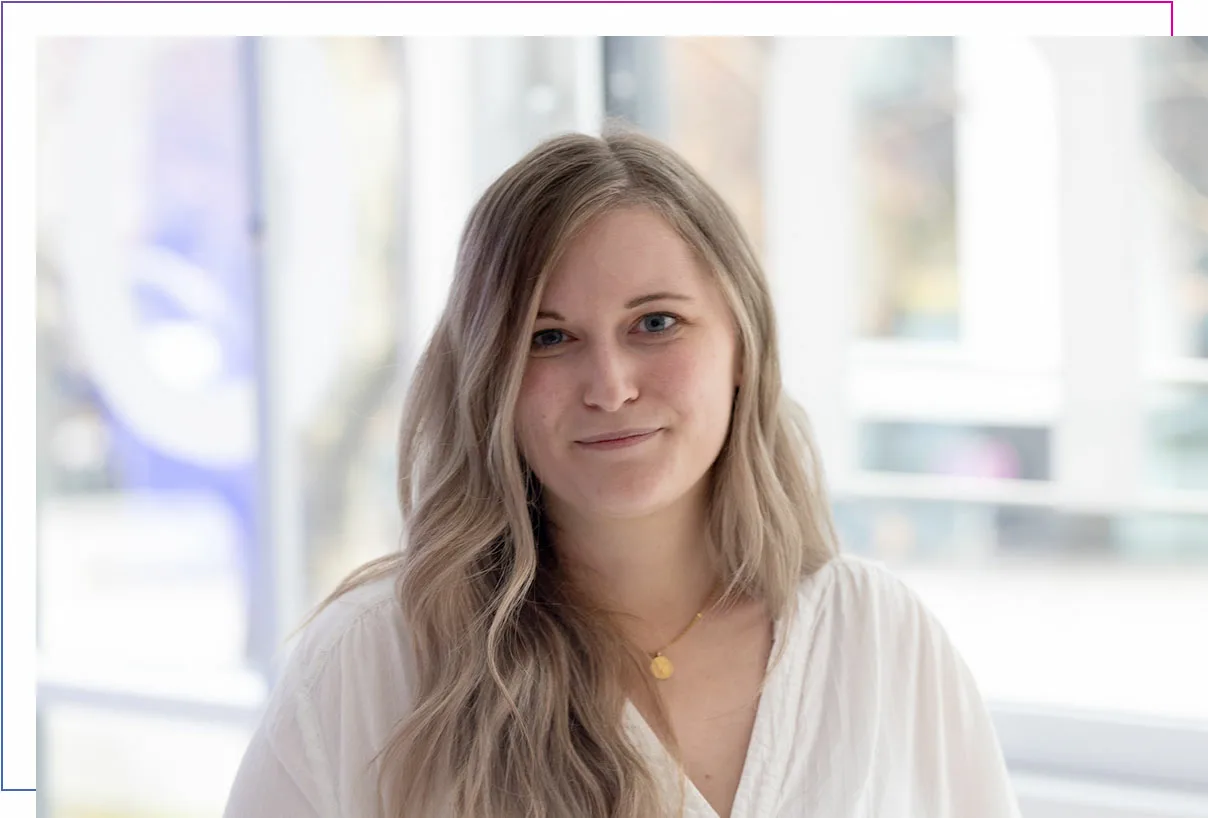 Nicole Reiter, Head of Project Management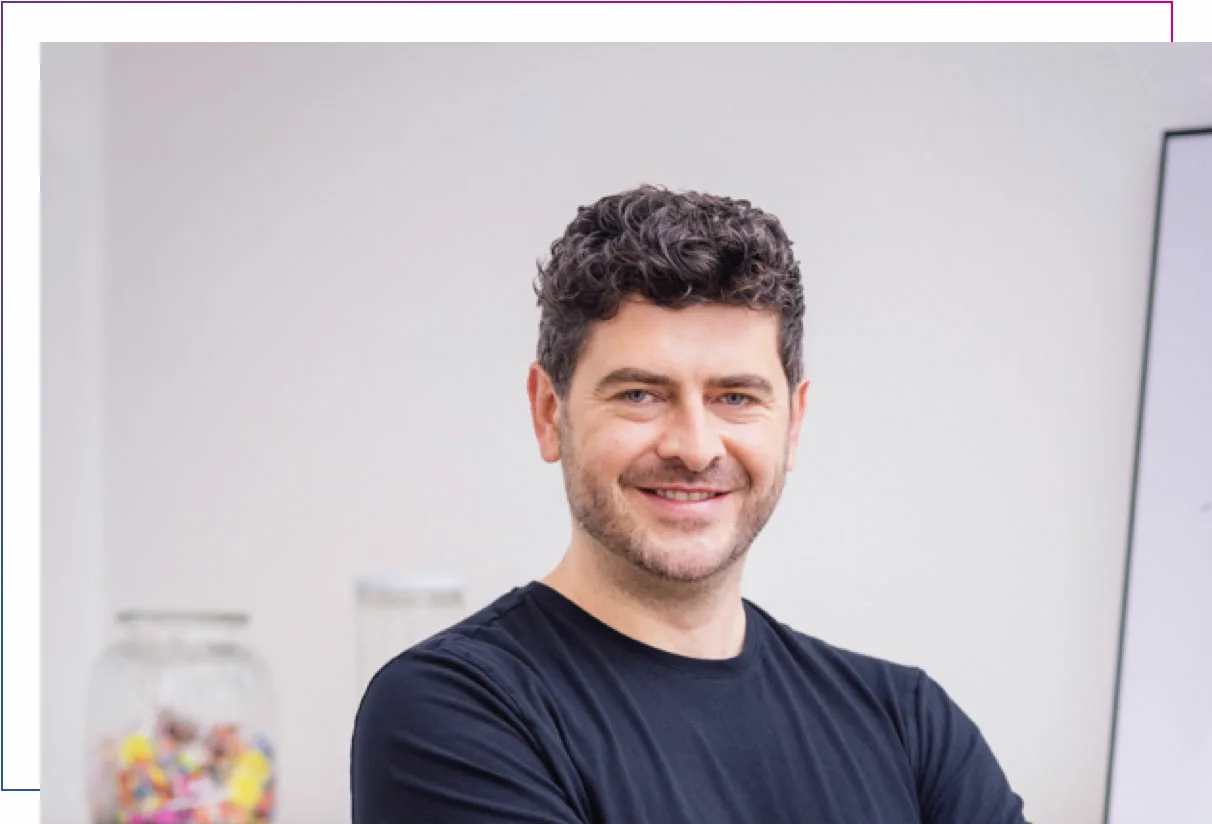 Kai Greb, Head of Strategy
We are trailblazers: As part of our CC strategy, we produce mission statements, visions, brand and production positioning for our clients' contextual and strategic alignment. We set clearly measurable project goals and build awareness of companies, the competition, market, brand, customers and potential target groups. We use these findings to develop strategies for achieving goals. This results in a wide variety of hypotheses, creative briefs or communicational concepts.
Wir sind die Insight-Generierer: Im CC Customer Steering generieren wir aus Daten Insights. Mit ihnen schaffen wir datenbasierte Entscheidungs- und Bewertungsgrundlagen, auf denen wir insightgetriebene Customer Journeys und Kommunikationsmaßnahmen aufbauen. Diese gestalten wir mithilfe von Datenintelligenz aus und setzen sie technisch um.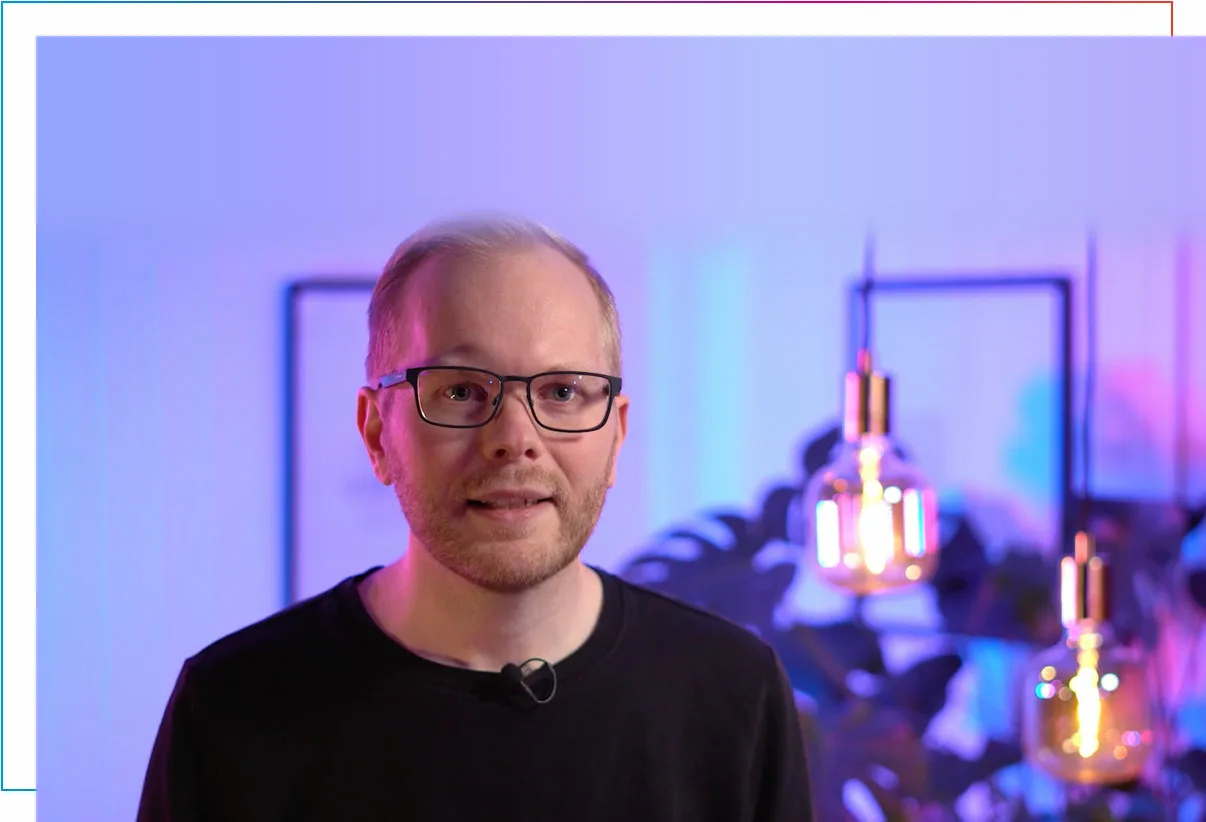 Sebastian Seefeldt, Director Technical Consulting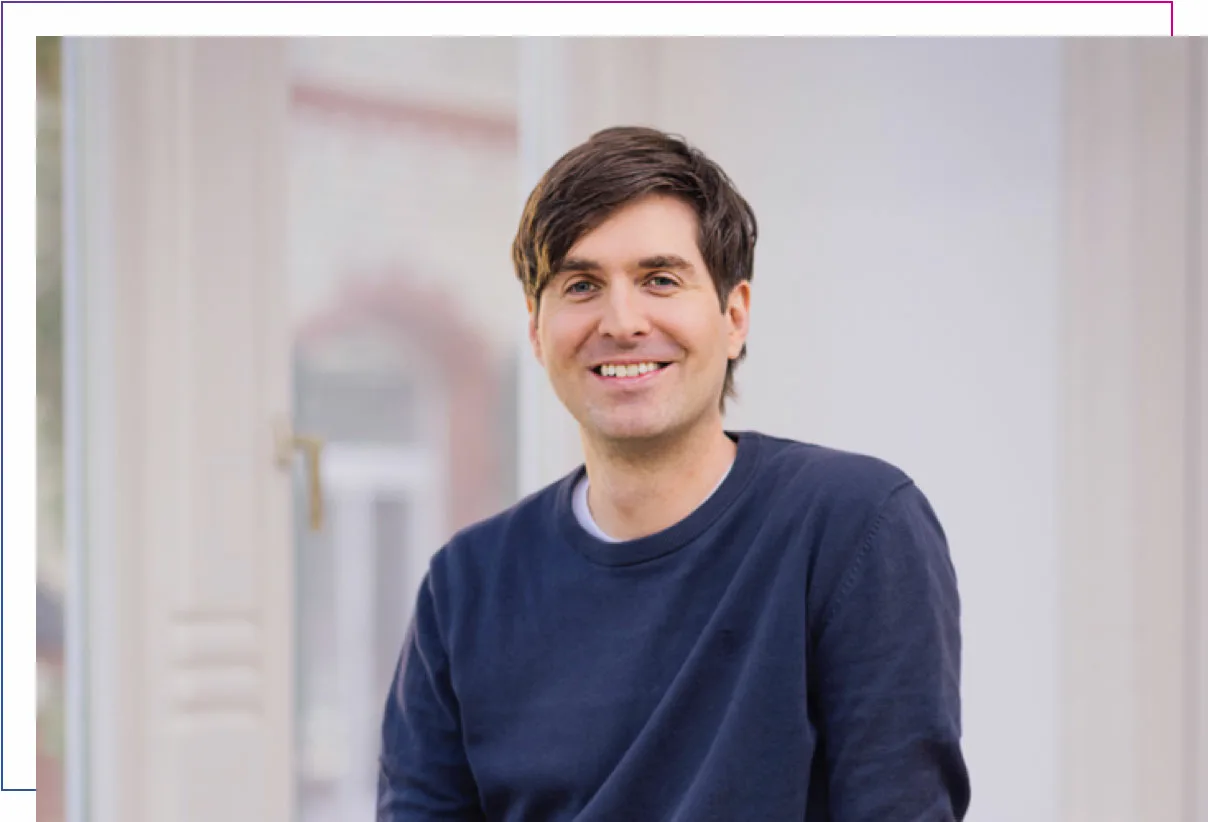 Stefan Kempas, Head of Creation
We create experiences: CC creation stands for customer experiences with a wow-factor. We combine high-quality copies and visuals with UX design and moving images into our results. This permeates our customers' brands and connects them with the expectations of their customers so that concepts and stories lead to impressive experiences.
We are a provider: Through CC technology, we provide the technological ecosystem needed for CX. We provide technological support and assistance. We act as a technology guide and demonstrate the opportunities of tools and ecosystems. By providing all of the technology required, we pave the way for implementing CX in the digital world.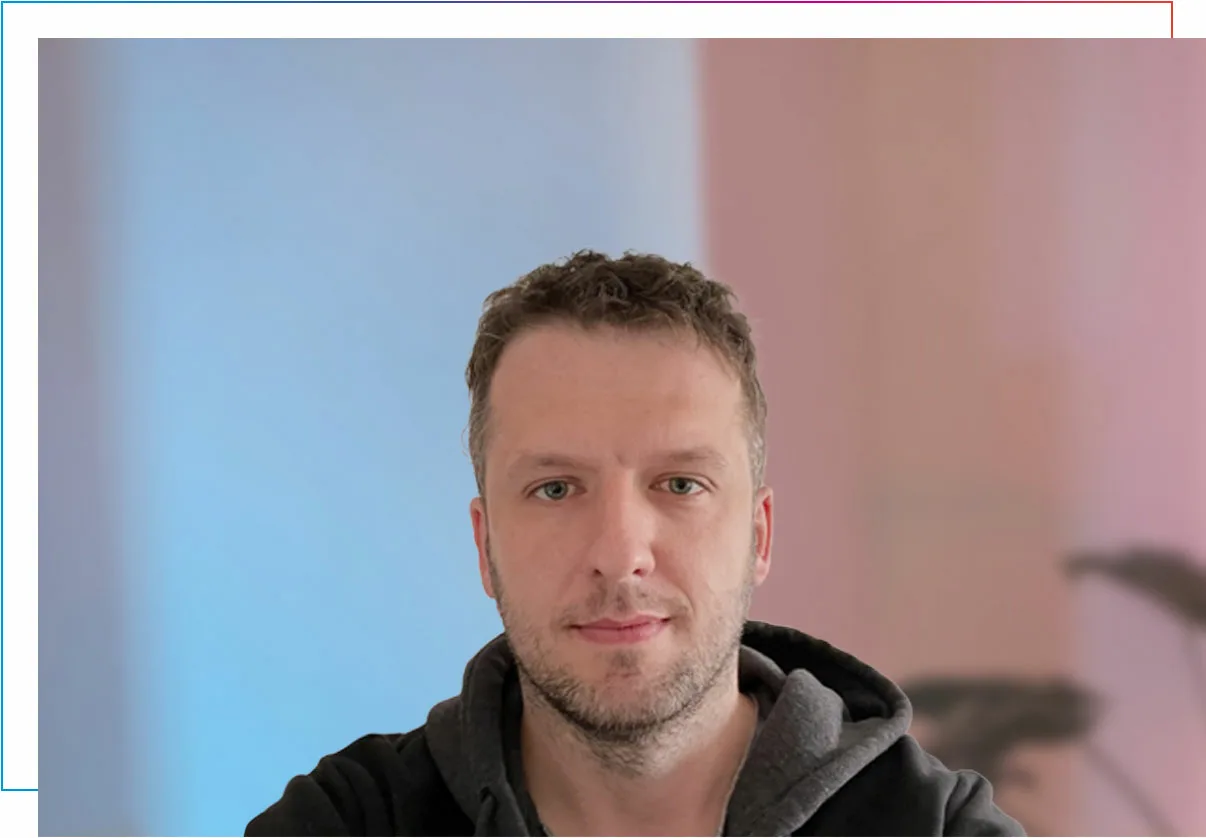 Sebastian Seefeldt, Director Technical Consulting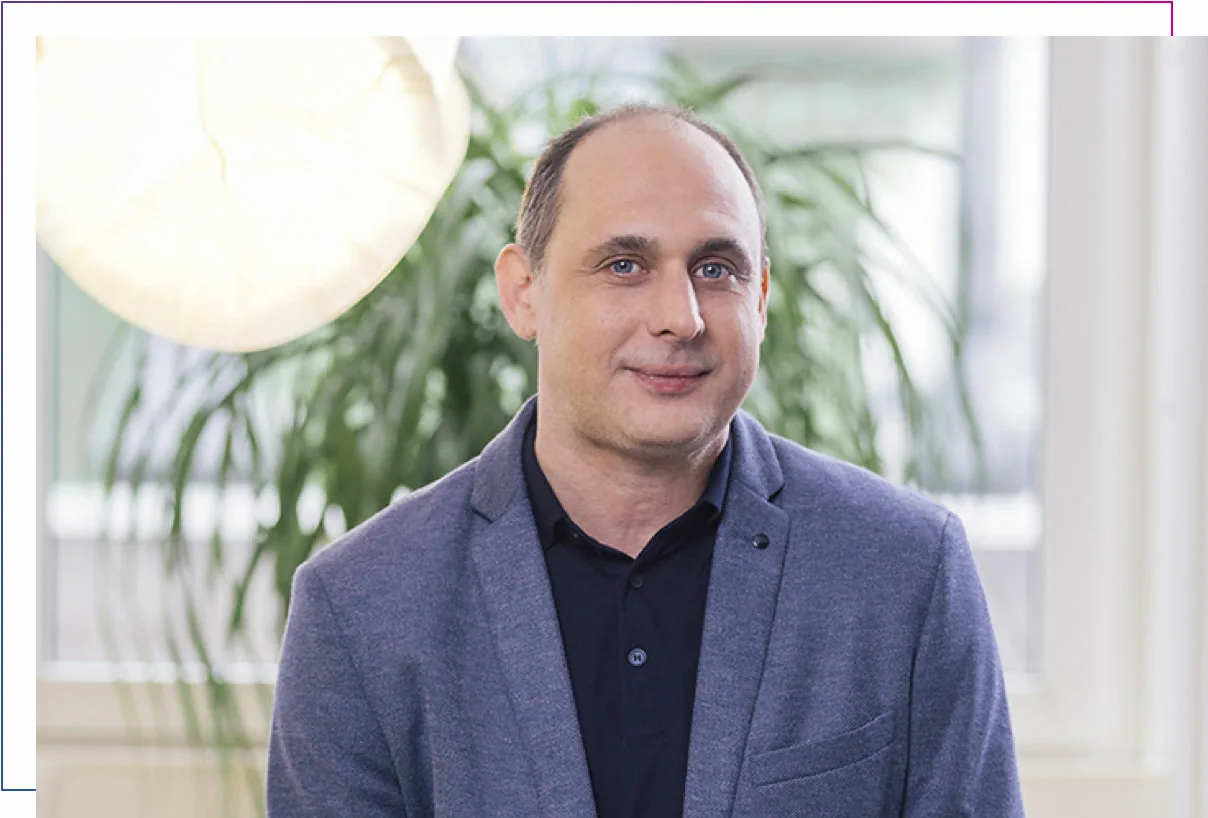 Stefan Kempas, Head of Creation
We are technicians: At our data centre, we develop suitable hosting solutions that are modular, scalable and performant. We are specialists in operating technical CX platforms. We provide optimised hosting solutions tailored to specific online business concepts in close collaboration between technology and software development. We consider hosting a comprehensive service using state-of-the-art infrastructure and flexible, personal support.
Wir sind Dialog-Liebhaber: Mit strategisch durchdachtem, klar konzipiertem und sorgfältig umgesetztem E-Mail-Marketing schaffen wir seit über 20 Jahren für unsere Kunden die Basis für mehr Kundennähe und erfolgreiche Kundenbeziehungen. Dabei legen wir besonderen Wert darauf, uns nicht vom Heute und Jetzt ablenken zu lassen, sondern den Blick in die Zukunft zu richten, um unseren Kunden eine Orientierung für ihr zukünftiges Handeln zu geben. Also: Lassen Sie uns gemeinsam schauen, was Sie erreichen möchten, damit wir gemeinsam die richtigen Entscheidungen treffen können.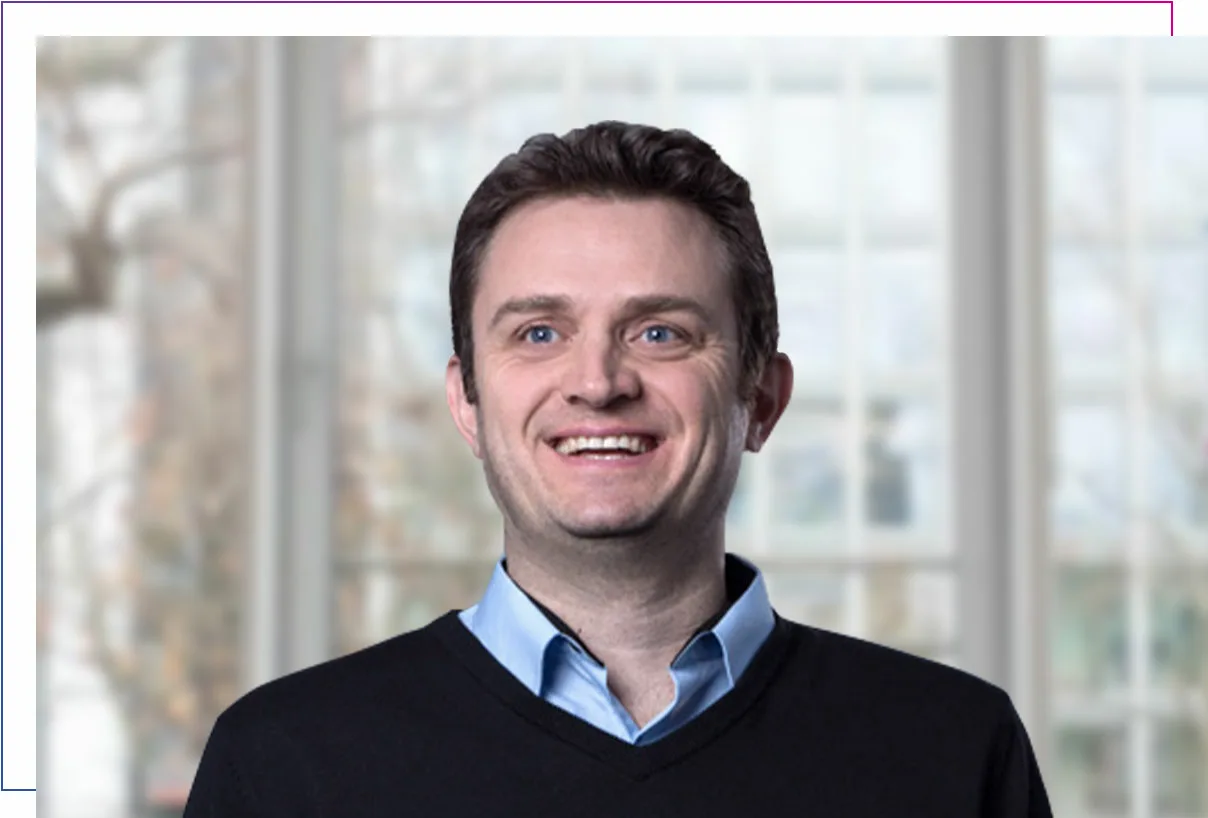 Sebastian Seefeldt, Director Technical Consulting
»"I founded port-neo more than 20 years ago and strive to incorporate our values into the organisation each day. I'm ridiculously proud of our 150 employees and the services they provide at our 6 sites. What began in 2000 as a small marketing agency has now grown into an international, digital CX agency. We want to maintain this growth in the future.«
Kai Vorhölter
Founder & Managing Partner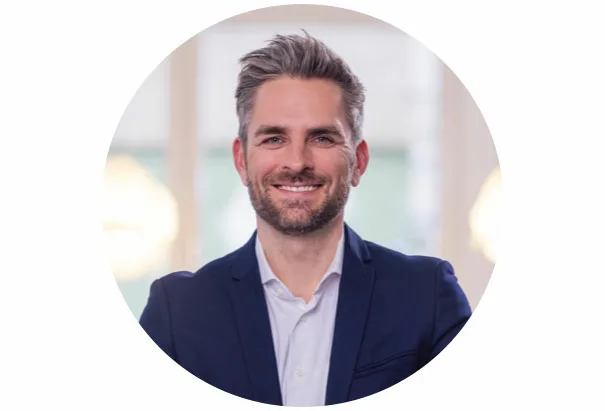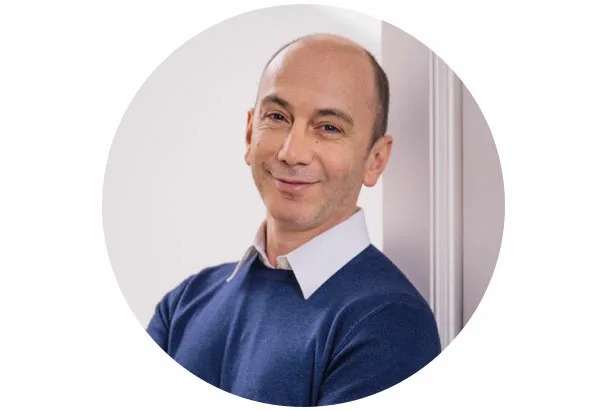 »Als Managing Partner bemühe ich mich, die port-neo Gruppe zu einer der führenden Digitalagenturgruppen mit Fokus auf CX in Deutschland zu entwickeln. Mein Herzensfeld liegt dabei insbesondere im technologischen Bereich unseres Geschäfts und den Möglichkeiten, die sich durch die zunehmende Digitalisierung und Technologisierung der Arbeitswelt bieten. Es ist meine feste Überzeugung, dass perfekte Kundenerfahrungen erst durch die Verbindung von Menschlichkeit, Technologie und Daten möglich werden«
Murat Aygan
Managing Partner