Correctly using each touchpoint
Customers have many different points where they can interact with your brand on their road to your product and beyond. Our customer journey analysis guarantees that you'll always send your customers the right message at the right time on the right channel going forwards.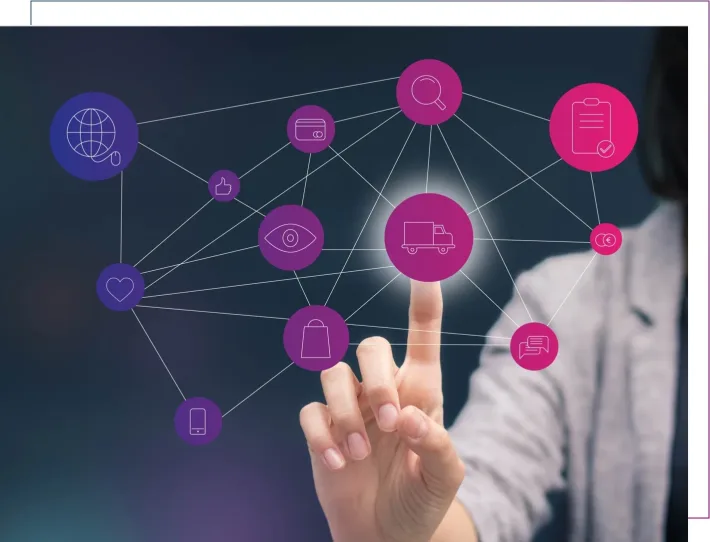 Manage interactions with customer journey management
The customer journey describes the key steps of the customer experience CX – the journey is the reward, so to speak. However, since your customers can choose different roads to reach the destination, there are countless opportunities for journeys and touchpoint sequences. As a customer journey agency, we'll help you understand the customer experience in detail. In our analysis, we combine the needs of your customers with the various interaction points along the road to your product and beyond. All of these touchpoints must be optimally managed to ensure a positive CX. A customer journey map forms the basis for this.
The individual components of our customer journey management
Developing a basic understanding of your company's objectives and customer needs.
Evaluation to analyse existing interactions and create new touchpoints
Identifying areas for action and developing a superior communication strategy
User requirements as a basis for optimising services, products and internal processes
Overall improvement of the customer experience and strengthening the brand as a result
Our services, your added value
Customer journey as a dynamic tool
Understanding the customer
Do you know what your customers want at any given point in time? By taking a precise look at customer needs and behaviours, you can specify user groups and clearly identify any potential gaps between expectations and services.
Are there gaps along the customer journey or are the requirements already being met? We identify and analyse areas for action and optimise them together with you.
Comprehensively identify touchpoints
What did the previous touchpoint offer? What should the next one look like? We look at your touchpoints as a whole to guarantee a comprehensive customer experience.
Do you always have all of the relevant information at a glance? A customer journey map forms the basis for discovering areas for action, developing hypotheses and identifying optimisation potential.
Customer Journey Training
Are you faced with the challenge of optimally orchestrating the touchpoints between your customers and the company? We can analyse these together with you as part of a workshop or training session. The customer journey is a complex topic with many relevant parameters. If you want to learn more about this topic then we're the right partner for you. Our market research team has been collaborating qualitative and quantitative data and evaluating it for over five years. Our experts in the strategy team use this data to draw out proven customer journey maps. 25 copywriters and designers then handle the concrete optimisation of the touchpoints using setcards. More than 50 customers have already benefited from this approach.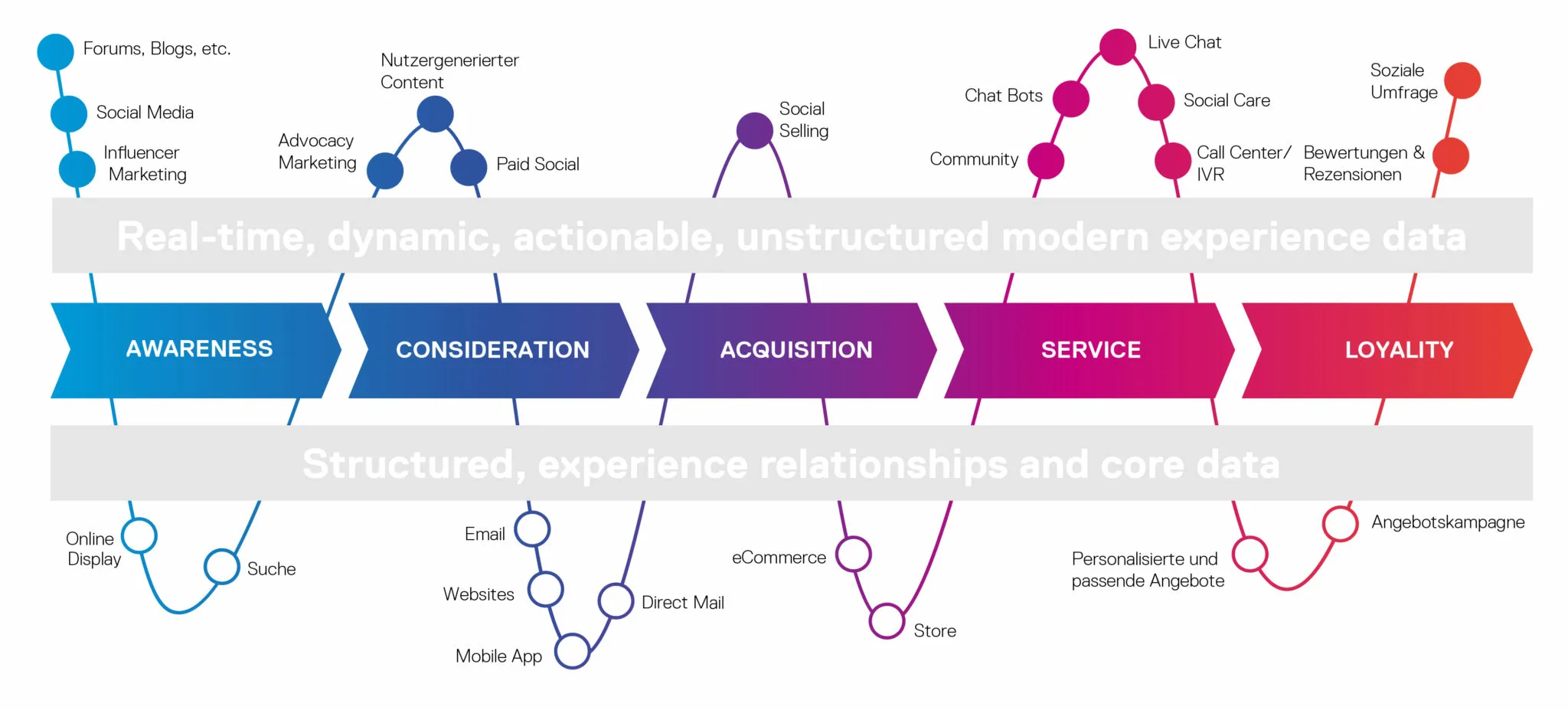 Each customer journey is unique; however, optimisation should always take every single touchpoint into consideration.
Do you want to optimally manage the interaction points with your company?
A successful customer journey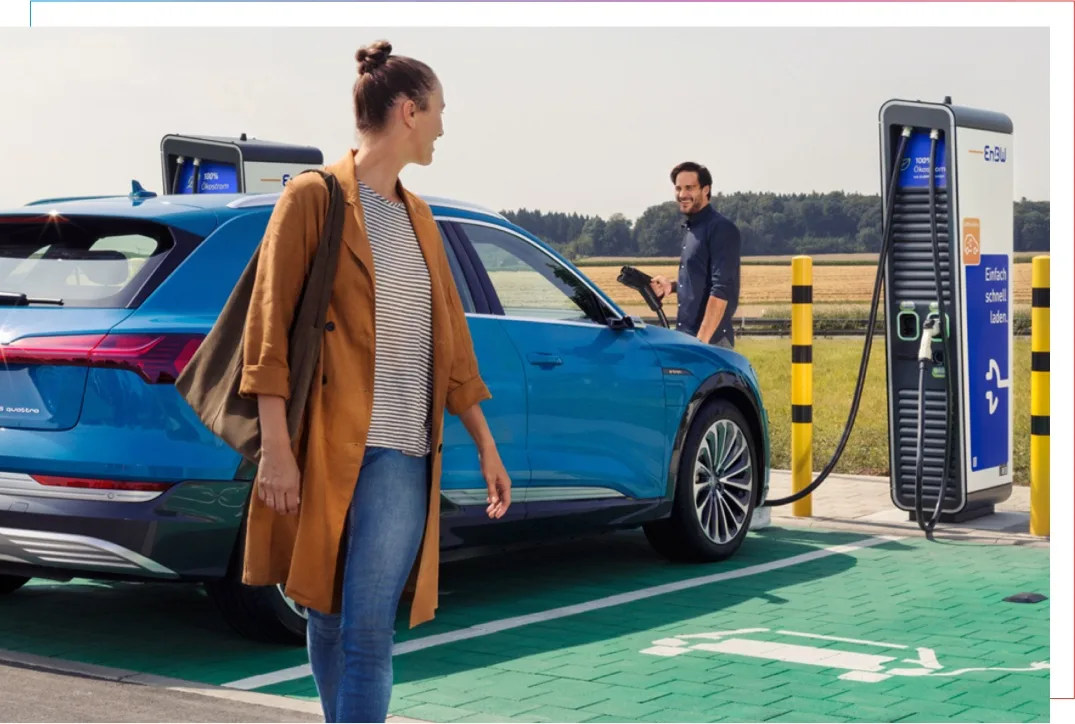 Communicating in a consistent, user-oriented way is a challenge, particularly when multiple departments, products, touchpoints and target groups are involved. For EnBW, port-neo shows how a customer journey achieves targeted communication and reaches out to target groups and their specific requirements.
"Gerade wenn wir Projekte mit einem stark strategischen Fokus in Kombination mit einer Kreativleistung haben, ist port-neo für uns der richtige Partner."
Marketing Team Lead EnBW AG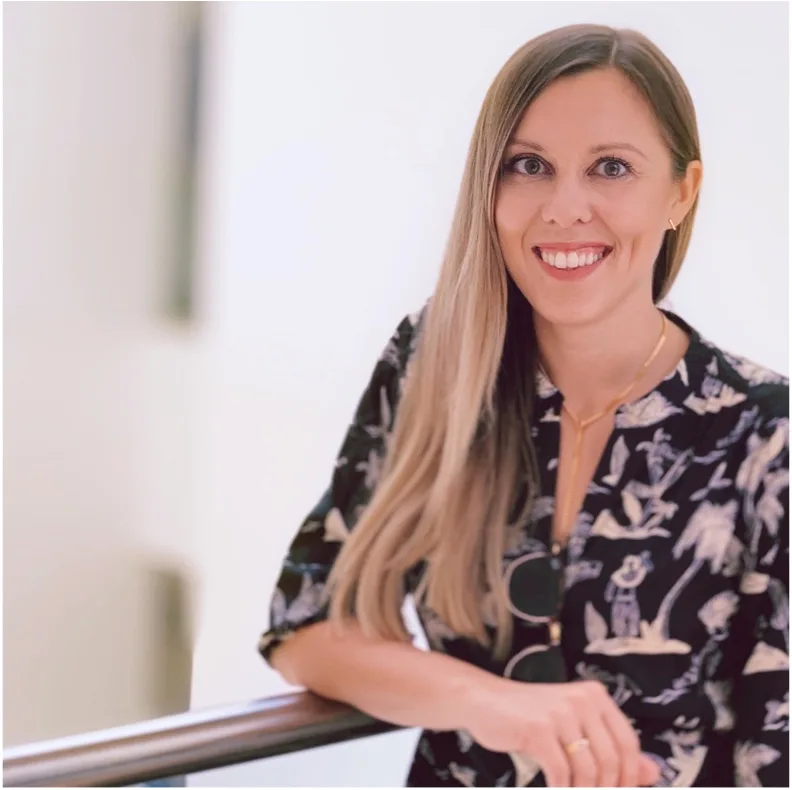 Weitere Kunden, für die wir Interaktionspunkte optimieren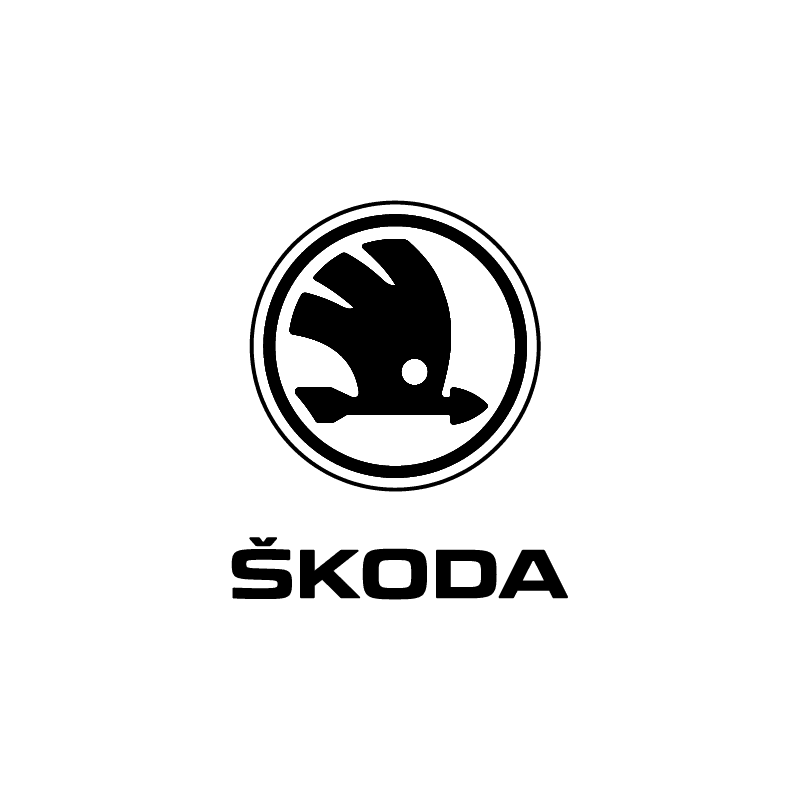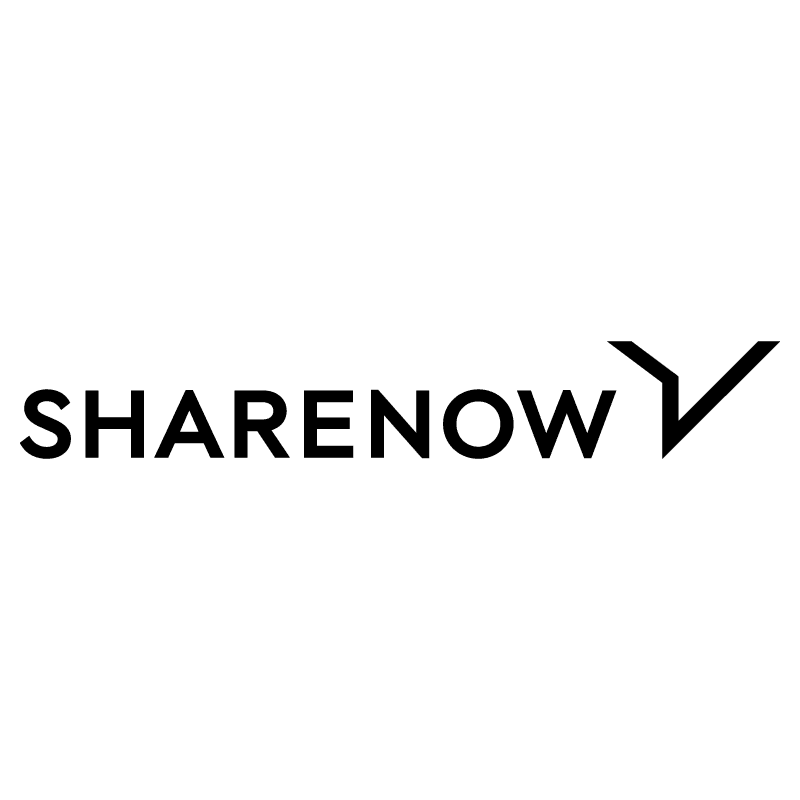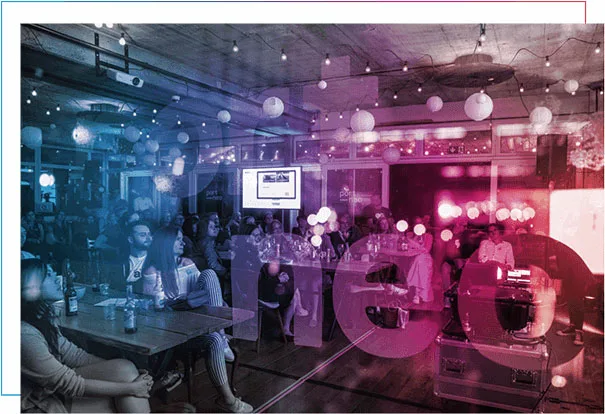 port-neo – where Data meets Empathy
Bei port-neo verstehen wir Customer Journey anders. Wir verbinden mehrere Blickrichtungen: Datenperspektive, technische Kompetenz und Know-how in den Systemlandschaften. So garantieren wir eine ganzheitliche Betrachtung mit reibungslosem Ablauf und der nötigen kreativen Exzellenz – damit Ihre Ziele nicht nur punkten, sondern zum Erlebnis werden.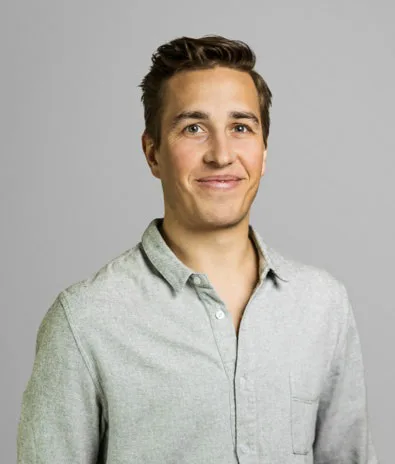 "Sind Sie bereit für next-level CX? Wir auch! Sprechen Sie uns an."
Head of Business Development & General Manager