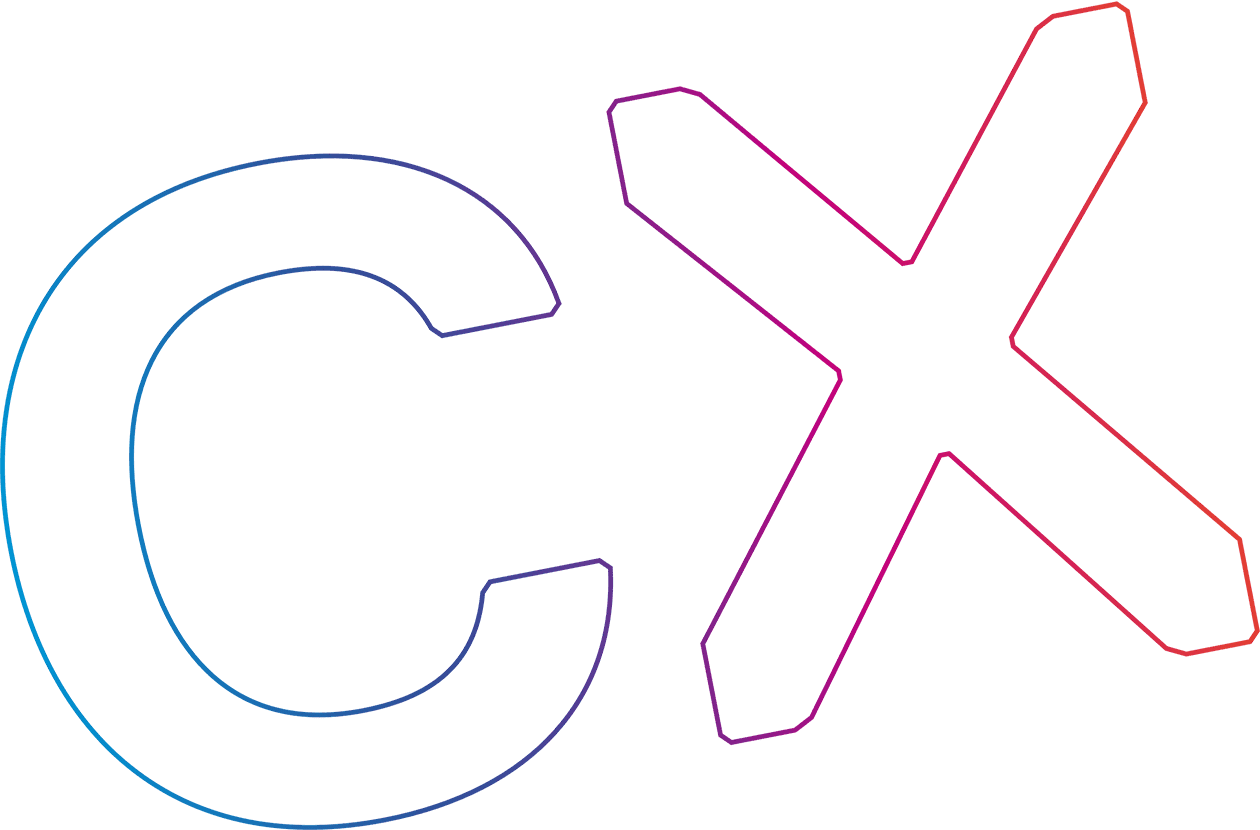 The perfect customer experience (CX) – so the best possible experience with your company and your brand – is the decisive competitive advantage today. As a CX and digital agency, we at port-neo work with you to develop digital concepts and platforms that are individually tailored to your products and customers. For this purpose, we combine precise data with human empathy. The result: a holistic CX. Your brand becomes stronger, your business success increases.
Successfully implemented CX
Customer Experience at port-neo
The goal of our projects is clear: the optimal CX, the optimal experience your customers can have with you and your brand. Read on to find out how we realize this task together.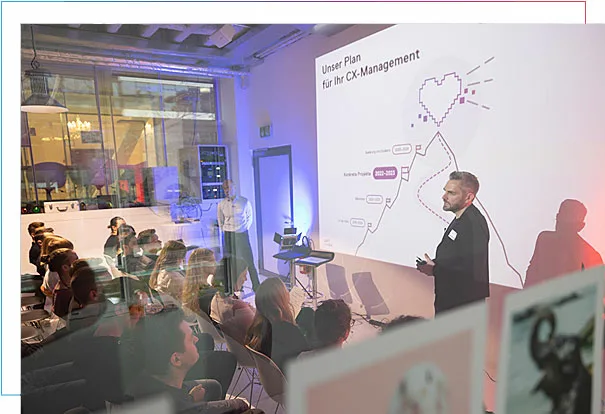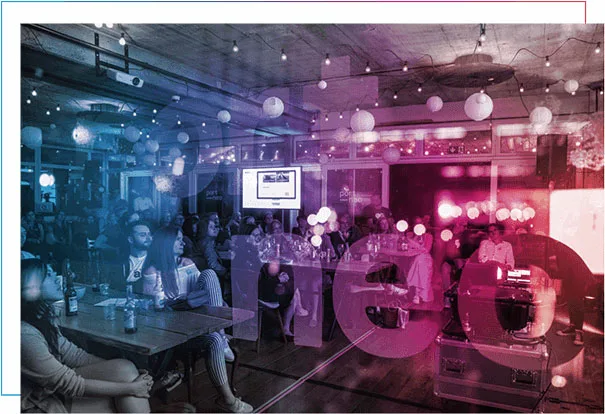 Founded in 2000, we are a full-service digital agency that creates inspiring customer experiences. Every day, 150 employees at 6 locations contribute to this. The results, when our experts from creation, strategy, data and technology put their heads together, are genuine customer satisfaction and sustainable market success.
Der Talk mit Ulrich Irnich, CIO und Guido Weissbrich, DCO von Vodafone Deutschland