Impressive customer experiences
Are you ready to take your inbound marketing to the next level with HubSpot? As an official partner agency, we extract more from the all-in-one platform for you: from concept and support through customisation to scaling and implementing individual interfaces.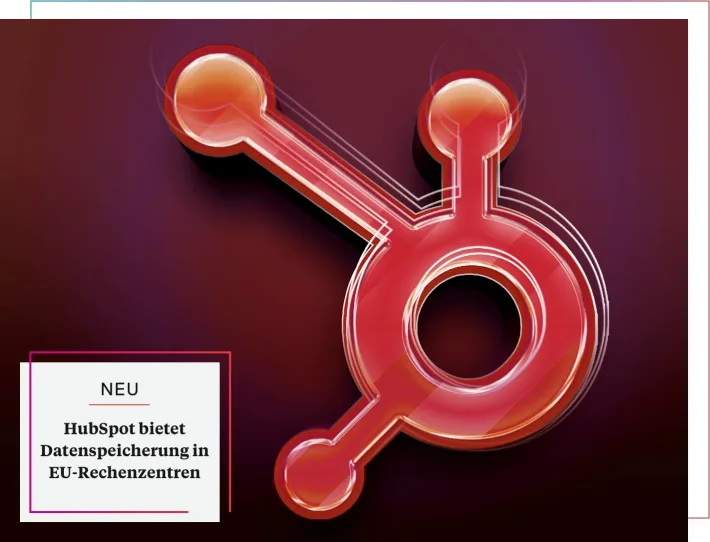 Comprehensive support, implementation and competence
Surprisingly diverse and impressively user-friendly: HubSpot provides everything you need to create successful customer experiences as an inbound marketing tool – and we're here to help. As a CX agency and HubSpot Gold partner, we accompany you on your road to greater visibility, more traffic, better leads and satisfied customers: regardless of whether you implement the tools first, adapt them to your existing infrastructure, require basic training or want to carry out technical deep dives.
Our services, your added value
HubSpot as a holistic approach
You follow your inbound marketing goals and we support you with strategic and technical know-how. We impart this as part of on-site or remote training sessions. For optimum results, we rely on complex enquiries as well as our personal HubSpot contact.
Concepts in the area of personalisation, data flow and data retention form the strategic framework conditions for your success. If required, we can develop and realise multi-level omnichannel campaigns, including needs-based customer journeys, marketing automation strategies, touchpoints and build lead management.
We can integrate HubSpot into your system landscape or connect it to your third-party system. Our experts also handle the migration of existing elements and campaigns from previous applications. If required, we can also create a change management plan to guarantee rapid, long-term added value.
Upon request, we can create, implement and scale all necessary interfaces and adapt the standard software to your individual organisational requirements: from country-specific settings such as language and currency to smart campaign templates and an automated lead scoring matrix.
Implemented with HubSpot and port-neo
Systematic growth at Balluff
Interested in long-term growth in the areas of marketing, sales and customer services? port-neo helps you create impressive customer experiences with HubSpot. As a HubSpot partner, we support you from the initial steps to full-scale application with comprehensive know-how and bespoke technical solutions. All services are available in modular format as required, from individual consultations to a comprehensive service package. We enable you to quickly and easily get started with HubSpot and reach a new level of inbound marketing.
Do you want to create impressive customer experiences in the long term?
"We have found the perfect combination with HubSpot and port-neo for professionalising our marketing automation. The team provides technical, analytical and creative support."
Global Marketing Director Balluff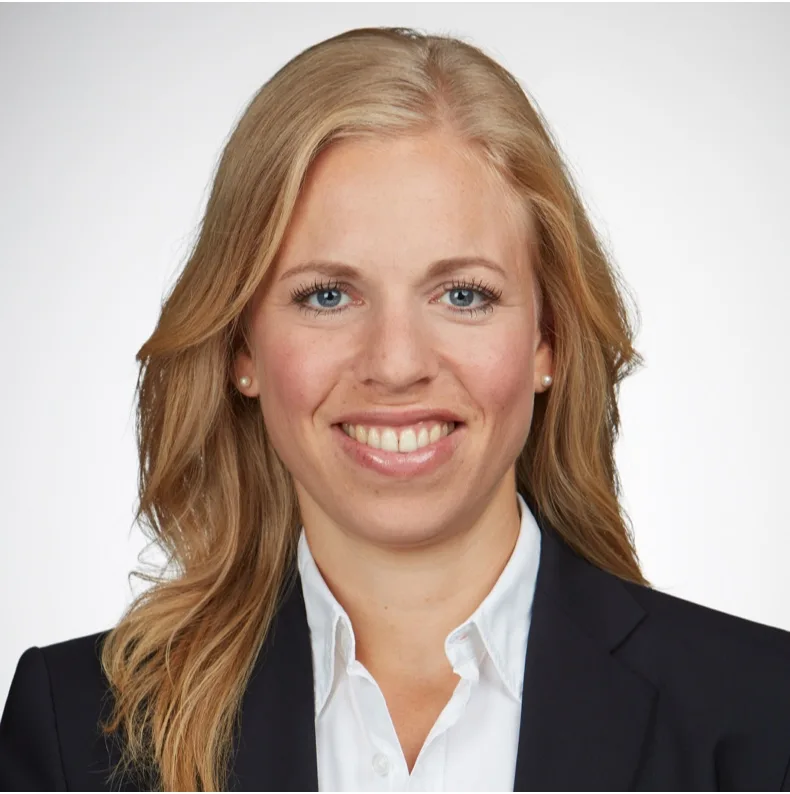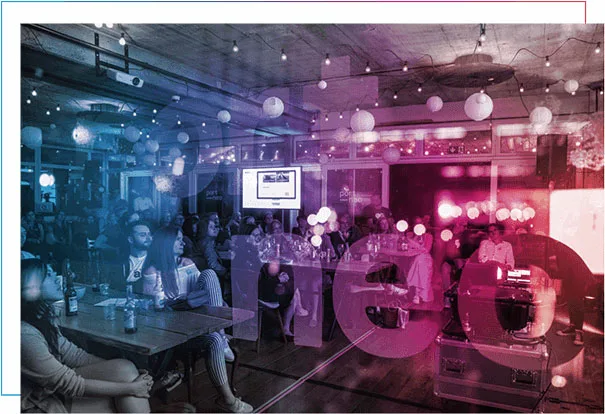 port-neo – where Data meets Empathy
At port-neo, we combine multiple perspectives to create the ultimate customer experience: the data perspective, the technical aspect, strategy and creative excellence. The combination of analytical data and human empathy guarantees a comprehensive overview of the project and results that'll impress your customers. Create the ultimate experience for your target group with port-neo and HubSpot.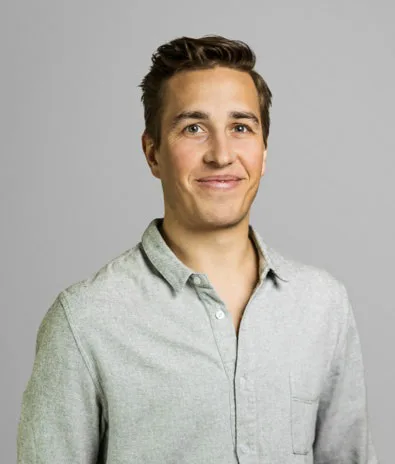 "Are you ready for next-level CX? So are we! Get in touch with us."
Head of Business Development & General Manager