Strong technology for your CX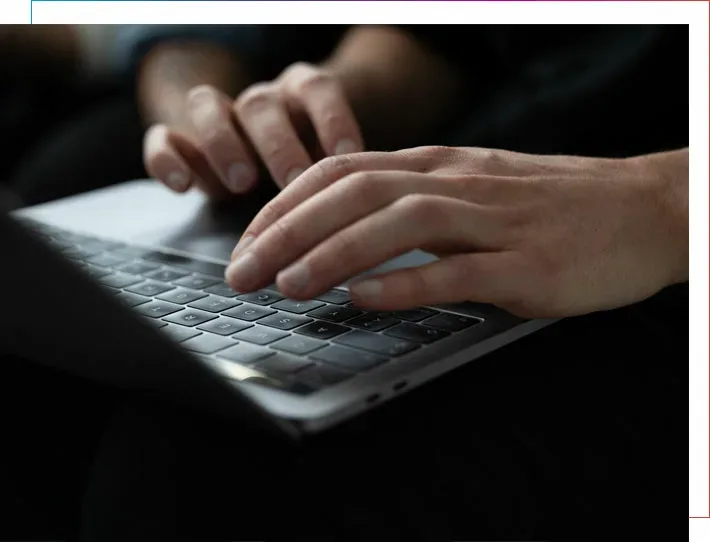 To sustainably delight customers, you need a strong technical foundation. We create that in close collaboration with you and our partners. Depending on your needs and goals, you will receive a new setup from scratch or a suitable addition to your existing systems.
As an official Adobe Solution Partner, we make it possible to respond to customer needs as they arise. With the Experience Cloud, you can create comprehensive customer experiences that inspire.
Create personalized experiences
"Offer your customers a perfect digital and personalized experience. Whether it's a classic CMS or CDP and online shops – as a certified partner, we support you with the right tool."
Increase visibility, traffic, and leads
Connect your business and your customers with the CRM platform for your inbound marketing. The all-in-one solution supports your growth and remains user-friendly and powerful.
With the open-source platform, you can manage digitized data and customer experiences. This makes all your content available and playable through a single source. This is possible across all channels and devices.
Manage customer relationships
The CRM platform on which you and your team collaborate across departments and gain a central view of your customers. For faster business deals and strong customer experiences.
"With the e-commerce platform, you create individual, seamless shopping experiences. Among other things, storefronts, payment methods, and product prices can be scaled according to your project."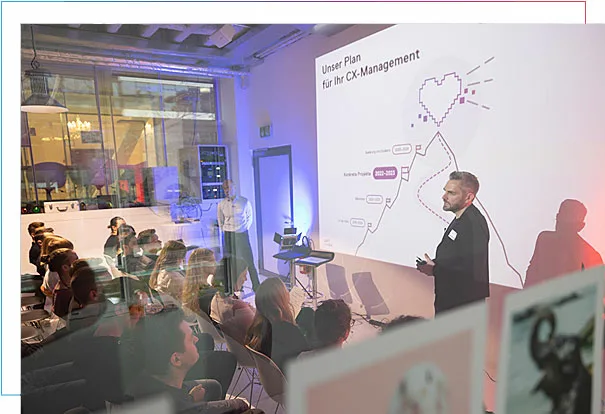 Take your customer experiences to the next level. Cross-channel, automated, and strategically optimized. How to get started? Whether you already know what you need or are still looking for orientation – our CX Management is the perfect starting point.
Other partners for your success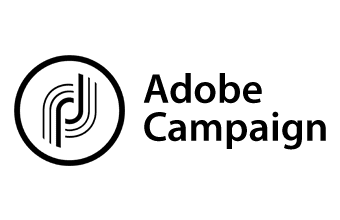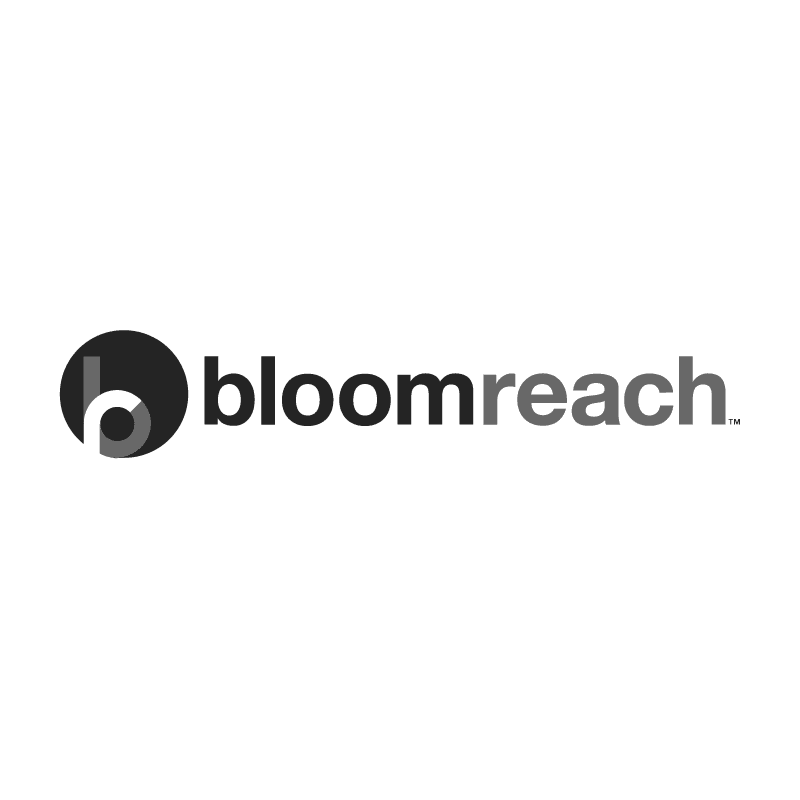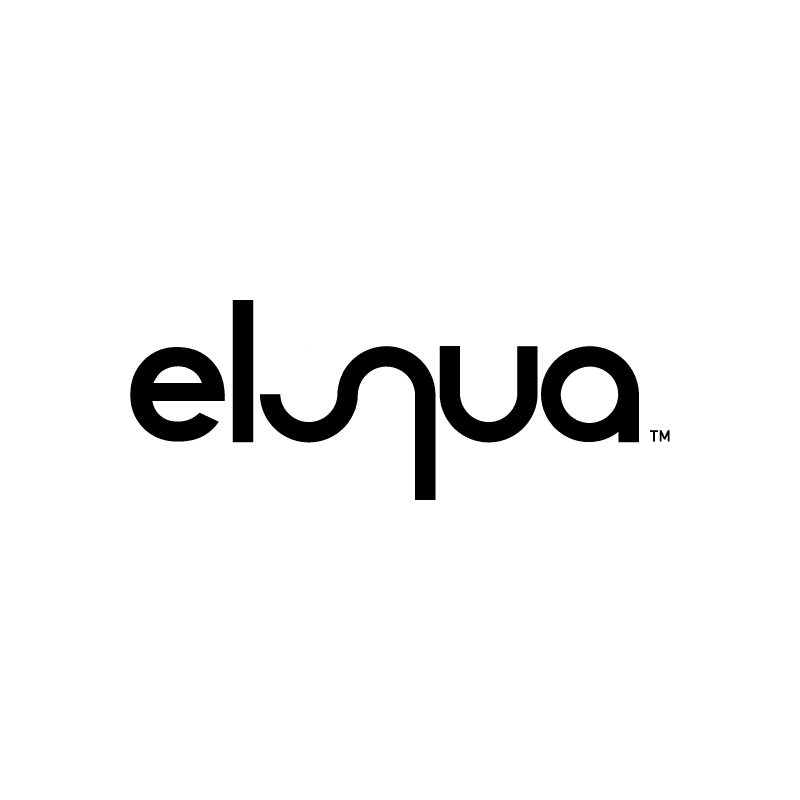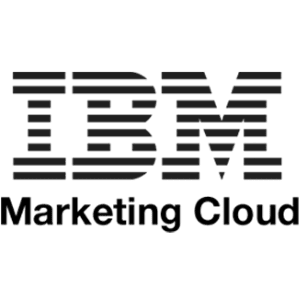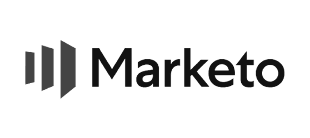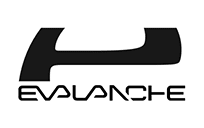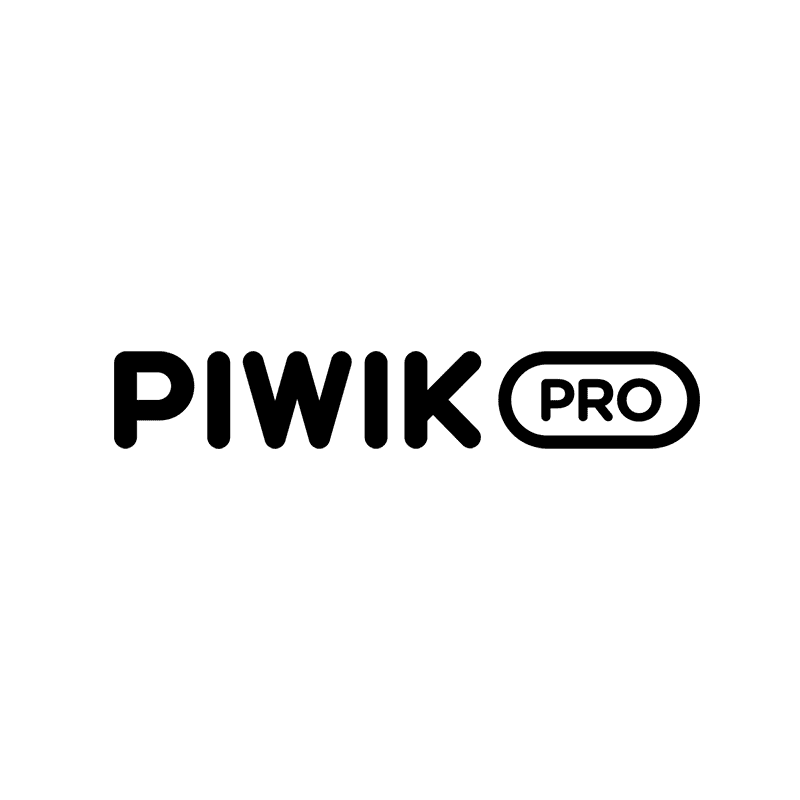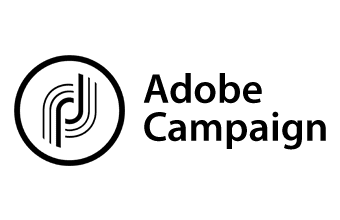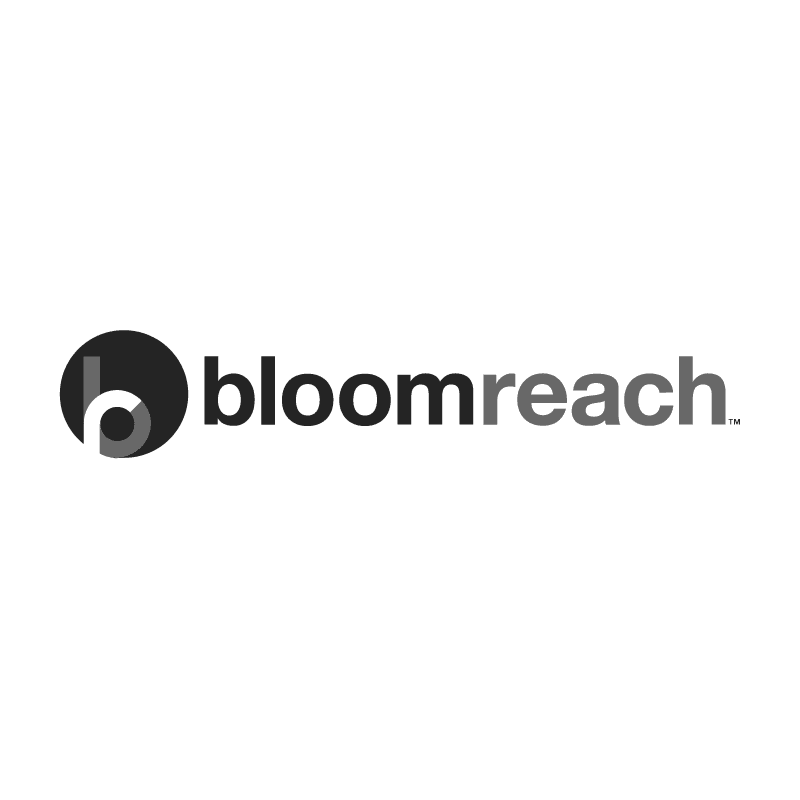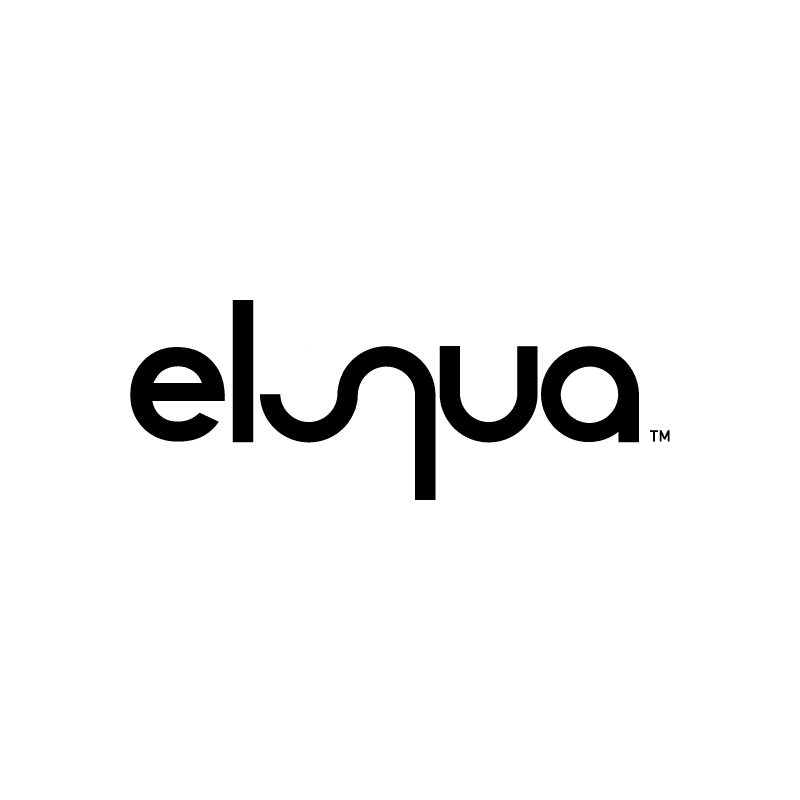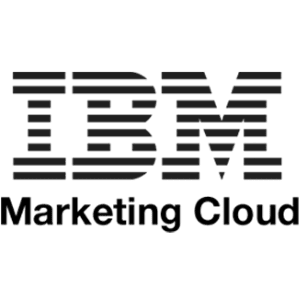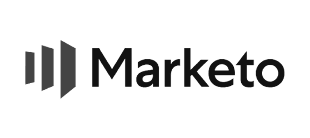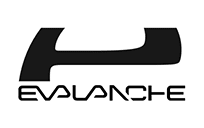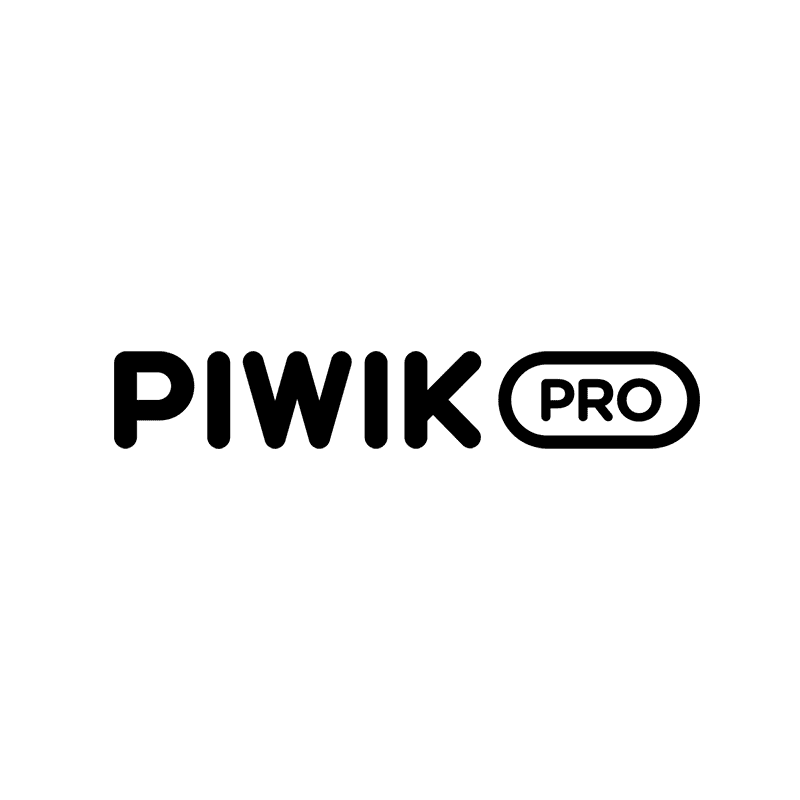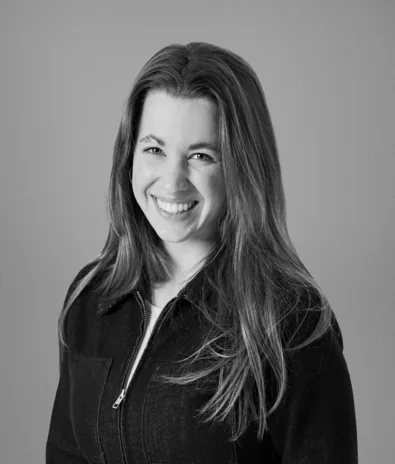 Let's work together and leave your customers in awe.
Business Development Manager