Customer: Balluff Industry: Sensor and automation technology port-neo Services: Designing digital services and products, infrastructure consulting, HubSpot rollout and support, training in HubSpot, technical solution strategy, communication strategy, data-driven marketing/marketing automation
From selecting tools and creating content to landing pages, emails and reporting: Marketing automation often presents companies with a number of challenges. One question always dominates the agenda: How can we maintain an overview of all touchpoints for our customers' customer journeys while also making them quantifiable and optimising them?
If you are a global player like leading automation specialist Balluff, you will need a strong partner to help you introduce and, most importantly, ensure the consistent global rollout of automated marketing processes. After searching for the best provider, Balluff chose to partner up with port-neo, a HubSpot partner agency and marketing automation specialist. The result: In total, 22 countries and over 30 active users worldwide now work in the new account.
1921 in Neuhausen a. d. F. gegründet, steht Balluff mit seinen 3600 Mitarbeitern weltweit für innovative Technik, Qualität und branchenübergreifende Erfahrung in der industriellen Automation. Als führender Sensor- und Automatisierungsspezialist bietet das Familienunternehmen in vierter Generation ein umfassendes Portfolio hochwertiger Sensor-, Identifikations- und Bildverarbeitungslösungen inklusive Netzwerktechnik und Software. Im Jahr 2021 verzeichnete die Balluff Gruppe einen Umsatz von rund 504 Mio. Euro. Neben dem zentralen Firmensitz in Neuhausen a. d. F. verfügt Balluff rund um den Globus über Vertriebs-, Produktions- und Entwicklungsstandorte und ist mit 37 Tochtergesellschaften und weiteren Vertretungen in 61 Ländern aufgestellt. Dies garantiert den Kunden eine schnelle weltweite Verfügbarkeit der Produkte und eine hohe Beratungs- und Servicequalität direkt vor Ort.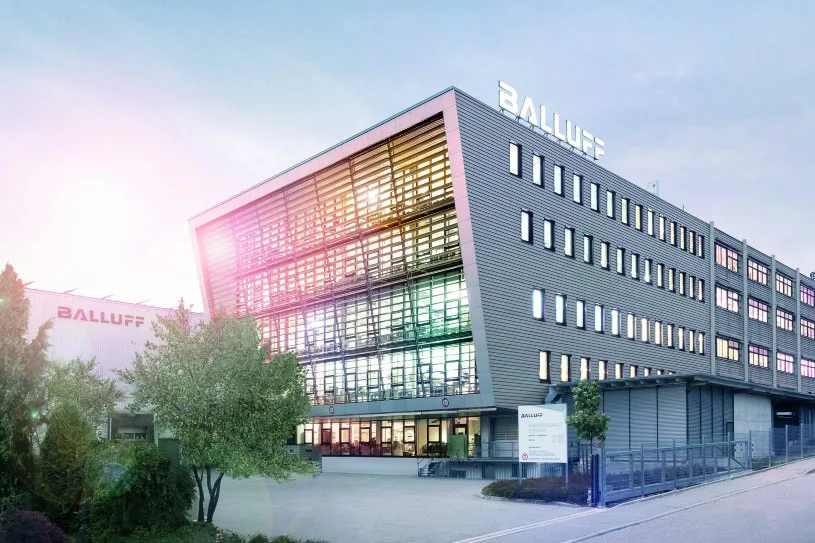 Lack of standardised marketing automation processes
Marketing automation forms a key part of marketing strategy at many companies. The end goal being to increase traffic on the website through automatic and personalised communication channels – often via email – to generate leads and convert them into long-term customers. Several systems exist on the market to facilitate and support the various measures required for rollouts.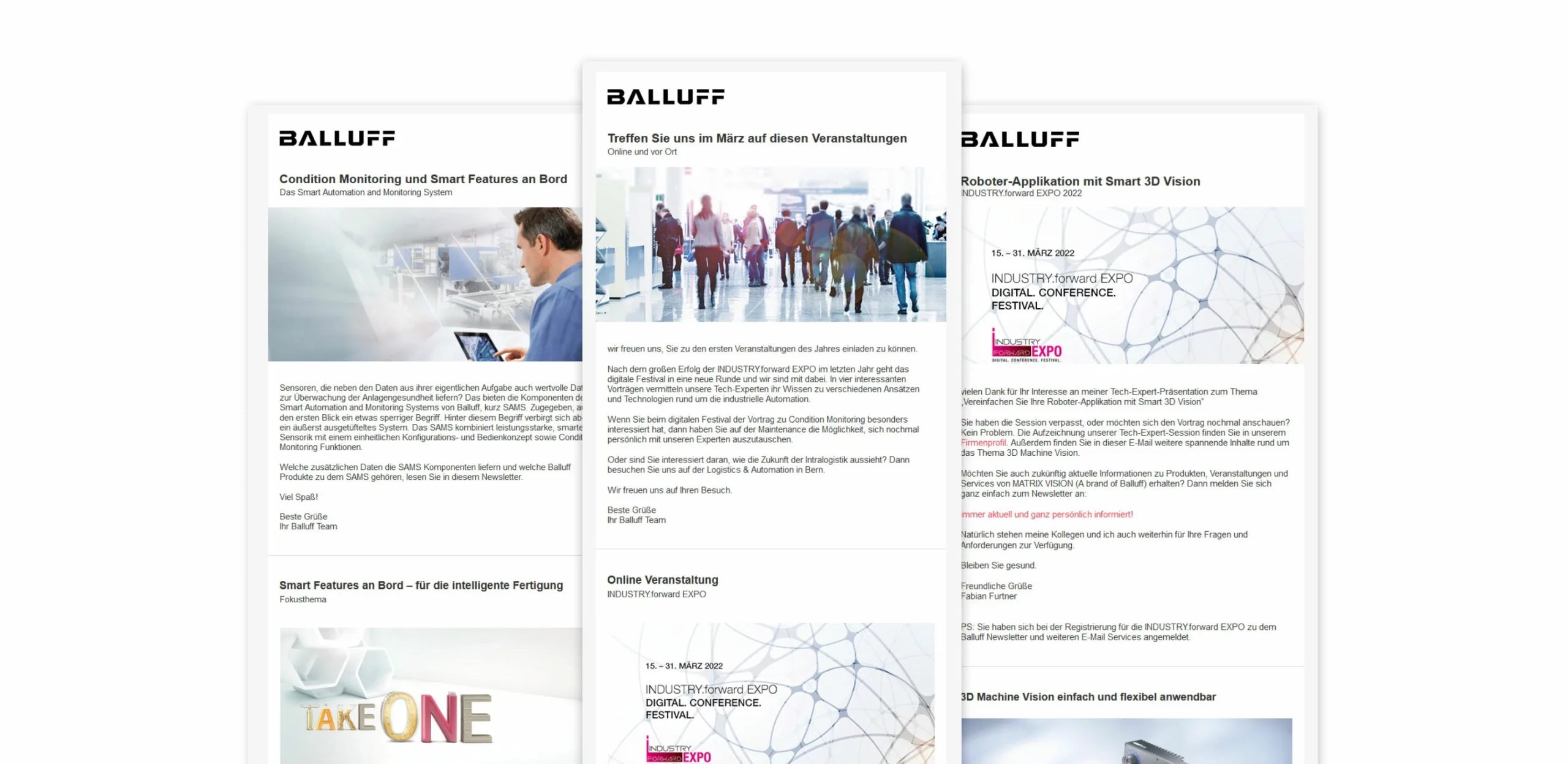 At the start of the project, Balluff was using three different marketing automation systems around the globe. This caused a number of issues, including high tool costs, nested processes, decentralised data sources and various APIs. One thing was clear after the initial proof of concept: We would need to find a common approach capable of withstanding the different requirements from the various countries. The solution: Standardising existing systems to create a highly customisable system that ticks all the boxes.
Obstacles posed by using several systems



Decentralised data sources

n the end, Balluff opted to go with HubSpot, an all-in-one platform for inbound marketing, sales, CRM and customer service that supports marketing automation and lead management. As an experienced HubSpot agency, port-neo is able to integrate various intelligent HubSpot solutions in several stops of the marketing and sales process, from traffic and lead generation to closing transactions for Balluff. Connecting the website and interfaces to CRM will enable the integration of HubSpot into Balluff's own technical ecosystem – a key criterion for achieving the set marketing goals.
"We've struck the perfect chord by uniting the services of HubSpot and port-neo to take our marketing automation to a more professional level. The team has provided technical, analytical and creative support every step of the way."
Global Marketing Director at Balluff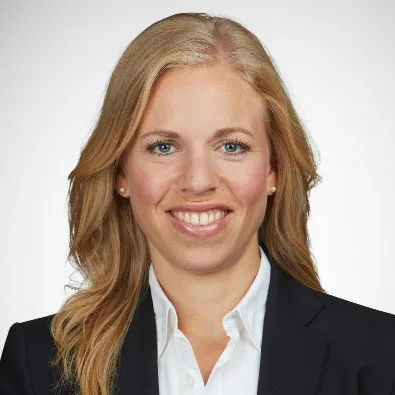 port-neo is currently working with Balluff to develop a marketing automation concept containing the following elements to provide the foundation for the global rollout of HubSpot and connecting the necessary systems:

Establishing a uniform language surrounding old and new marketing terms, including a glossary between Sales & Marketing.

Tracking and reporting concept for marketing (automation) campaigns to demonstrate the quantifiable success of new use cases.

Creating email and landing page templates and subsequent HubSpot rollout of the new website design that was relaunched in parallel.

Analysing the customer journey, incl. merging sales and marketing viewpoints along with lead and sales funnel expectations.

Defining marketing qualified leads and sales qualified leads to fine-tune the overall lead generation process.

Developing relevant use cases for the CRM interface and the automated creation of leads for Sales.
Individual CRM training courses are also offered. A total of 8 training units led by HubSpot specialists from port-neo help 40 Balluff employees get to know HubSpot from scratch.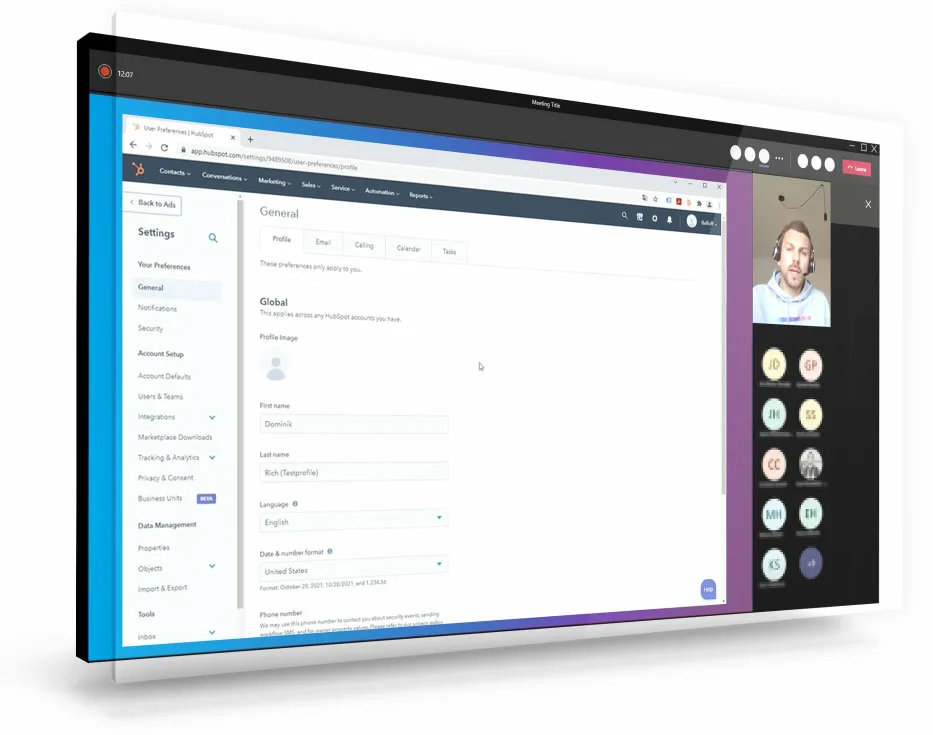 Comprehensive advice, rollout and proficiency
port-neo took just 250 days to fully set up the new HubSpot system for Balluff. Now, it's ready for global rollout on time and within budget.
Drawing on expertise from all departments and achieved through a joint, goal-oriented collaboration, the launch of HubSpot can be regarded a success in more ways than one. The project is also a prime example of the successful joint development of a global marketing automation concept.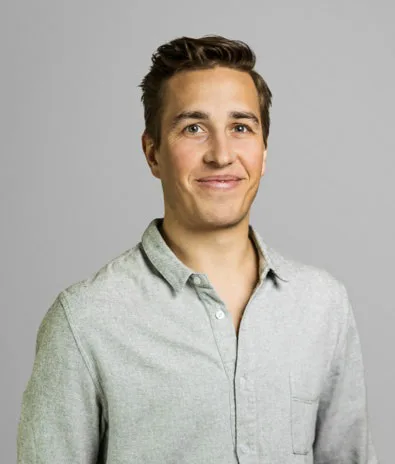 Should we discuss next steps together?
Head of Business Development & General Manager
Leadprozesse simply digital