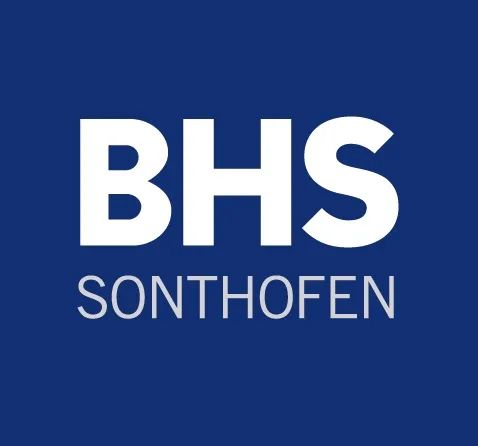 At home as a global hidden champion
Customer:BHS-Sonthofen GmbH Industry:Mechanical and plant engineering
port-neo Services: Communication Strategy, Concept, Experience Design, Content Creation, Website Development, SEO Performance, Operation, Rollout, Support
A reflection of international growth
With its innovative spirit, the medium-sized company BHS-Sonthofen is already shaping the future of production technology worldwide. The website relaunch now also reveals the innovative strength, international anchoring and personal support of the hidden champion in digital format. It positions BHS-Sonthofen as a top-class, reliable partner.
Aus Sonthofen in den Rest der Welt .
Als eines der weltweit führenden Unternehmen für Verfahrenstechnik bedient BHS-Sonthofen internationale Kunden aus unterschiedlichen Branchen. Seine Anwendungen und Produkte im Bereich Process Technology, Baustoffmaschinen, sowie Recycling und Umwelt vertreibt der "Hidden Champion" der Mittelständler gemeinsam mit seinen 500 Mitarbeitern und mehreren internationalen Tochtergesellschaften. Über 400 Jahre Erfahrung und ein Gruppen-Umsatz von 120 Mio. Euro im Jahr 2019 lassen das Unternehmen optimistisch in die Zukunft blicken.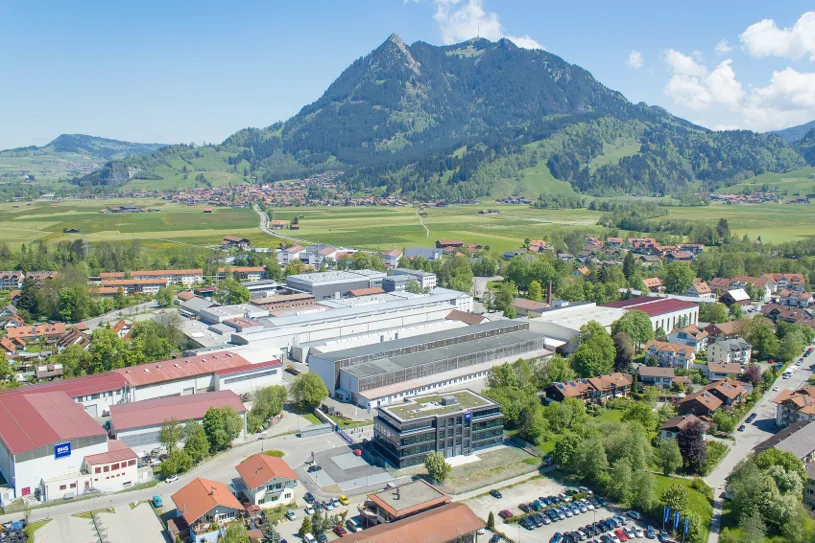 Am Fuße des Allgäus: Der Hauptsitz der BHS-Sonthofen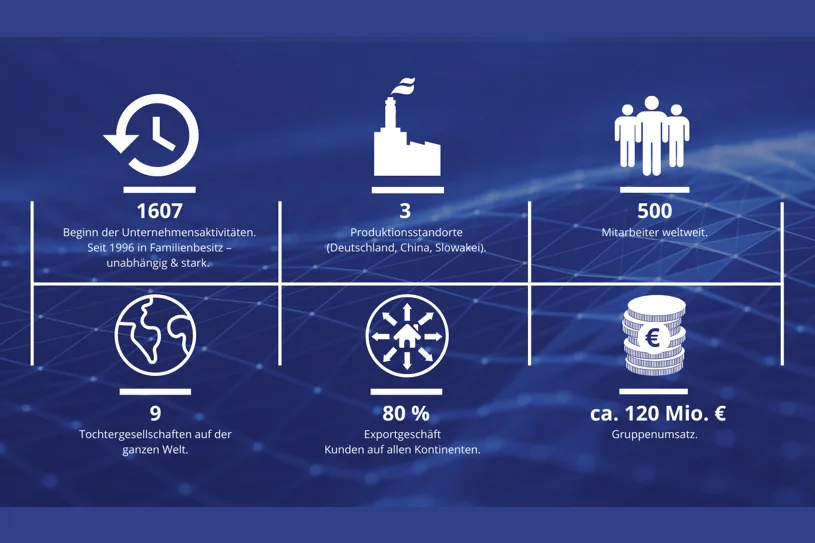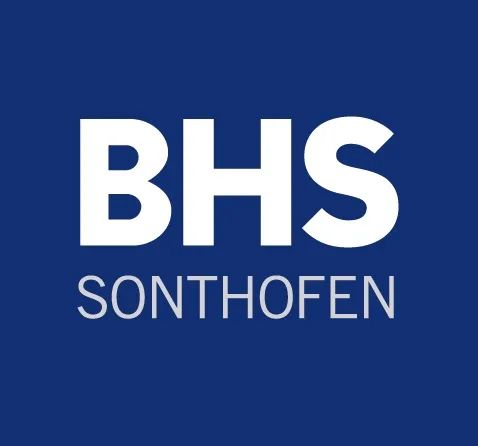 Multifaceted requirements for the heterogeneous target group
The requirements of the new website are multifaceted: This is where the balancing act between a regional focus and international outlook lies. The broad product range that requires appropriate clustering and a strong user interface. But also the need for seamless integration into existing systems without impacting usability. It's a complex task that requires a well thought-out solution.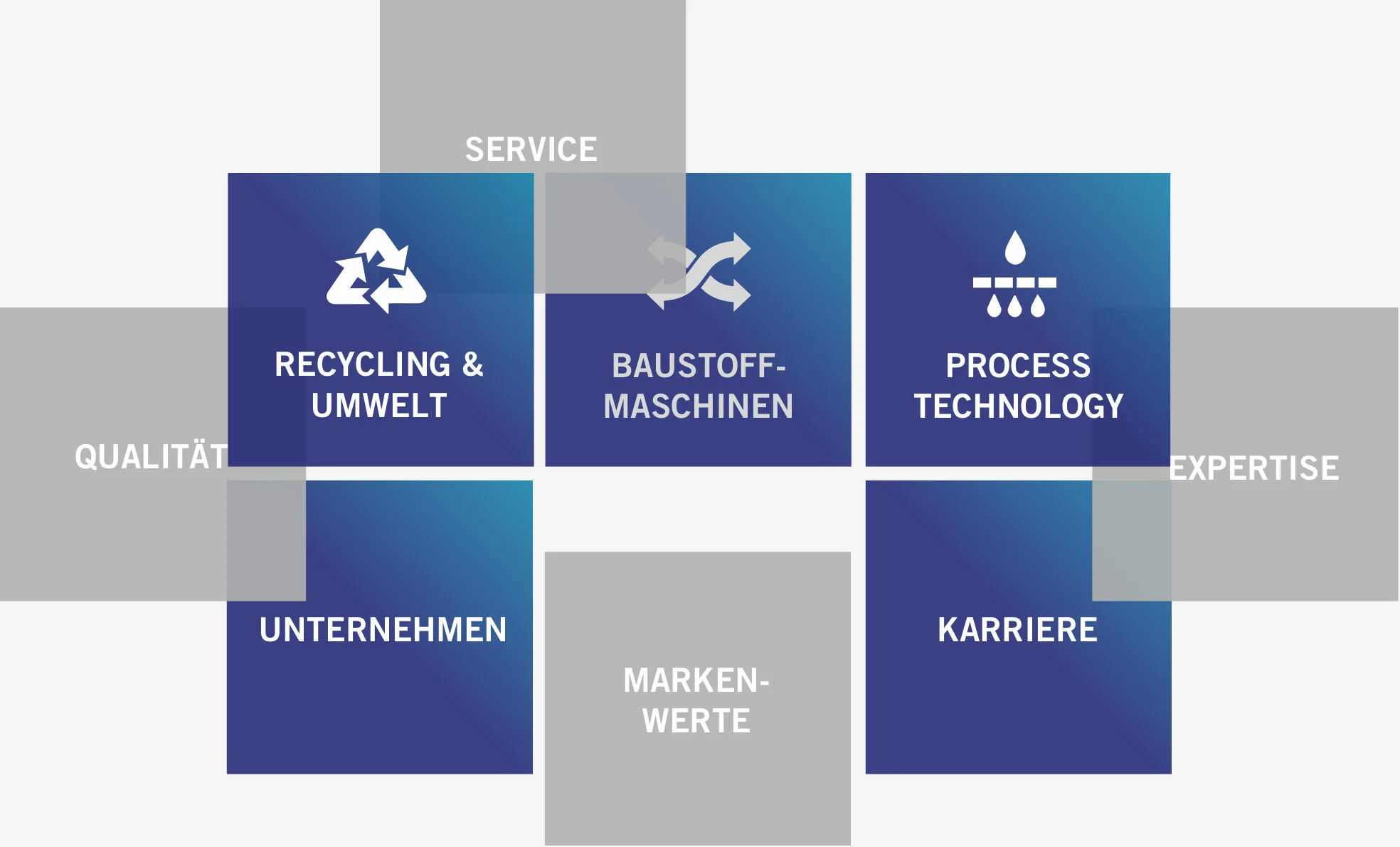 Targeted user navigation throughout the broad portfolio.
Instead of purely communicating products, the new B2B branding focuses on user requirements. Icons, simple navigation and clear CTAs guide users to the relevant content on multilingual pages. The result? A user-friendly site that attracts visitors with its modern, responsive look.
Tasteful images of local factories emphasise the regional roots while video snippets highlight BHS-Sonthofen's position as an international competitor.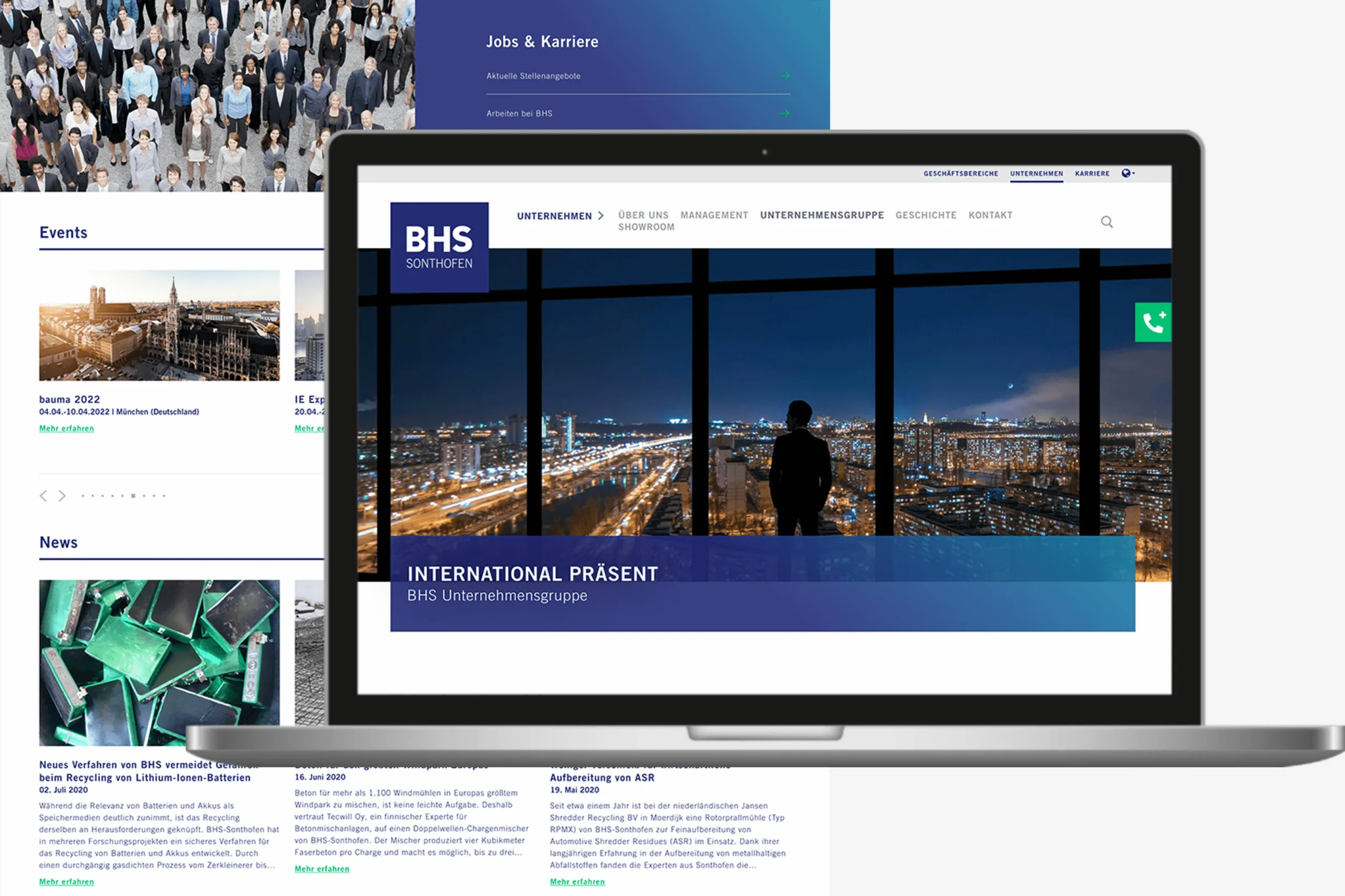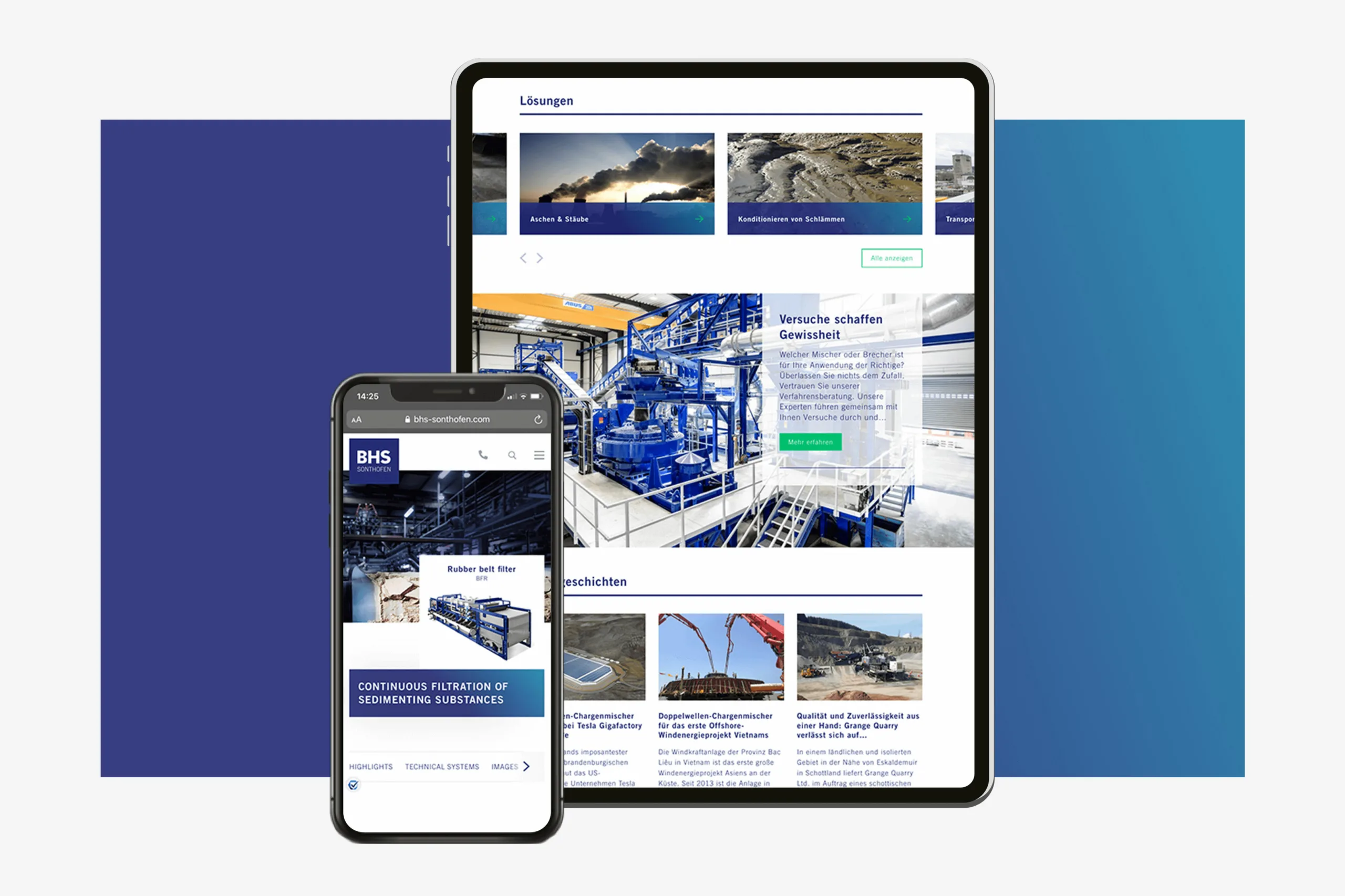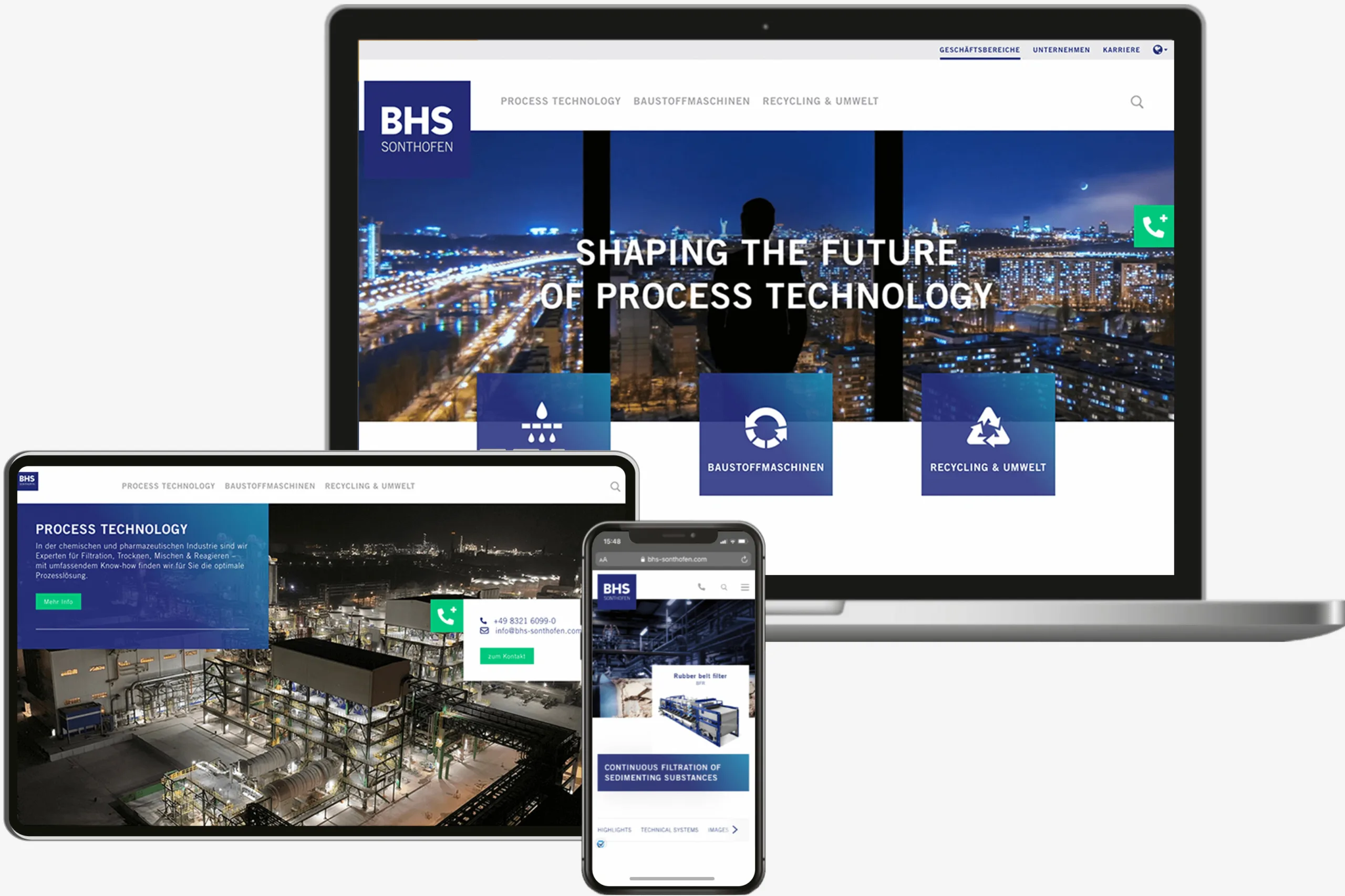 "As part of our collaboration, we have created a website that clearly showcases our wide range of services, appeals to our extremely heterogeneous target groups worldwide and further opens the door to the rest of the world. We want to continue enhancing and expanding our web presence in the future."
Director Marketing & Communication BHS Sonthofen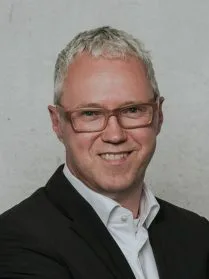 Interested in learning more about our cases?
For an all-round successful customer experience
Bring special customer experiences to life? That's a matter of course at port-neo. Our success as a CX agency isn't left to chance, however; we follow five CX steps. This allows our strategists, creative minds, data specialists and technical experts to create comprehensive solutions which also help BHS-Sonthofen achieve success. Find out here in more detail how it works.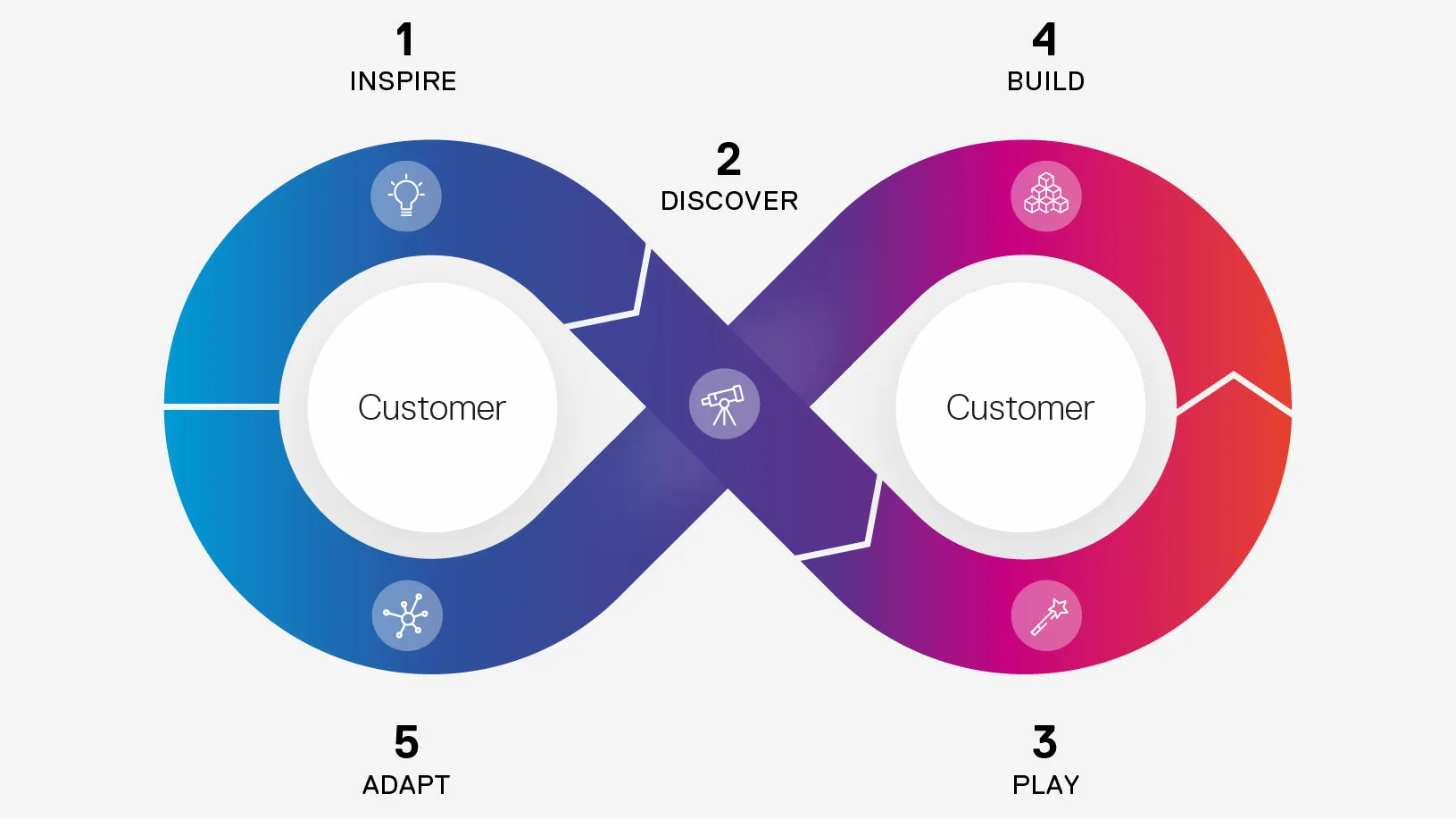 Individual requirements meet an international image
The starting signal for the website relaunch was met with brainstorming sessions and workshops with BHS-Sonthofen. Here, we developed a joint idea upon which to base our work: A website that solidifies BHS-Sonthofen's brand image as an internationally established medium-sized company. And it succeeds at showcasing all business areas independently of each other. Barely is the goal set before the first questions arise. How will different target groups quickly access relevant information on a fragmented website? How can complex products be explained in a clear way?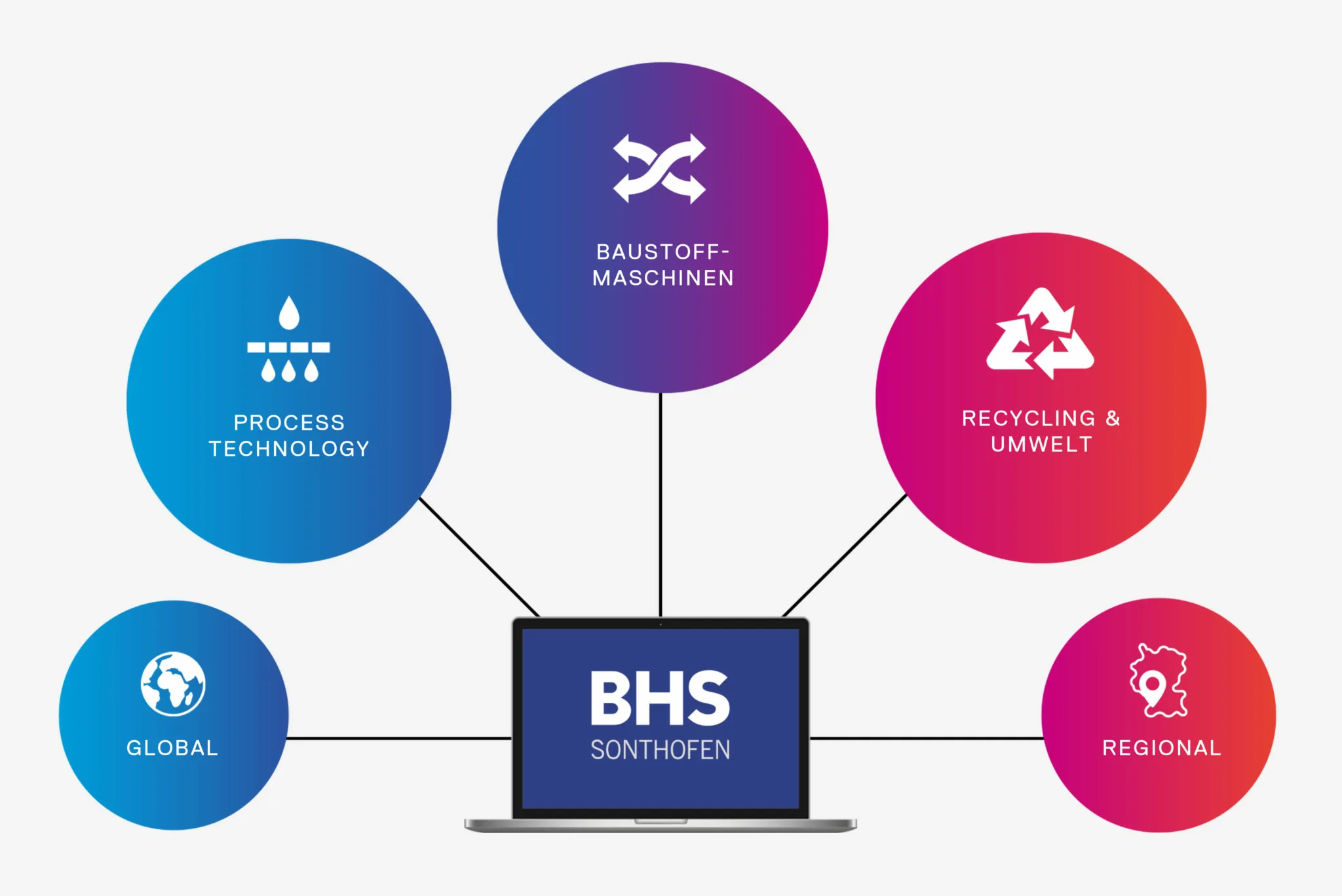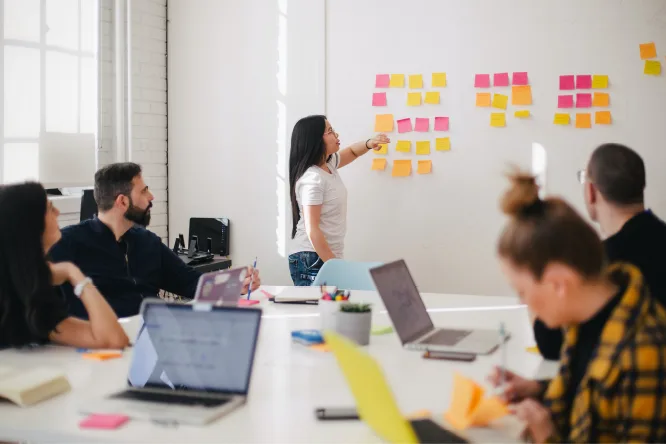 Analyse target group, match needs
Before detailed questions can be answered, a solid knowledge base must be acquired. To do this, we familiarise ourselves with the international sites and broad product range of BHS-Sonthofen. An intensive target group analysis enables us to match the input gathered with the target groups' needs. The research is rounded off with best practices for successful information architectures and with examining international requirements that pave the way for sound implementation.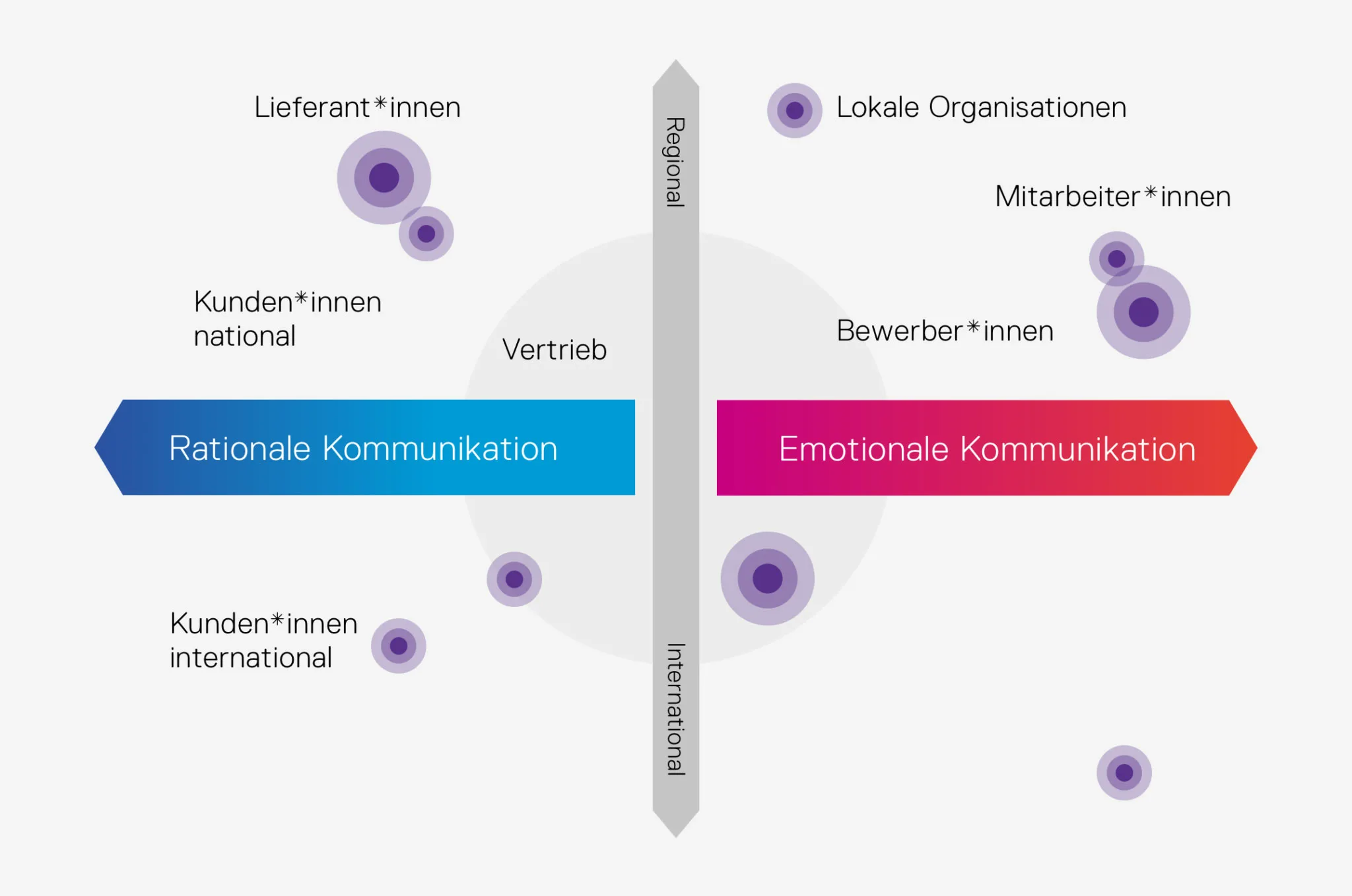 Creating the optimum user experience, module by module
We now connect the individual knowledge components to create a holistic concept. We use our findings from the research and analysis phase to create an information architecture with appropriately located topic areas. We focus on needs-based information and user-friendliness for the optimum user experience. In addition to development requirements, the designs also count, which is why we measure our modules in terms of functional and aesthetic criteria. Content creation and the valuable know-how of BHS-Sonthofen is the icing on the cake. A joint workshop lets BHS employees test their innovative spirit on the website for themselves. Thus, the build phase begins hand-in-hand.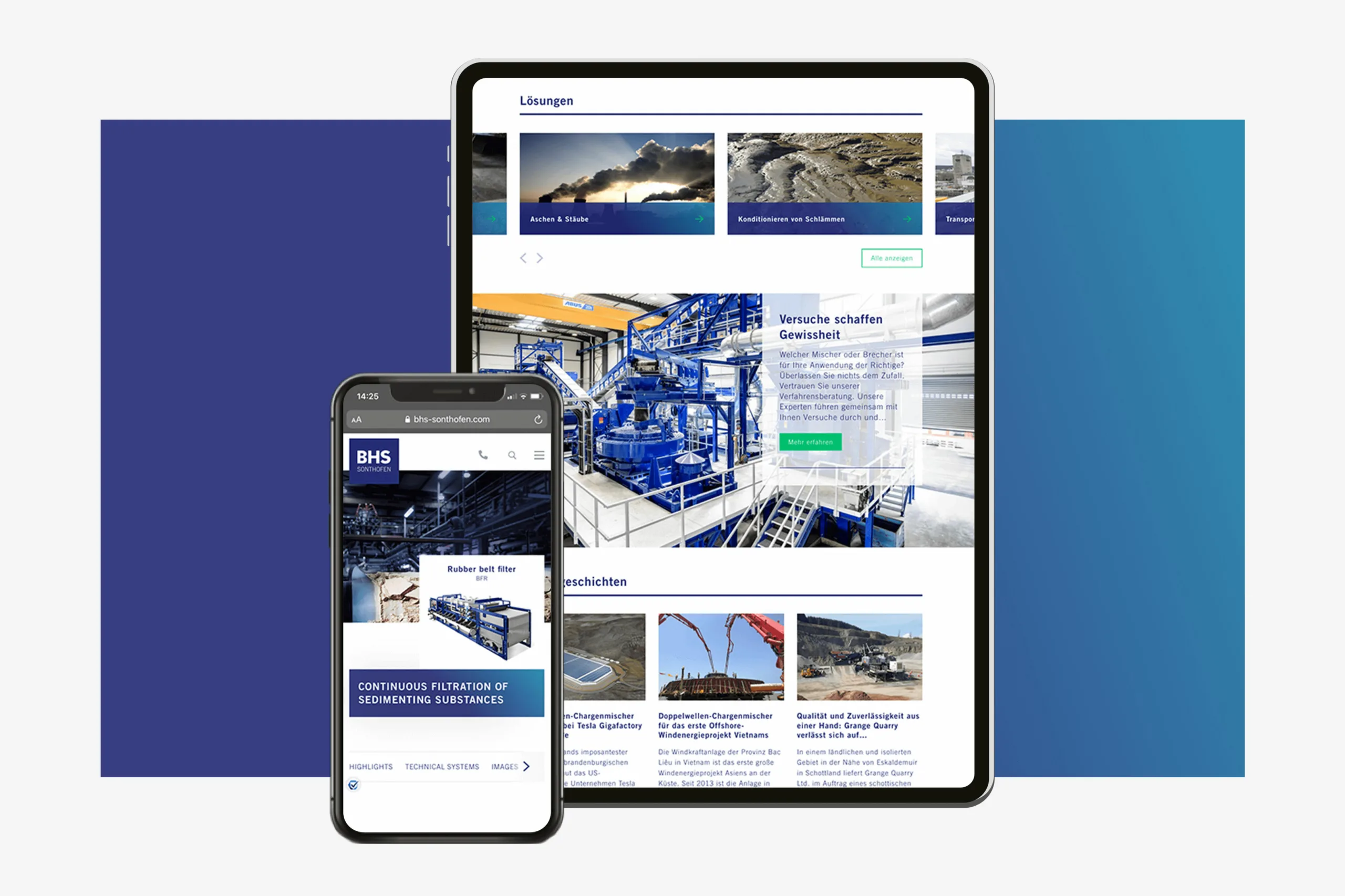 Responsive across all devices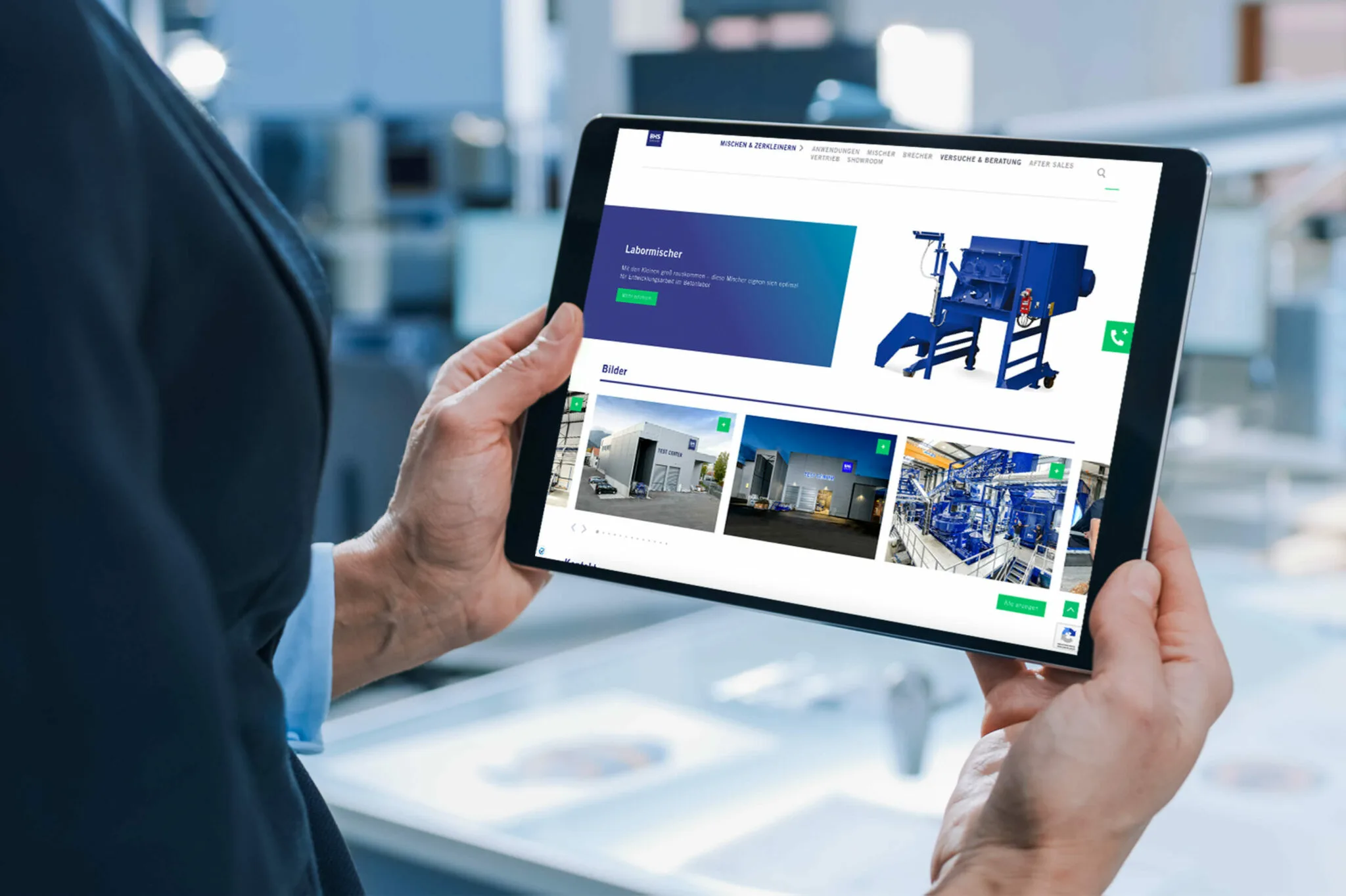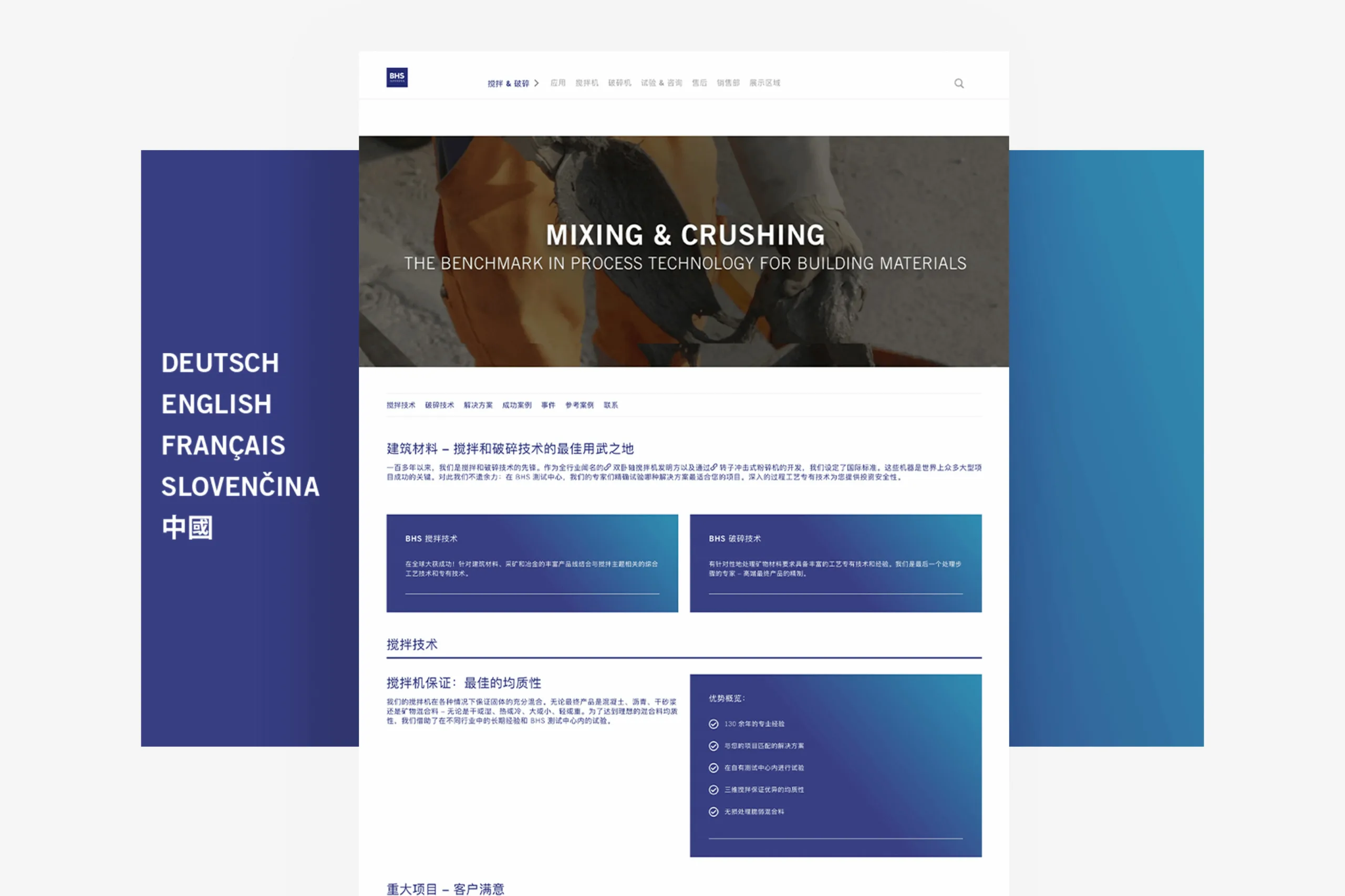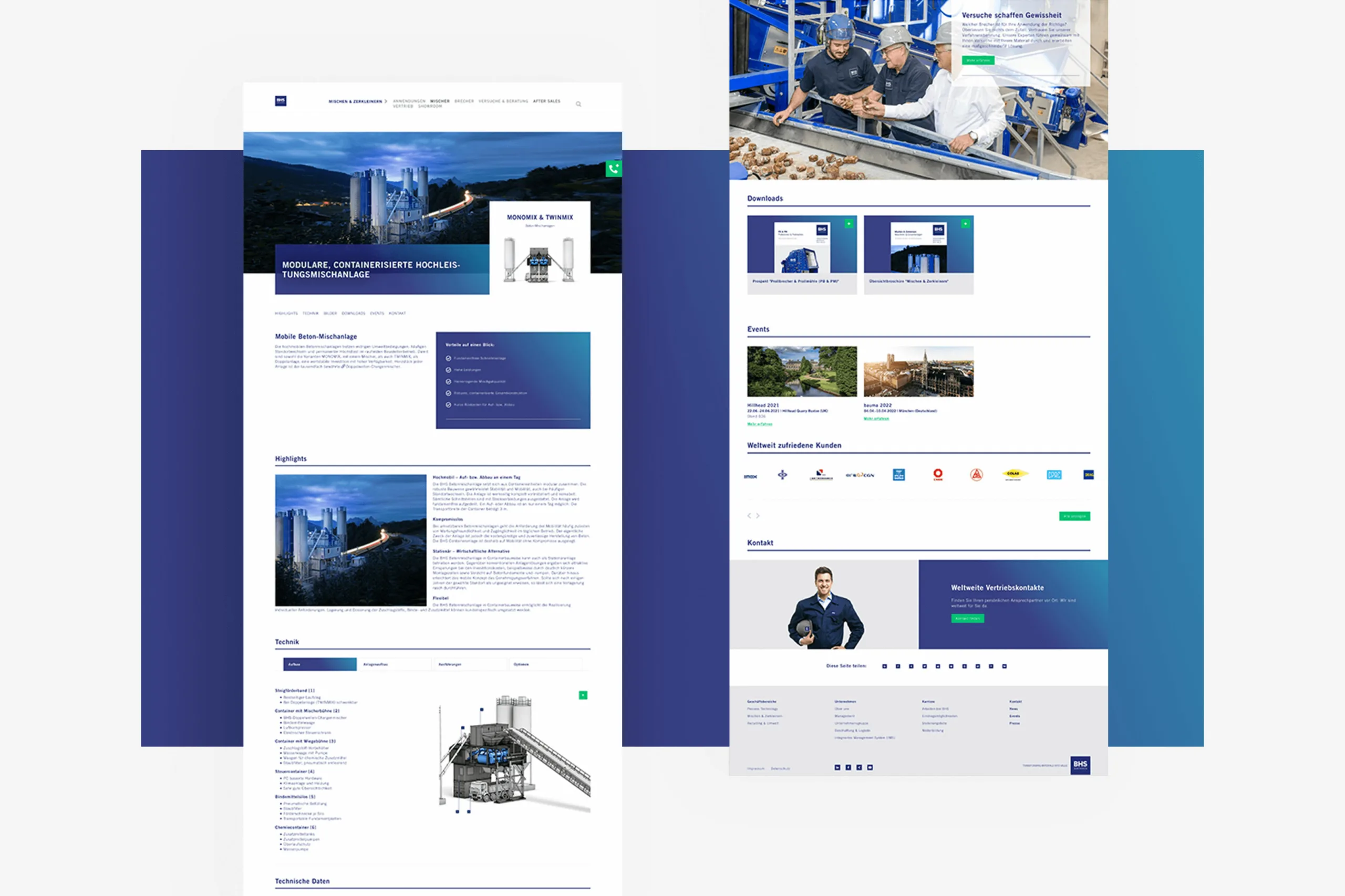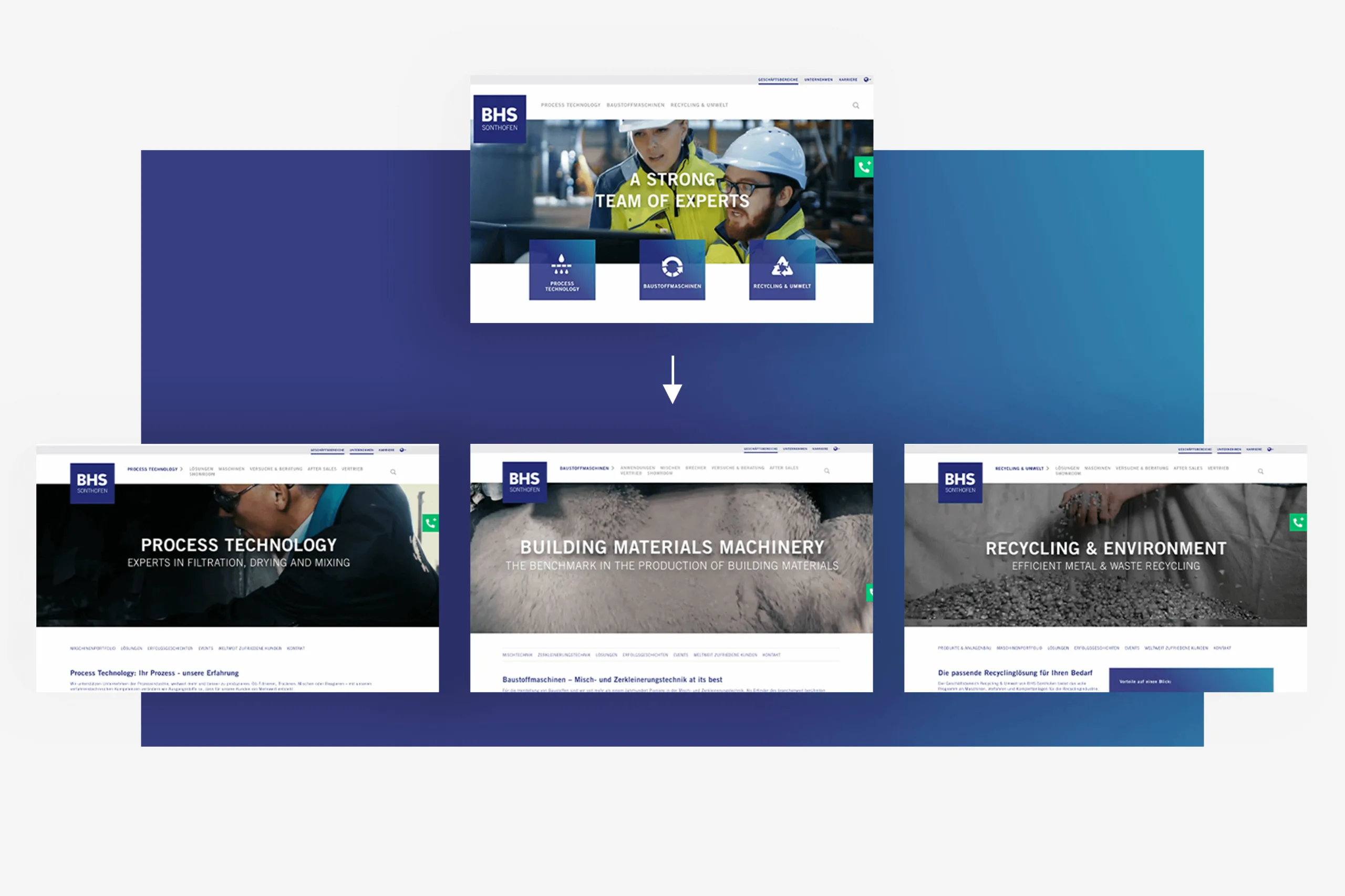 State-of-the-art website from Sonthofen
During implementation, we incorporate the Celum DAM system and set up all modules to be responsive and mobile. We also equip them with needs-based features: image modules with a zoom function, table modules with a download function, etc. We also take country-specific aspects into account. The user experience is enhanced with distinctive CTAs and clearly visible contact information while the SEO focus on content ensures a top ranking on Google. A few final adjustments and bhs–sonthofen.de goes live.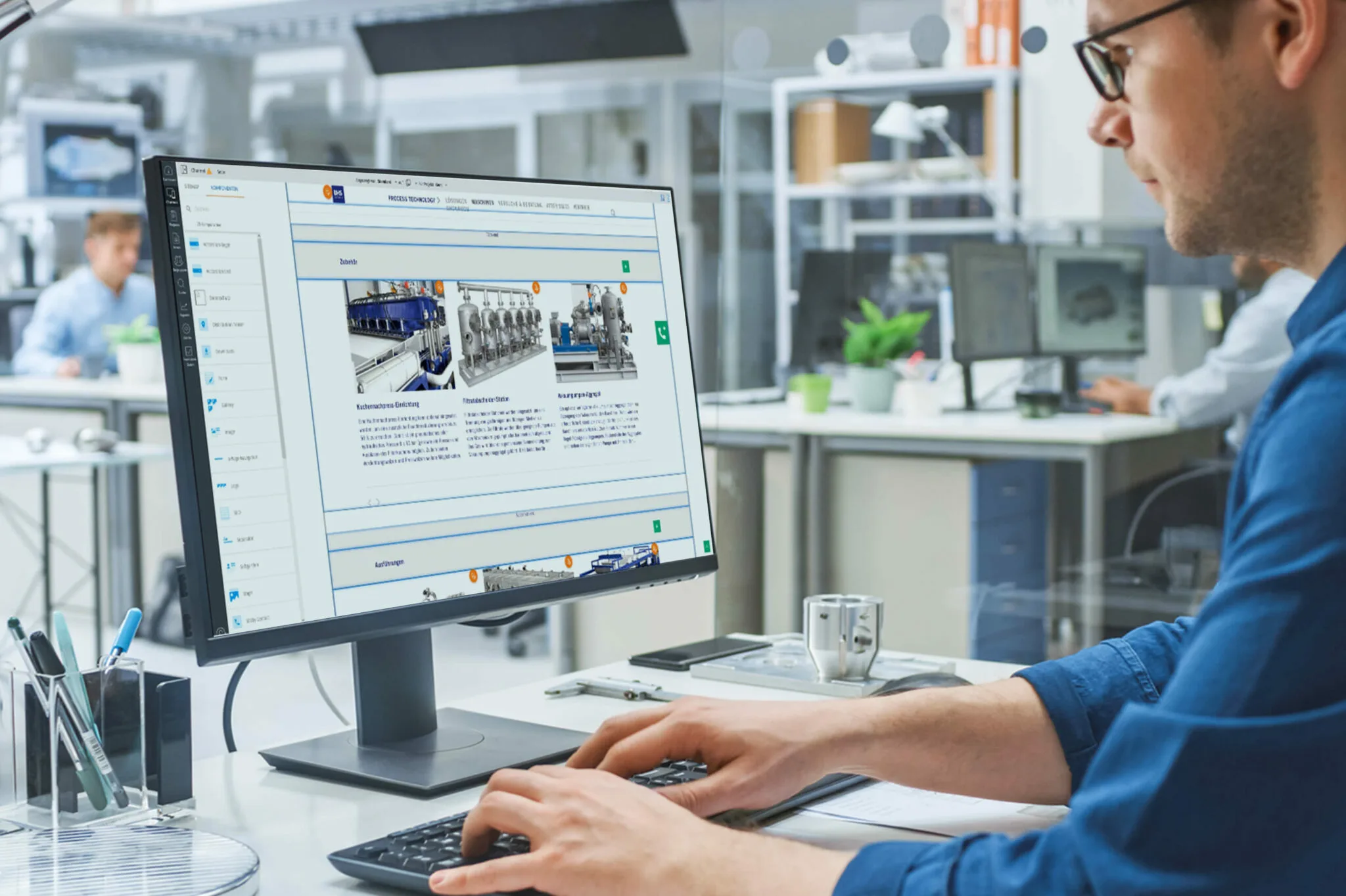 Content is managed in-house by BHS-Sonthofen
BHS-Sonthofen continues to grow
After successfully launching the company website, the partnership is set to continue. We are expanding the website with the option to play out content in a personal way based on location, user behaviour and other factors. We are also reacting to the strong growth and development of new business areas at BHS-Sonthofen. In doing so, we prepare the new areas behind the scenes and go live when the time is right. We reflect existing elements of the subsidiary BHS Control Systems to create a consistent user experience across the entire BHS-Sonthofen cosmos.
Should we discuss next steps together?
When bathroom dreams meet UX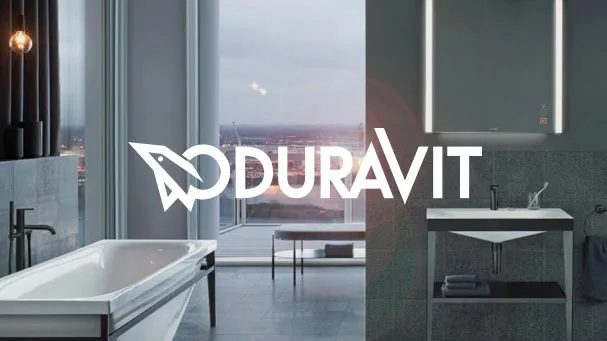 With needs-oriented communication on the partner position