The future of mobility - SHARE NOW
GRENKE: begeisterter Unternehmer und Möglichmacher
GRENKE. Noch nie gehört? Da ist es jetzt höchste Zeit. Unter dem Motto "Fast. Forward. Finance." ermöglicht der MDAX-notierte Finanzdienstleister in 32 Ländern weltweit, Pläne in die Tat umzusetzen. Als Partner bietet GRENKE individuelle Lösungen aus Leasing, Factoring und Banking für den Mittelstand.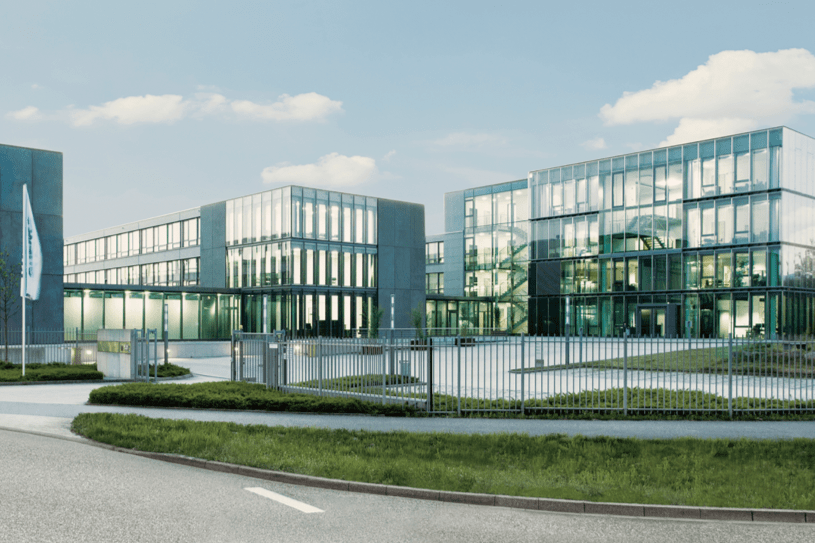 Der Hauptsitz von GRENKE in Baden-Baden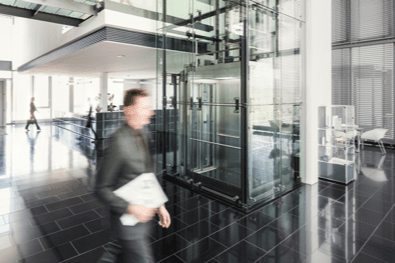 Customer: SHARE NOW Industry: Automotive
port-neo services: Experience design, content creation, development, marketing automation, journey orchestration
Top journeys in Salesforce Marketing Cloud
Following the merger of DriveNow (BMW) and car2go (Daimler) in 2019, SHARE NOW has since become one of the leading car sharing providers in the world. As before, highly personalised user journeys remain the most important loyalty tool for the company. Backed by numerous experts in strategy, creation, data & analytics along with expertise in Salesforce Marketing Cloud, port-neo and SHARE NOW have partnered up to set new standards for email marketing.
Das Unternehmen SHARE NOW
SHARE NOW: A new era of carsharing.
Mobilität neu erfinden: Das und nicht weniger ist der Anspruch von SHARE NOW. Mit mehr als 11.000 Autos in 16 Städten in 8 Ländern Europas gilt das Unternehmen heutzutage nicht nur als ältester und bedeutendster Carsharing-Anbieter auf dem Markt, sondern mit den Muttergesellschaften BMW und Daimler auch als "das Maß aller Dinge" im Bereich Free Floating Carsharing.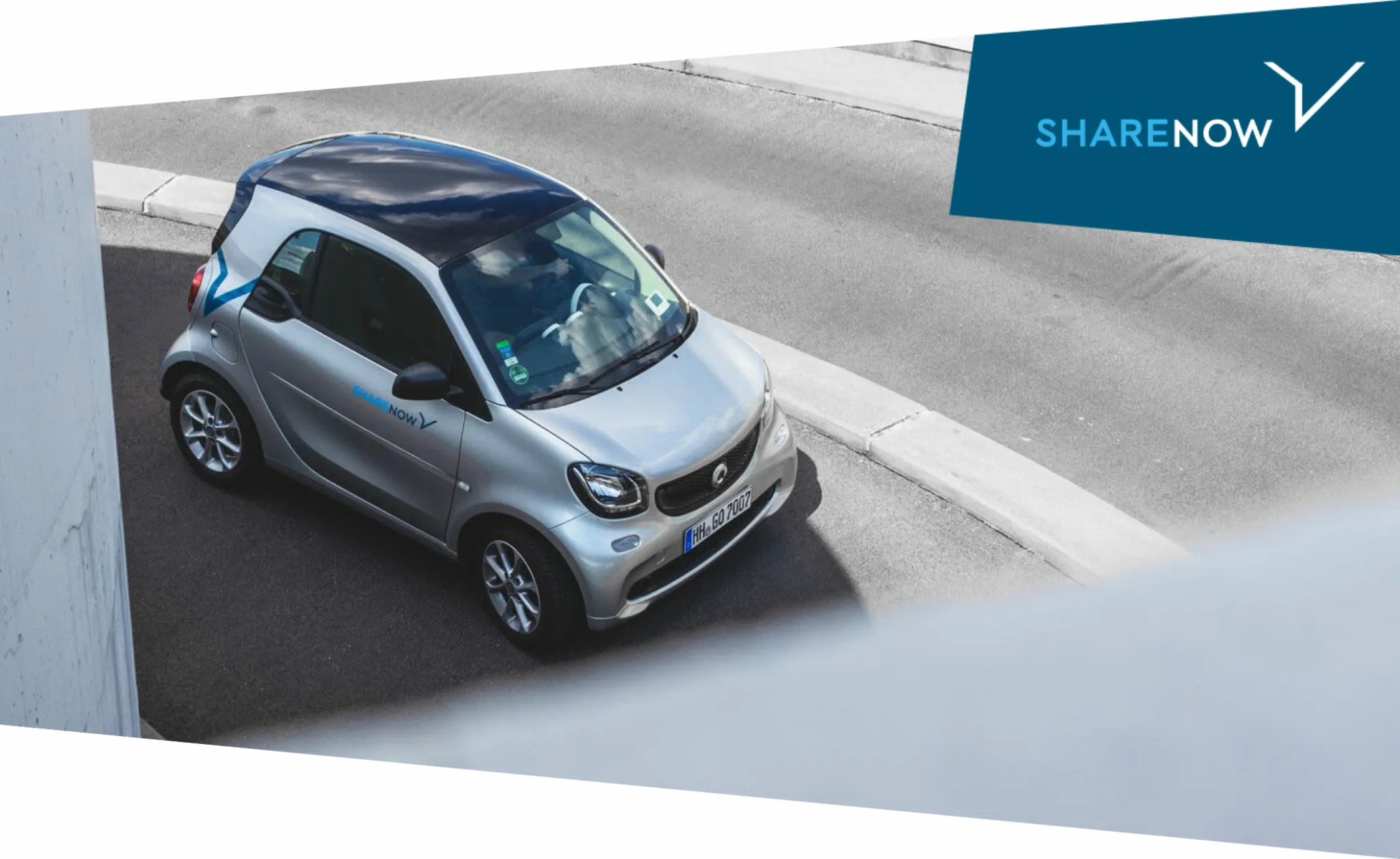 An infinite number of mobility services
Taking a look at present-day mobility, from trains and cars to e-bikes, e-scooters and car sharing, demonstrates the seemingly limitless number of transportation options available to customers. Business models are merging, and competition among providers is growing. As a result, it's more important than ever to keep in touch with customers. SHARE NOW has identified email and in-app communications as key channels, which are actively supported and optimised by port-neo.
Highly-personalised journeys
port-neo has laid the foundation for successful customer communications in an ongoing partnership with SHARE NOW. We design and programme new templates in Salesforce Marketing Cloud for holistic communications with existing customers. In the process, we focus on strong UX design, easy maintenance and a wide variety of potential applications. Several personalised modules are used within the various user journeys (registration, onboarding, churn prevention, etc.) to make communications as customised as possible. The crowning glory: SHARE NOW Rewards is a brand new loyalty programme designed to prevent churn and increase use of SHARE NOW services.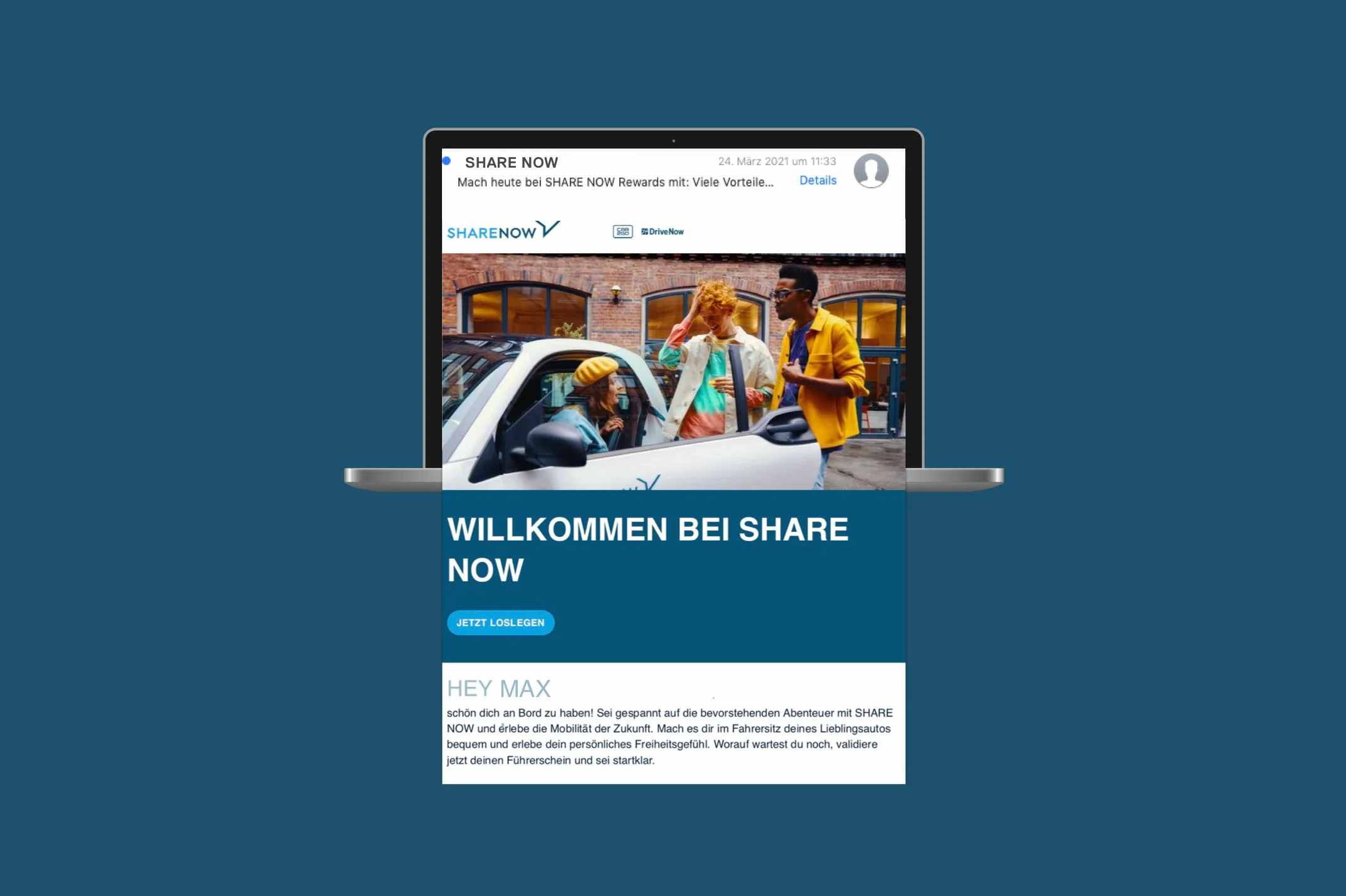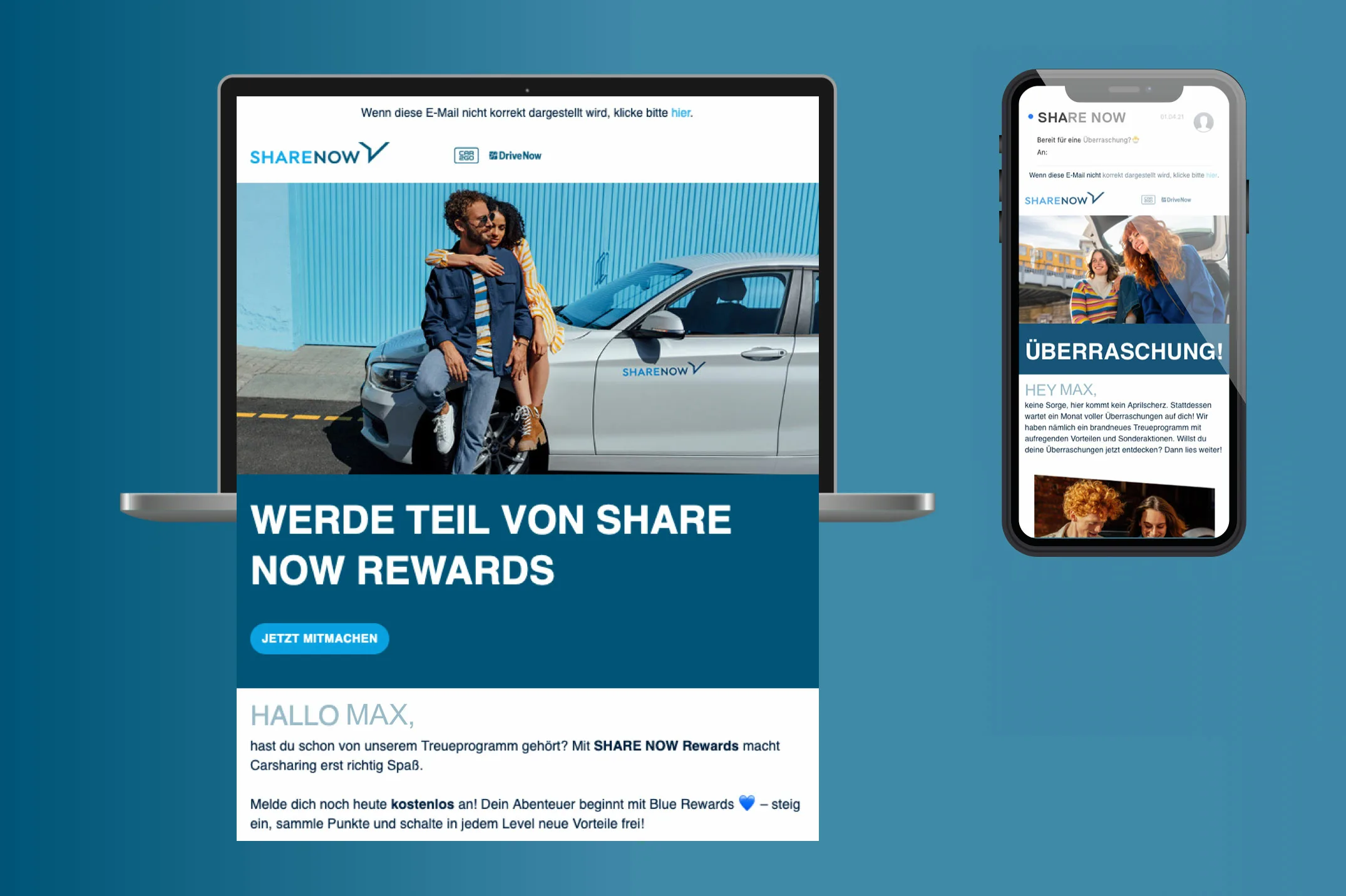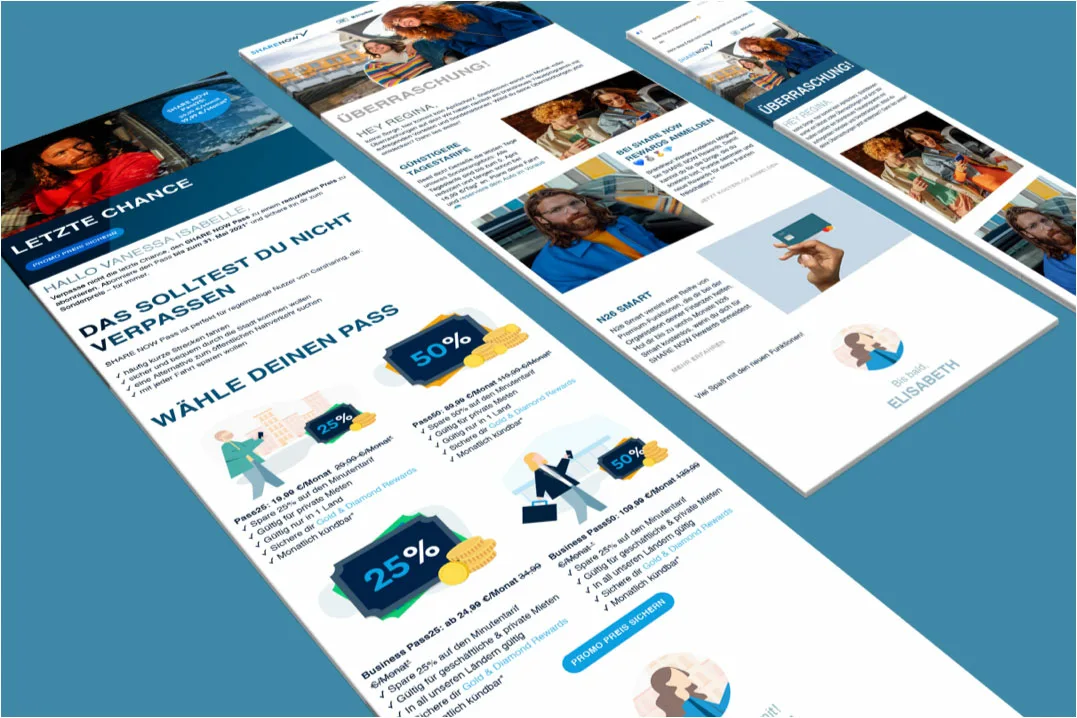 Our main goal is to present a certain benefit. If a new level is activated, its use takes priority. Secondary Target
Shows a reward but the focus remains on the benefits at that level.
Motivates users to continue on their journey.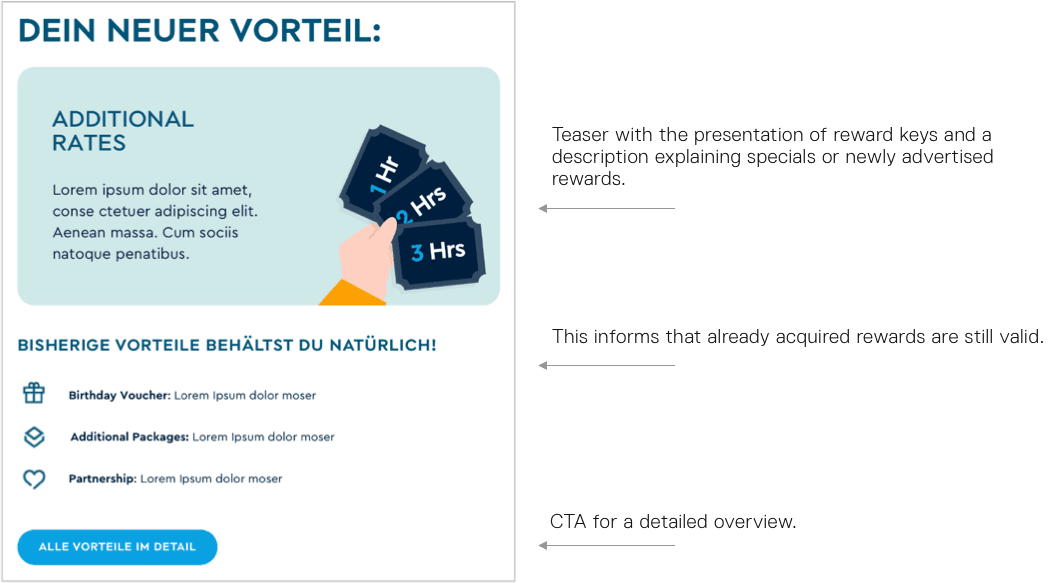 The templates have proved a hit in both mobile and desktop applications due to their high functionality and high design standards.
Efficient use of technology
Salesforce Marketing Cloud acts as the leading system where all data is merged for SHARE NOW. Our work focuses on designing and launching highly personalised emails for use in Marketing Cloud. As a result, email marketing provides an important basis for existing customer care and after sales/churn prevention. salesforce marketing cloud

"We have found a very professional partner in port-neo. The team has helped us achieve highly personalised communications with a consistently goal-oriented mindset. Their years of experience and strategic expertise in the automotive sector always enables teamwork on equal terms."
Team Lead Customer Lifecycle Management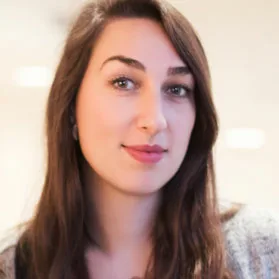 Achieving a consistent customer experience
As a CX agency, we know what makes a customer experience truly special: Strategists, creatives, data specialists and tech experts working together in a five-step process. A holistic approach which has helped make CX a success at SHARE NOW. The following image shows how the process works.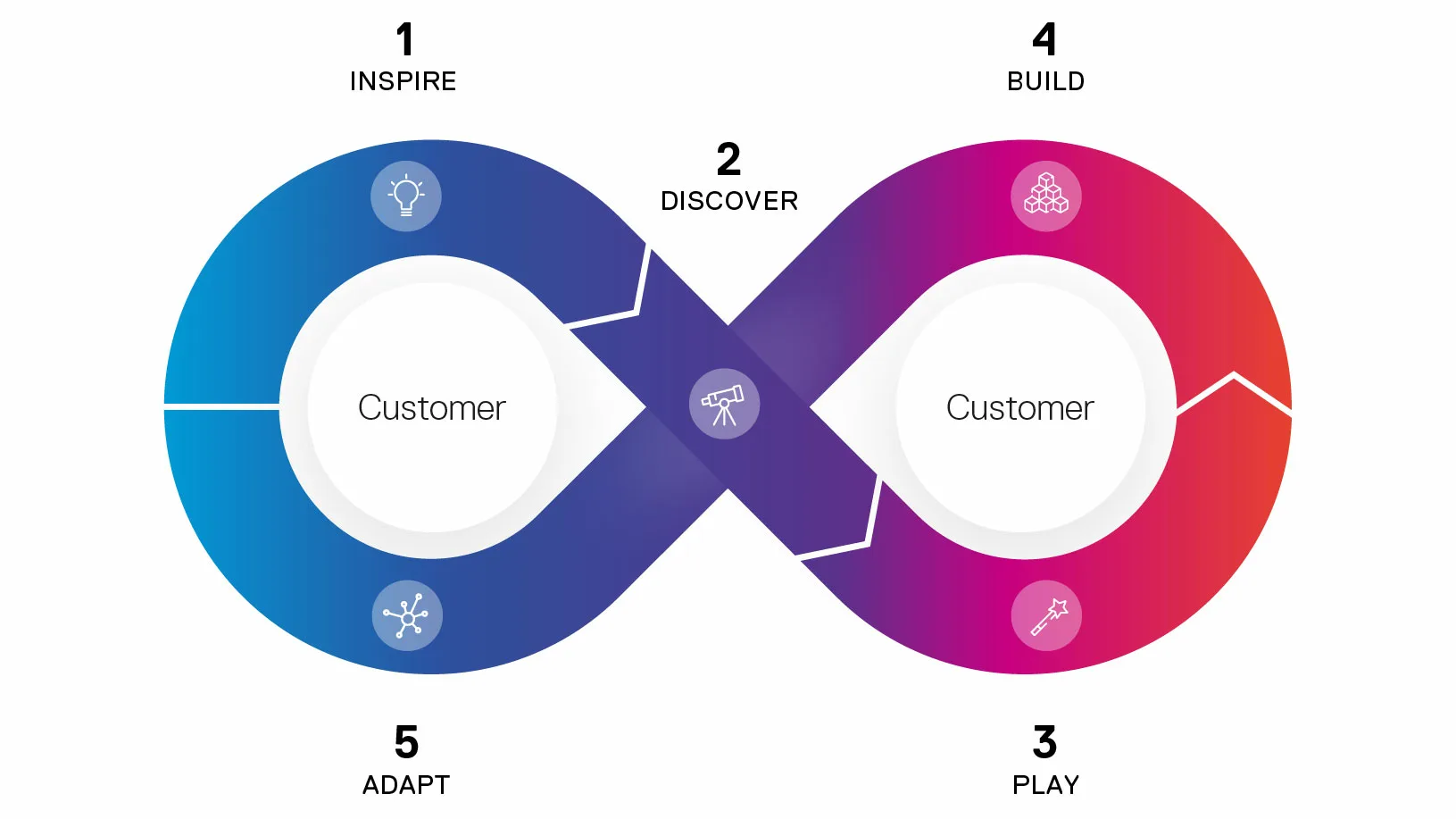 Analysing the gap between the status quo and state-of-the-art
In light of the high design and usability requirements voiced by SHARE NOW, port-neo starts by analysing existing communication measures along with cutting-edge solutions used by competitors to create a gap analysis. We then work with SHARE NOW to develop an action plan for personalisation, modules and future email design based on the results.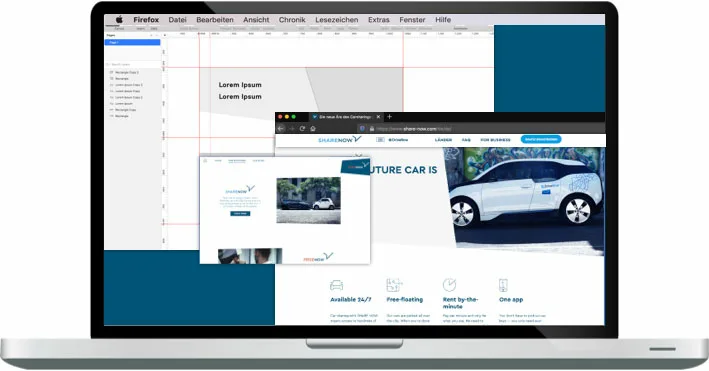 Taking the new SHARE NOW website as our model, we then develop corresponding email templates.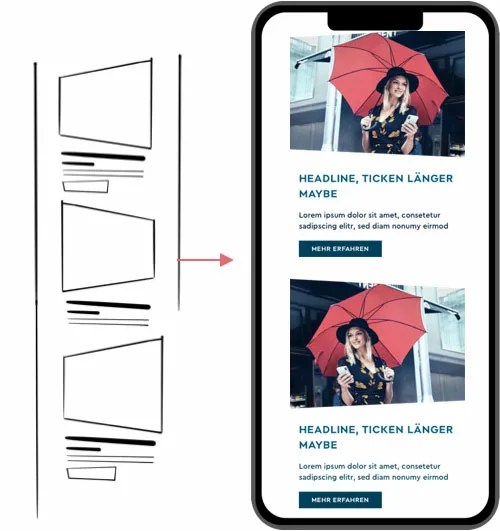 Various text and image compositions are developed for the concept and tested in the design.
Use cases for a top personalised experience
In order to ensure the module packages feature a consistent design and respond to different user needs, port-neo creates corresponding email use cases for each target group. The project particularly concentrates on personalisation options to optimise the individual user experience. Based on the frequency of use, time, journey duration and a number of other factors, we create events to significantly increase the relevance of our communications. The results are recorded in a style guide and module booklet to enable a scalable rollout and easier management.

Style guide and module booklet on optimal use for global rollouts
User testing involving prototypes and click dummies
port-neo bases its approach on the existing corporate design used by SHARE NOW when designing modules and templates in order to guarantee high brand recognition within various communication formats. We use click dummies and prototypes to test several use cases in terms of user guidance and personalisation.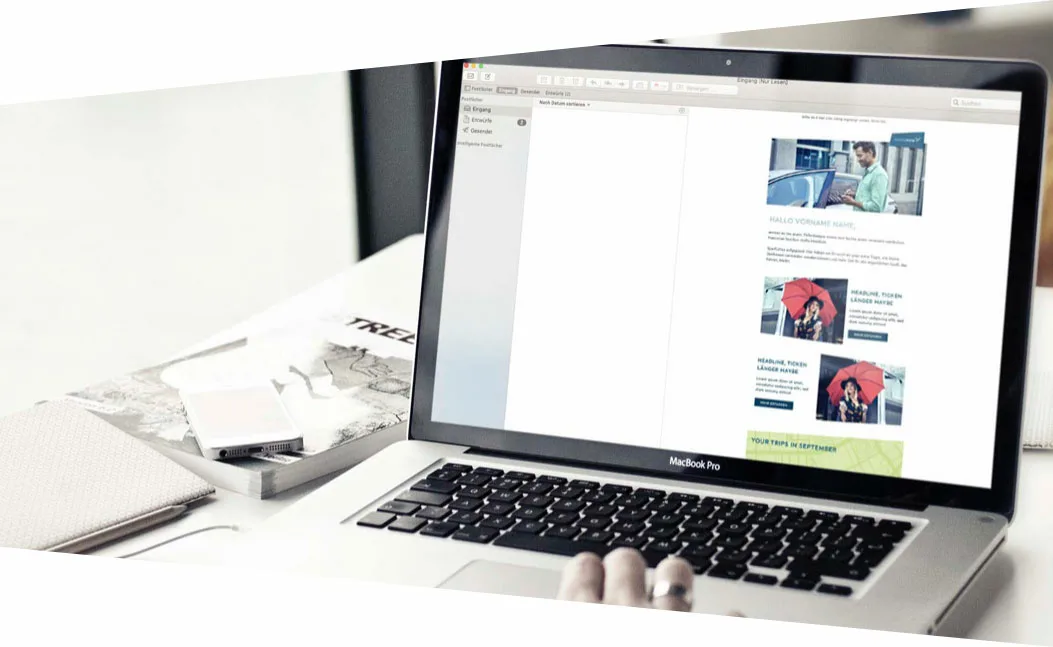 Nutzer Experience Variants for meeting and exceeding the user experience in related use cases
Salesforce Marketing Cloud as a performance driver
During the build stage, the development team implements the screen design and findings from testing in HTML templates. All assets and modules are then used within Salesforce Marketing Cloud. An intelligent module catalogue facilitates optimal user management across a number of departments and stakeholders.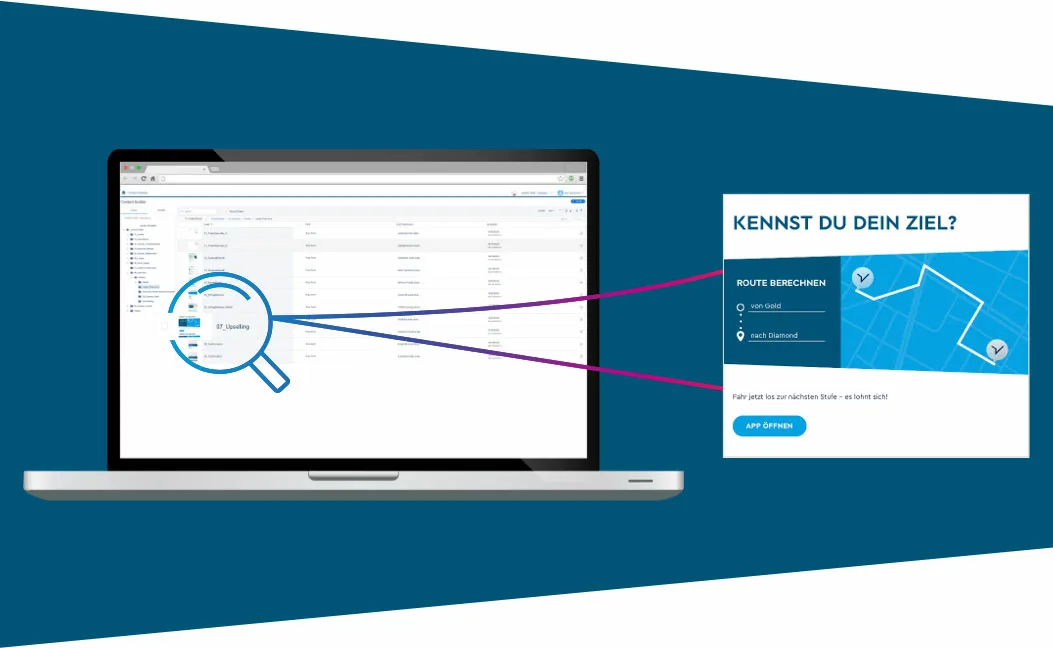 Module catalogue on the quick drag and drop feature in Salesforce Marketing Cloud.
Long-term customer lifecycle support
Ongoing improvements to customer relationships are required to boost use and reduce the bounce rate. With a loyalty programme, users can qualify for different levels and receive great benefits like reservation slots, partner deals, hourly rates and much more according to their status. All this aims to support the customer lifecycle in the long term. port-neo also puts its tech expertise to good use by handling ad hoc requests like tickets, troubleshooting and first-level support in Salesforce Marketing Cloud.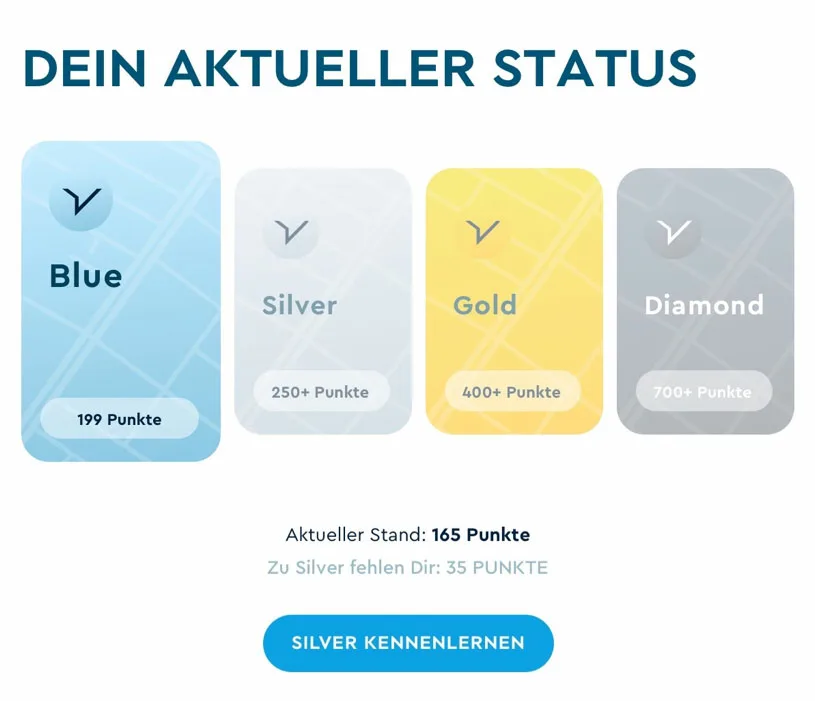 Users can view available rewards by checking their status level.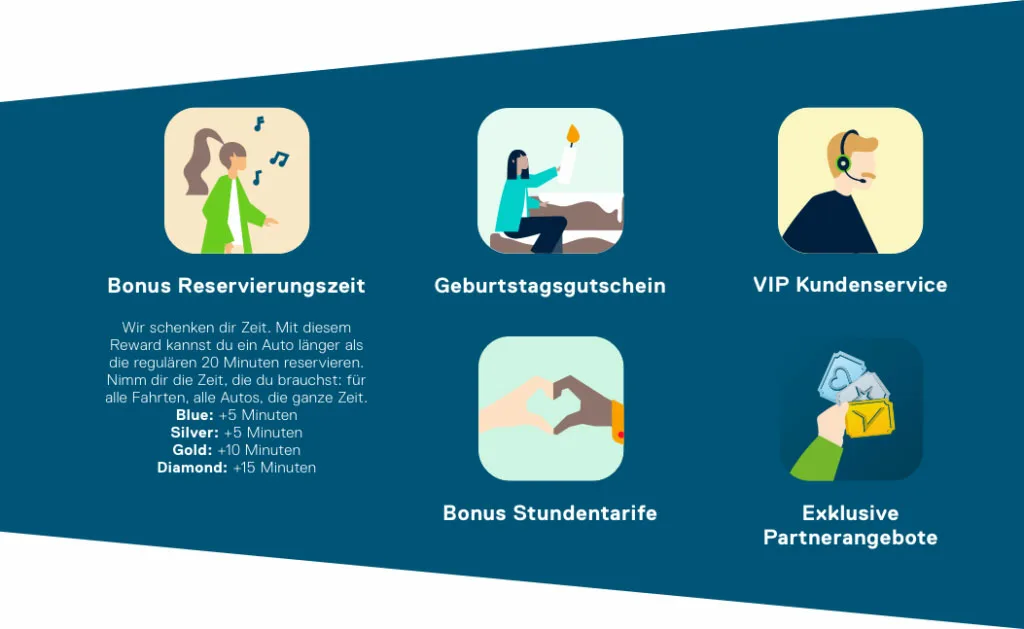 Great incentives for improved customer loyalty
Should we discuss next steps together?
Leadprozesse simply digital