port-neo: You've come to the right place
Suitable qualifications? Of course, that's what we look for at port-neo. However, we also look for people who share our enthusiasm for outstanding customer experiences, impressive results and a strong team spirit. Sounds like you? Perhaps our shared story will begin with the next click.
Our joint road to success
When is marketing successful in this digital age? We believe it's when the focus is placed on customers, their needs and their customer experience.
At port-neo, this is precisely what our team of over 100 employees in Stuttgart, Zurich, Munich, Freiburg and Cologne is working on. With shared passion, curiosity and courage, we come up with bold ideas and state-of-the-art technology and uncompromisingly implement them. We create successful experiences that also ensure our customers' success in the long term.
Each week, managers and team members meet to discuss ideas at eye level.
a company pension scheme, public transport discounts and travel expense allowances, JobRad (bike leasing) or a company mobile are possible.
flexible working hours and locations (digital and analogue), time off in lieu for overtime worked or sabbaticals are part of our philosophy.
use the opportunity to undertake further training or participate in coaching sessions thanks to annually planned budgets.
Look forward to team events, Christmas celebrations and port-neo jumpers – personal, digital or by post.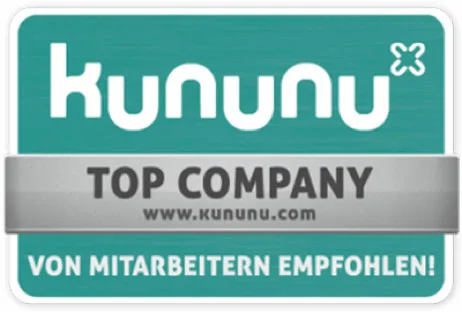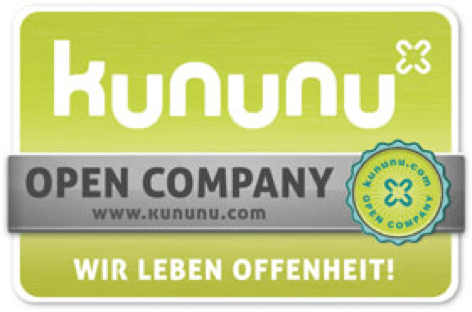 Like what you see? Then take a look here:
Values form the DNA and heart of a company. They give us identity, purpose and inspiration to give our all every day. They also control how we work, let us question our actions and help us adapt on a regular basis. Just like a heartbeat, they can't be dictated but fill each member of the team with life.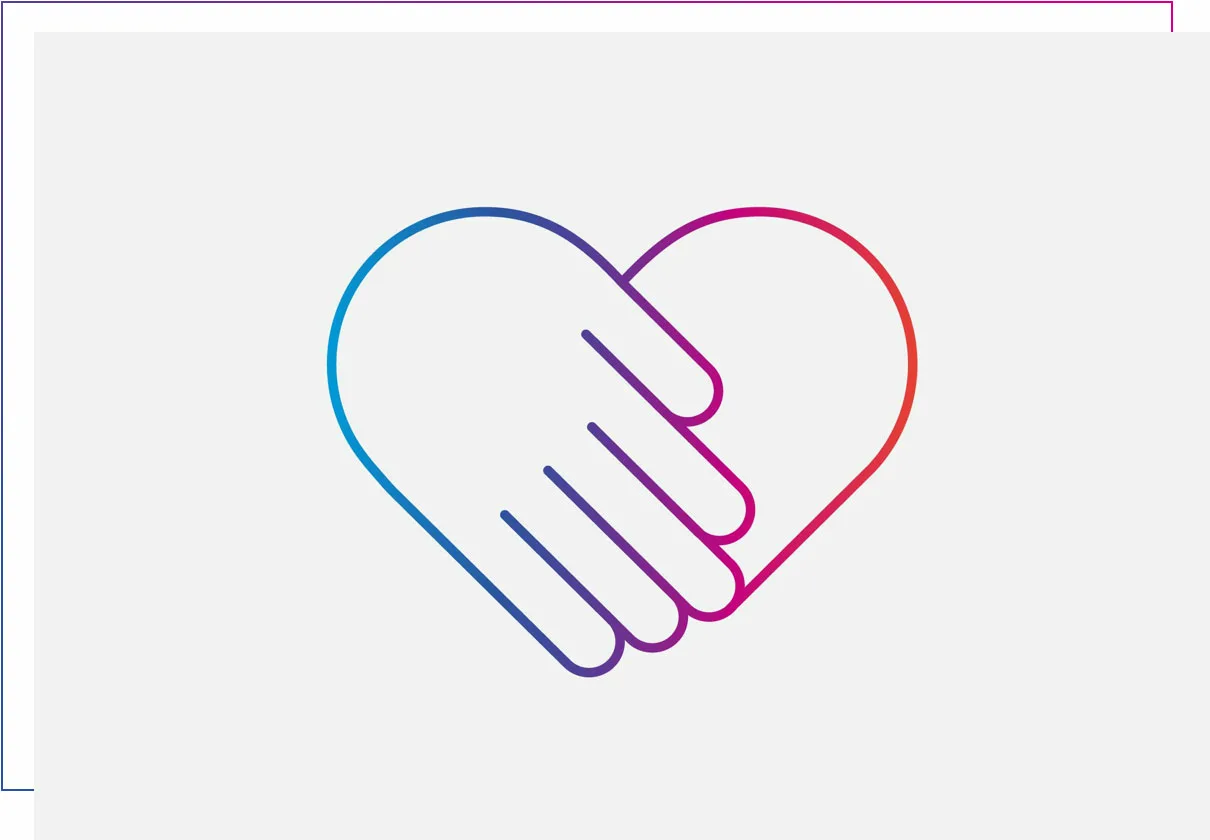 For us, integrity means reliability. We are the partners that people rely on, both internally and externally. We treat others with respect, clarity and trust and have positive intentions. This makes us honest and transparent. We regularly review our results and correct them if required. If something isn't working, we find long-term solutions as part of weekly meetings between managers and team members. We strive to recognise problems early on and develop solutions together.
Teamwork ensures sustainable success. We therefore measure success in two areas: We want success as an agency group. But we can only achieve this by making our customers successful. We therefore strive to achieve success for our customers as well as every single one of our employees. For both, we formulate measurable goals that we constantly review. This enables us to bring out and further develop the strengths of each employee. After all, the more successful everyone becomes, the more successful the team and agency is.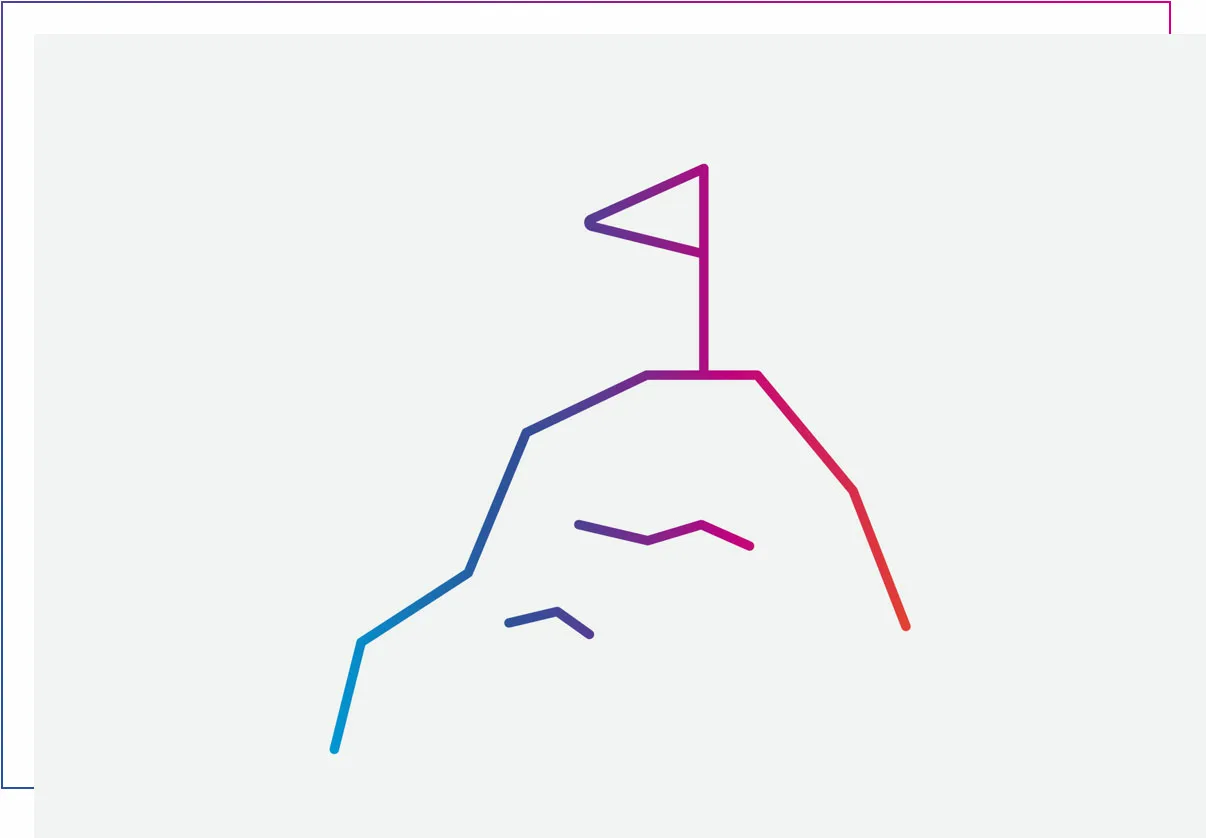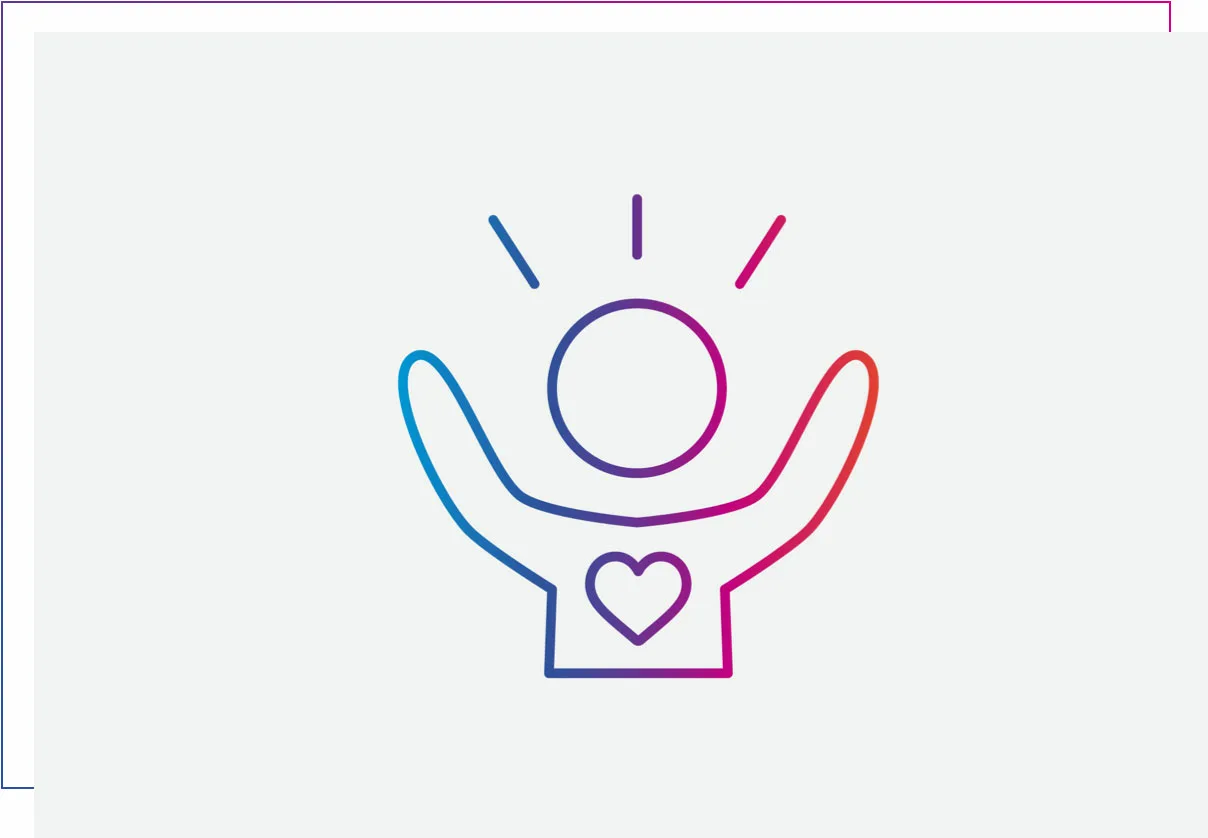 Enthusiasm for people, an idea, a task or a vision – this is the key to quality and success. You can only inspire others if you're truly passionate about something. Just as we enjoy learning that our customers are passionate about their products or services, we are the same when it comes to getting the most out of our work. We can only create projects that make waves if we're enthusiastic. Real, tangible enthusiasm inspires people to undertake their next, joint challenge.
The new world of CX is constantly in motion. Customer needs, market conditions and technological advancements demand high levels of agility and willingness to change. This also means that port-neo has a culture of encouraging the curiosity and further development of each employee. This keeps us on our toes and helps us learn and grow together. Standing still means going backwards. Change, on the other hand, opens doors. Growth puts us on the road to success – for our employees, our customers and our agency.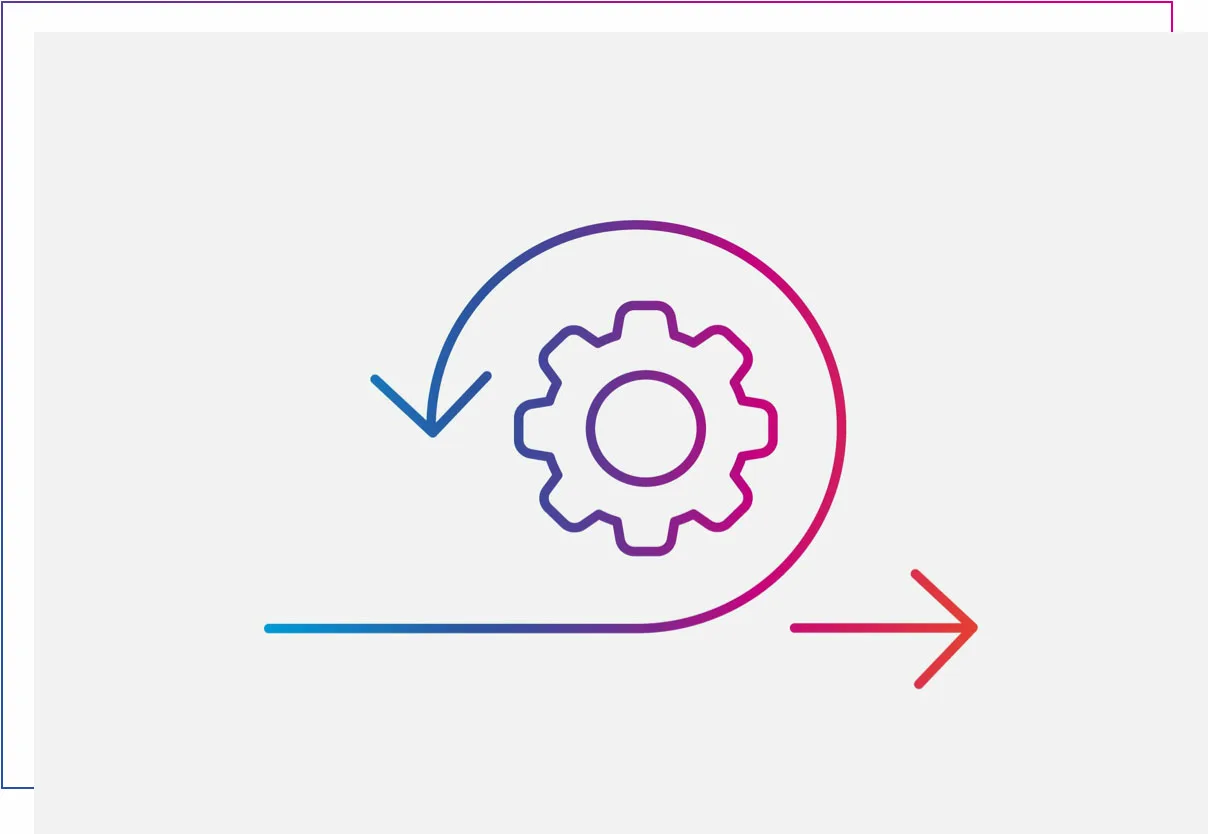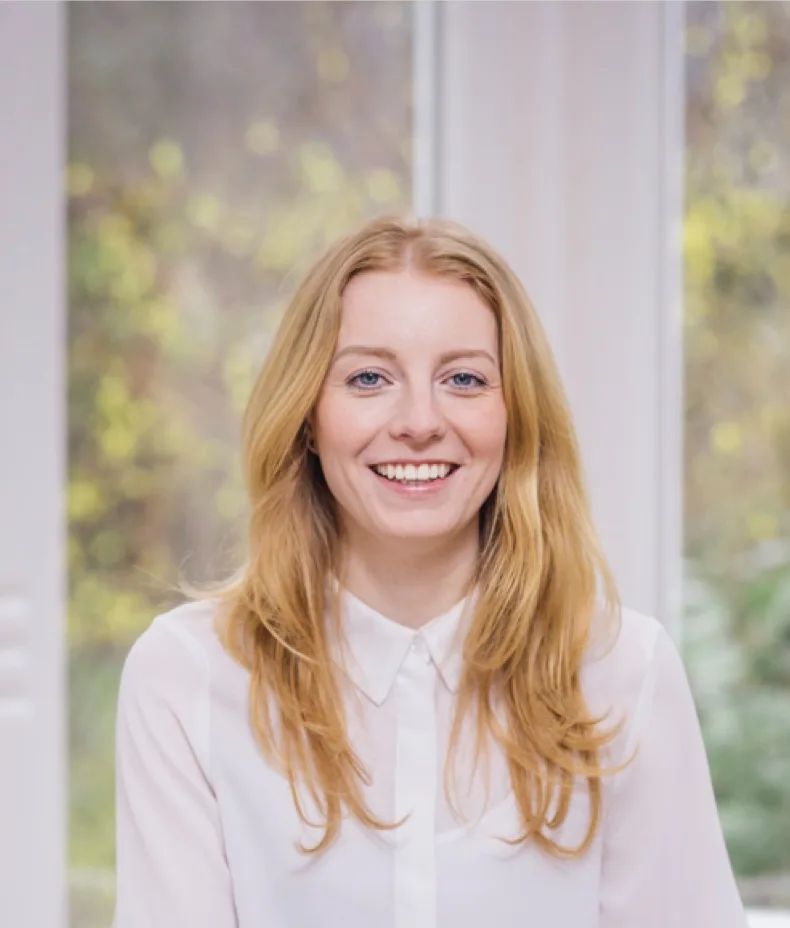 "Do you want to develop yourself professionally? We should get to know each other."
The minds behind port-neo