The first step to happier customers
Improving customer experiences sounds good, right, and important. But where to start? And with what goal? Don't start just anywhere – start with the CX-Quick-Check: a first overview of where your customer experiences currently stand compared to your target expectations. In the comprehensive report, we present the actual situation and show concrete ways for optimization based on your key business requirements (KBR).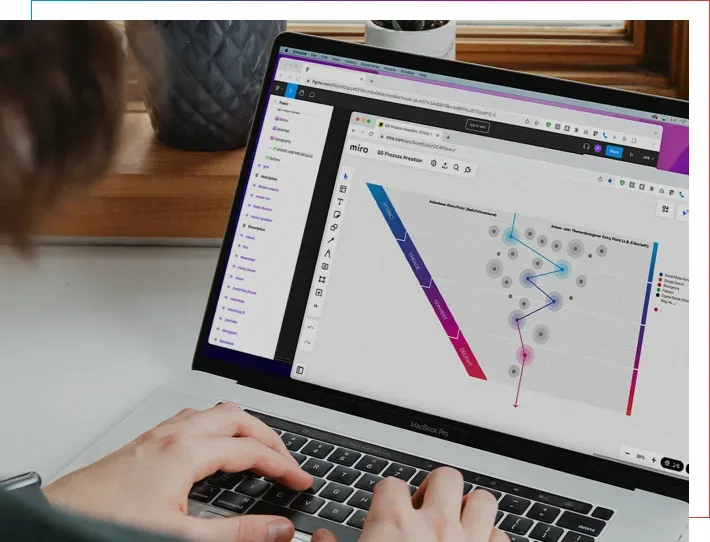 CX-Quick-Check: Many facets, one basis
With the CX-Quick-Check, you receive a status quo analysis of your customer experiences and derivations for targeted optimization. This requires both a holistic view as well as different perspectives with specific expertise.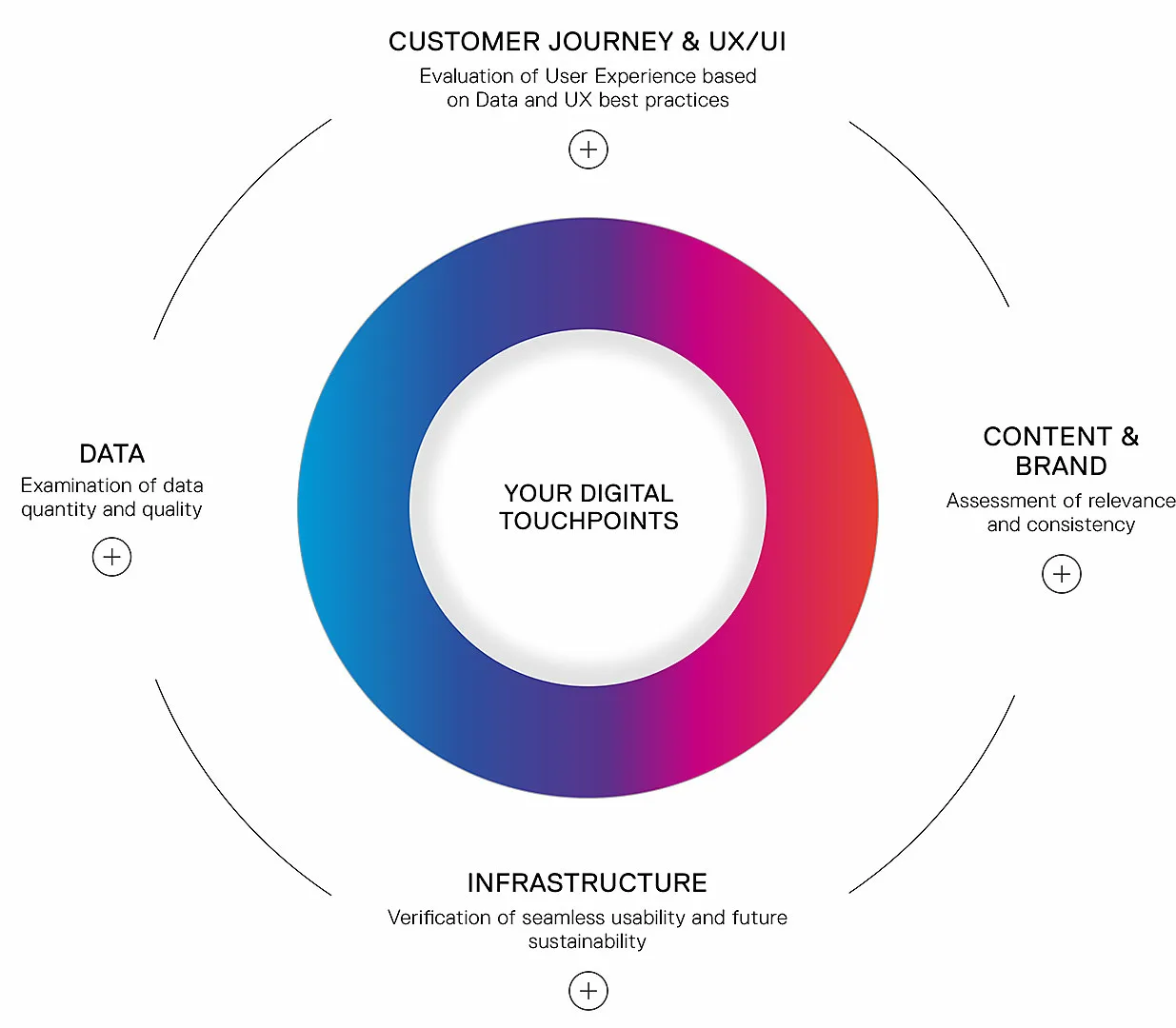 Comprehensive and efficient
The Quick-Check system is simple: digital workshops combined with intensive analysis bring together your experience and our CX know-how.
In the initial meeting, we clarify your and our questions, align goals and expectations, and define the process.
In four short workshops, we jointly determine your central topics in the CX departments.
Based on the workshops, we try to think like your customers, analyze, do research – and derive insights or recommendations.
At the end of the check, you will receive your CX-Quick-Check report: based on the workshop results and the analyses, our experts determine the status quo and show areas for action for targeted further development.
The report is an important internal and external basis for discussions on CX in your company.
In addition to the pure data basis, you will receive concrete derivations and recommendations from our experts to improve customer satisfaction.
The recommendations are valuable cornerstones for creating a specific CX roadmap and planning your projects.
"A successful CX is naturally recognized by numbers, but also – and this is just as important – by the changed relationship with one's own customers. This is based on trust and deeper connectedness. Our experts check how you can achieve this."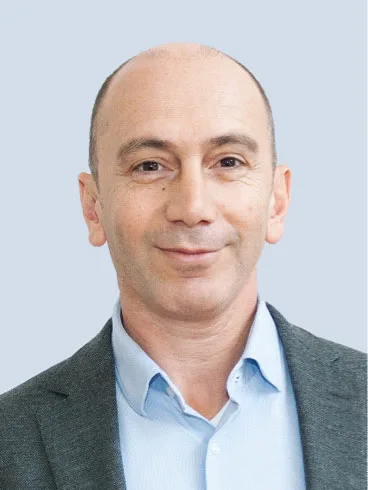 Christine – Senior UX Architect, port-neo group
"Your central digital touchpoint: your website. Improvements in usability, information architecture, and UX are therefore strong levers for a better customer experience."
"Who am I actually facing? Who am I entering into a 'relationship' with? Sharpening a brand's identity, finding a clear and authentic positioning – all of this forms the basis for a consistent and inspiring customer experience."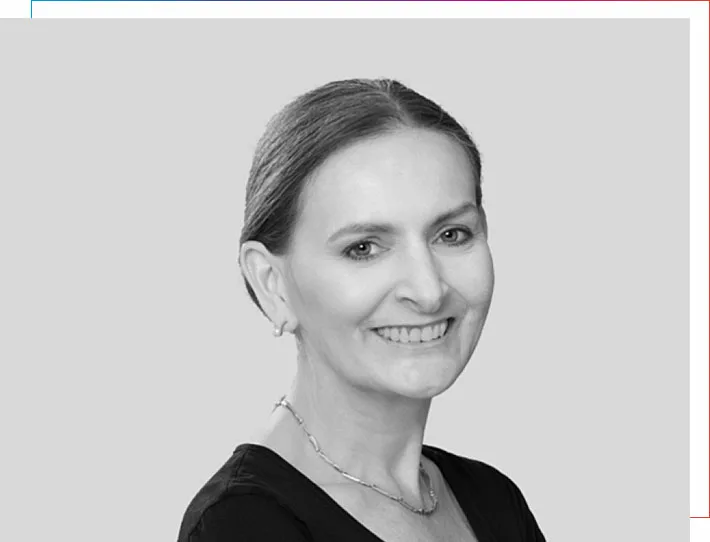 Angela – Head of Strategic Planning, port-neo group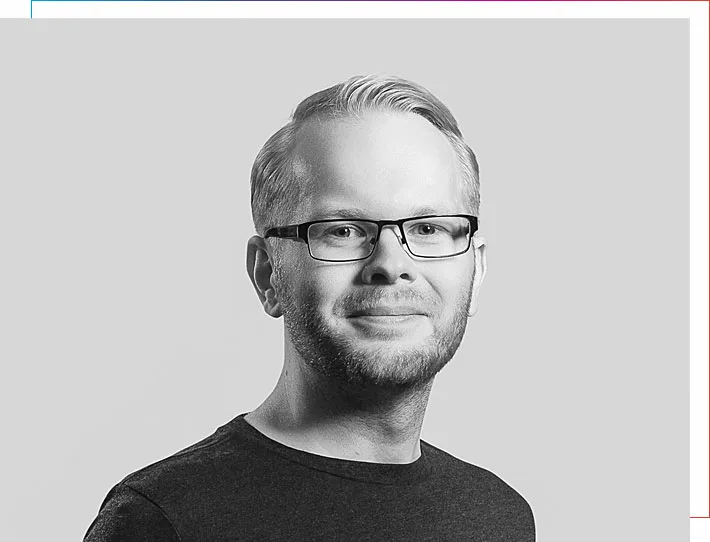 Sebastian – Director Technical Consulting, port-neo group
"Data is the key to combining personal customer experiences with efficient processes. Together with you, we identify potentials for capturing and activating your customer data."
"Digital infrastructure, the systems, the tools, and their interaction – all of this creates the prerequisite for effective CX orchestration. What needs to be optimized? What might still be missing? Let's find out together!"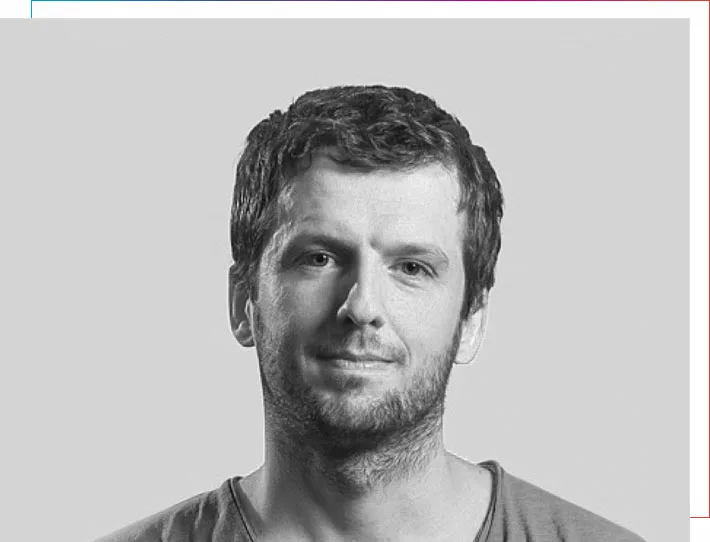 Peter – Director System Architecture, port-neo Gruppe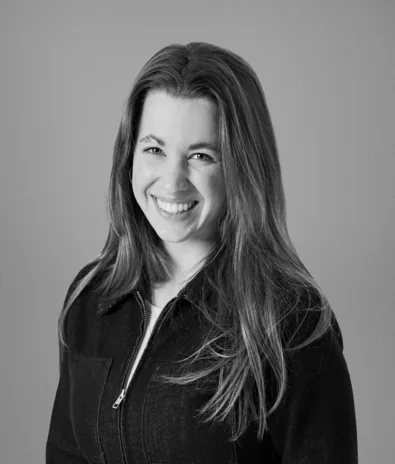 Let's work together and leave your customers in awe.
Business Development Manager
Prof. Dr. Waldemar Pförtsch is a frequent guest of our port-neo CX Lounge and one of the most well-known German marketing professors. Learn more about Prof. Dr. Pförtsch in his book H2H Marketing.