For us, customer experience isn't just a means of customer retention but forms the essence of genuine customer enthusiasm. Across our six sites, we combine sound data with empathy to ensure that the CX is never forgotten. We're here to support you – whether in Stuttgart, Freiburg, Munich, Cologne or Zurich – and remotely anywhere in the DACH region.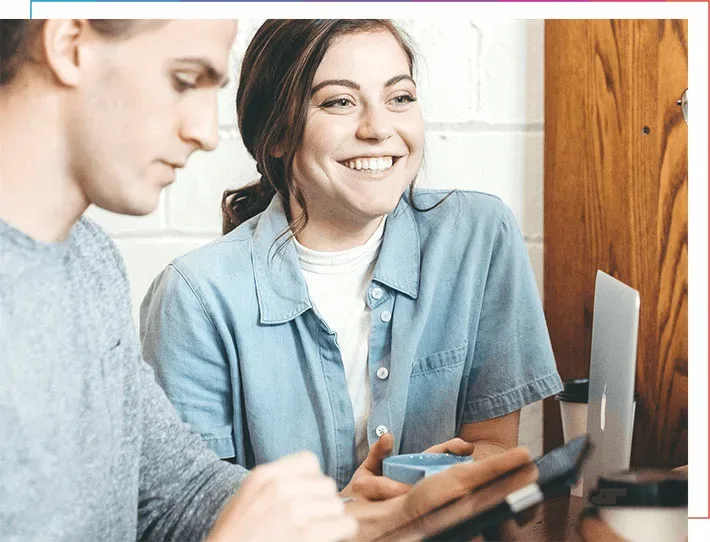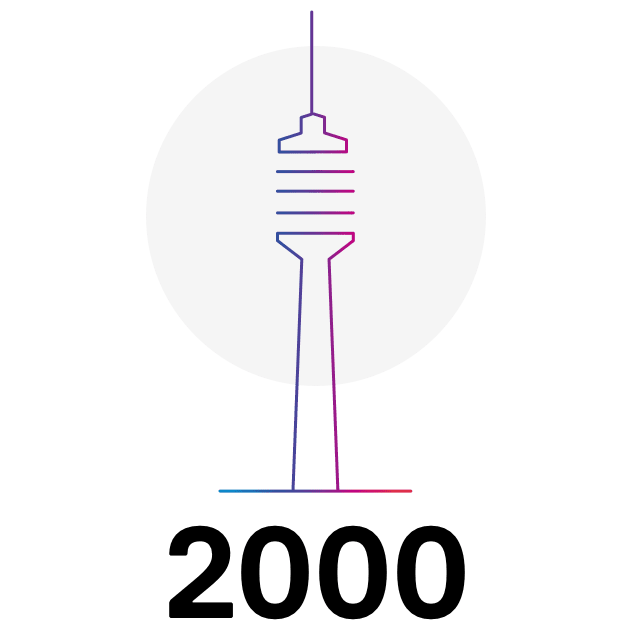 Agency founded in the heart of Stuttgart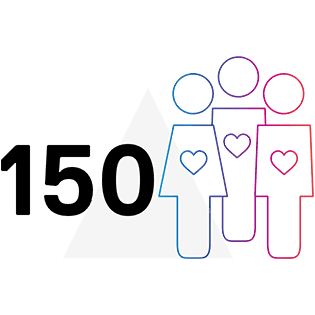 dedicated and passionate employees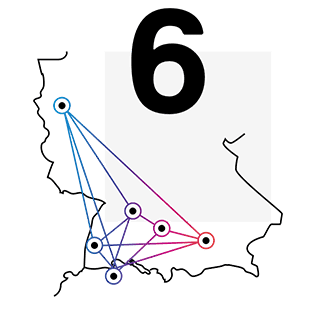 Locations in Germany and Switzerland
We are strategic partners and realise the entire customer experience by converting experiences into enthusiasm, leaving long-lasting CX impressions and utilising all the opportunities of customer centricity.
Good CX - comprehensive and meaningful
A truly positive customer experience connects people with brands, customers with products and turns services into a relevant part of their lives. From the initial to final contact and at all touchpoints along the way, it's about building and maintaining relationships. To achieve this, we combine sound data with empathy to enhance our customer focus, from the first encounter to long-term customer relationships.
A customer-focused presence based on detailed analyses and on the right platform sounds logical enough. And it is – with the right know-how. That's precisely where our services come into play. So that you, no matter what level of CX you are currently providing, receive the right solution for your company and customers.
Brand & Product Experience
Cultural Change & Transformation
Always there whenever you need us – maximally digital and completely personal
Our team in Freiburg isn't just blessed with sunshine but also boasts sound digital expertise. Our specialists make your touchpoints shine throughout the entire customer journey.
port-neo AG
Engesserstraße 4a
79108 Freiburg
It always starts in a melting pot. Stuttgart is where it all started and remains a melting pot of strategists, account professionals, creative minds and data and technology trendsetters. Great CX is bubbling here.
port-neo AG
Relenbergstraße 80
70174 Stuttgart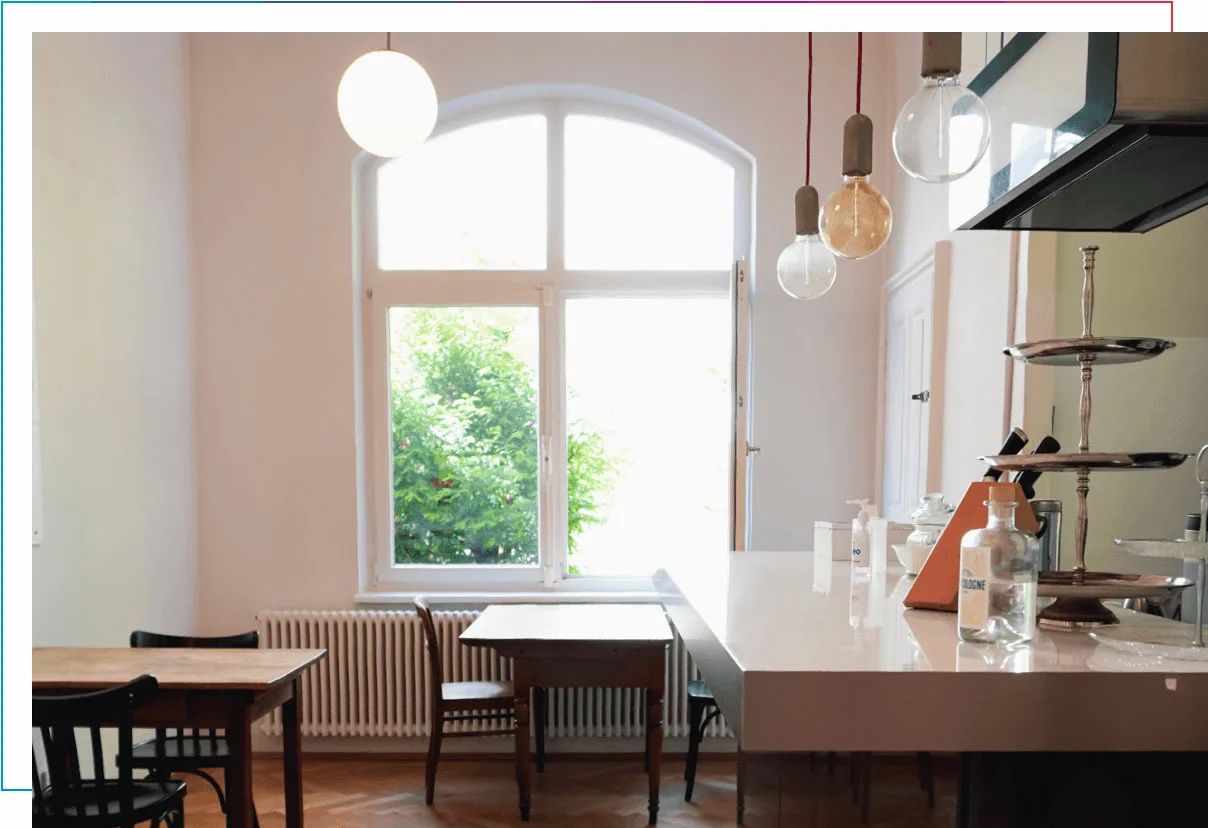 Munich isn't just home to the Hofbräuhaus…the heart of the city is also home to a team that'll get your digital customer experience frothing with South German poise and warmth.
port-neo AG
Clemensstraße 30
80803 München
We are always there where the winds of change blow and one's fancy dictates. That's why there's no better place for our Cologne-based team to impart fresh ideas to new customers and bring their CX to life.
port-neo AG
Friesenplatz 4
50672 Köln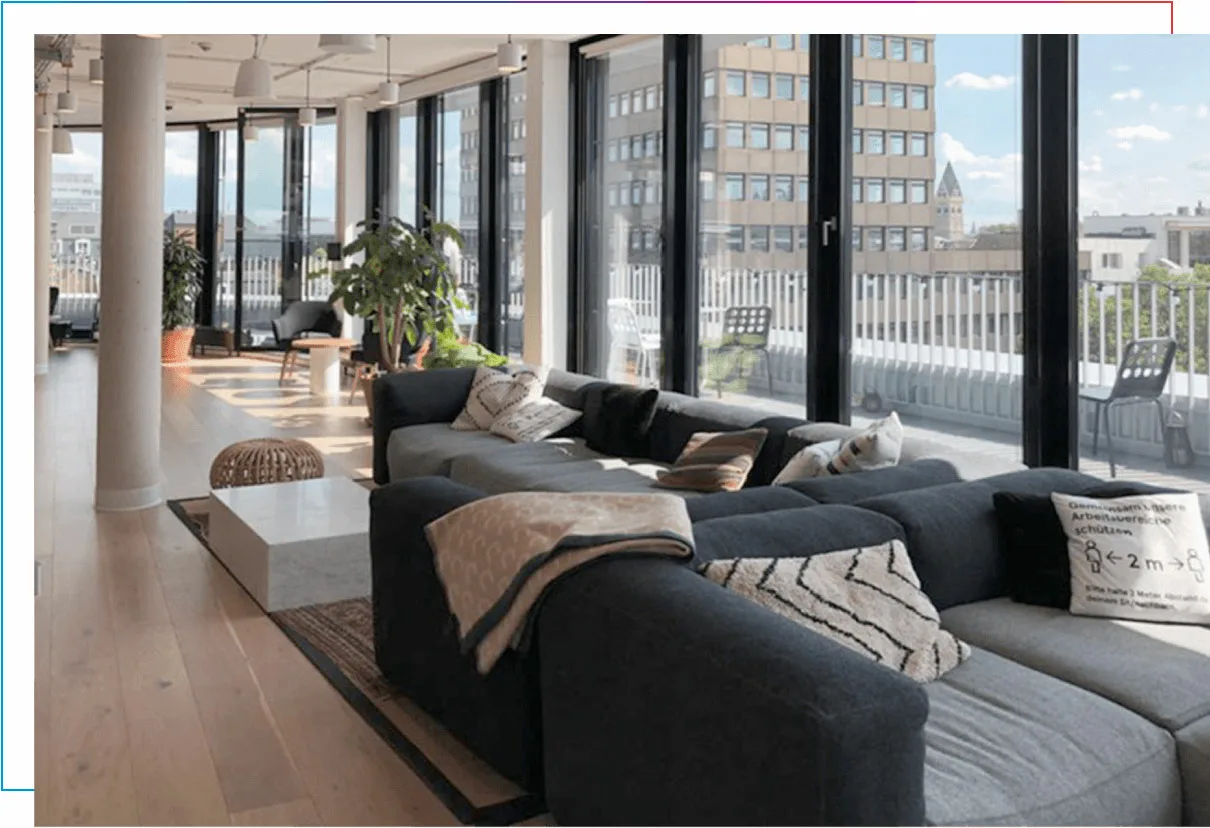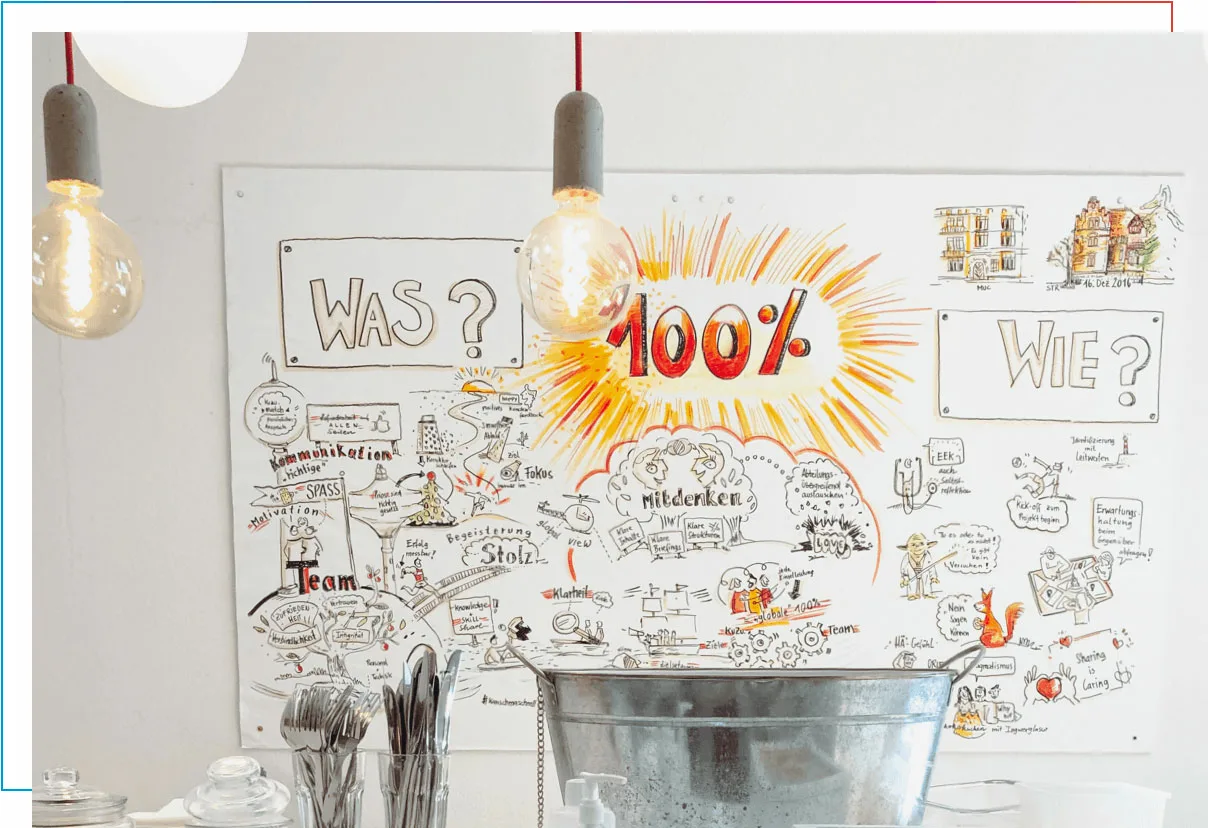 We use Swiss thoroughness to sort out and polish up your customer experience: we're there for our customers – with the accustomed quality that is precisely tailored to your requirements.
port-neo Schweiz AG
c/o Trigema AG
Badenerstrasse 47
8004 Zürich
Ulm is a small but well-known city in the southern part of Germany. As a true industrial city, it is the perfect home for two particularly innovative members of the port-neo family. Dynamic, diverse and always worth a visit: mission one and tagwork one – the city is cool, too.
mission‹one› GmbH
Magirus-Deutz-Straße 14
89077 Ulm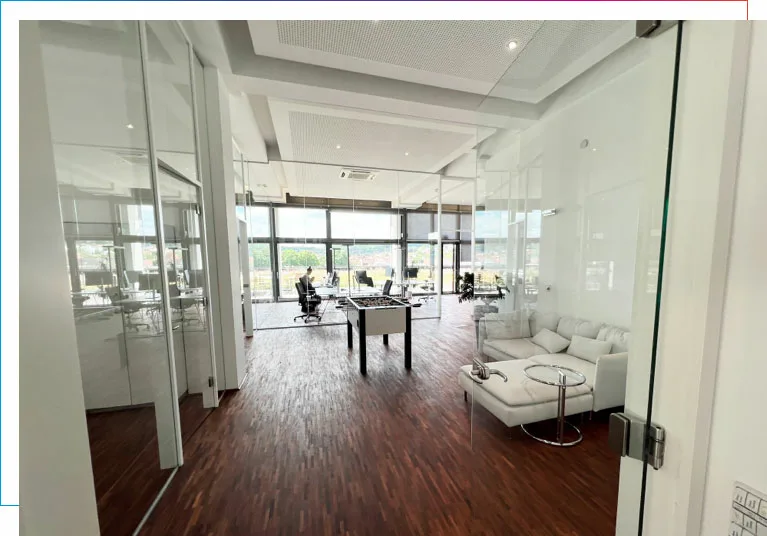 Owner-managed and independent
Back in 2000 Kai Vorhölter founded the marketing agency port-neo in Stuttgart, which he still leads—now together with Murat Aygan. Since back in the days the port-neo group has grown to around 150 employees with international orientation and six different locations. Still: the company remains owner-managed and independent.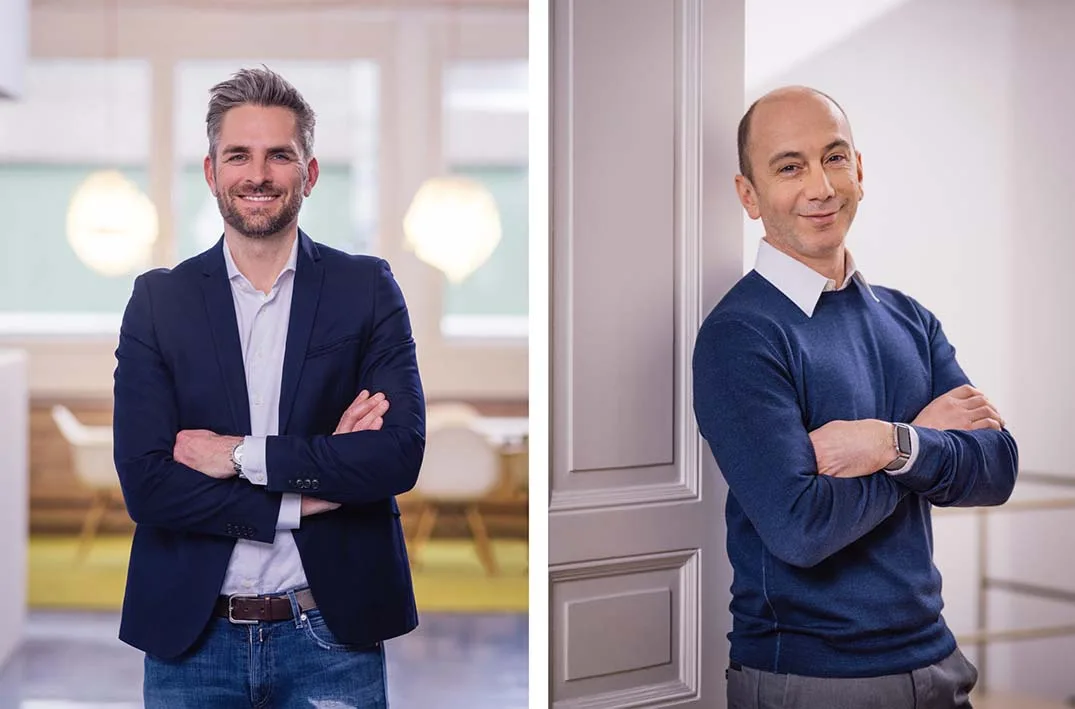 Kai Vorhölter (founder & managing partner), left. Murat Aygan (managing partner).