High-tech experiences in agriculture
Agriculture is not only a complex issue, it is essential and demanding all over the world in particular. Farmable areas are declining, and the need for ever more efficient harvesting is increasing. Nowadays, however, modern agriculture has little to do with pitchforks, but more and more to do with high-tech. Increasingly complex machines, systems and processes require more and more focus on customer experience. However, agriculture is often underestimated in its important role as an innovation driver for customer experiences. So what does customer experience mean at CLAAS, the European market leader in the production of combine harvesters? How do you design these huge machines and mobile factories to meet the needs of those who use them? In an interview, CLAAS shares a clear stance and a clear plan.
| | |
| --- | --- |
| 00:00 | Intro and presentation |
| 01:29 | Jan Heise about his enthusiasm for CLAAS |
| 03:10 | Agriculture: pitchfork or high-tech? |
| 07:50 | UX in agriculture — the focus here is on the customer |
| 10:02 | Prof. Dr. Waldemar Pförtsch on the basic principle of customer experience |
| 12:22 | Challenge: Digitalization in Agriculture |
| 14:35 | Creating customer value through shared data |
| 16:09 | CLAAS innovation driver |
| 21:04 | Customer focus, customer focus and customer needs |
| 22:15 | Digital business models at CLAAS: Sharing is Caring |
| 24:45 | CLAAS service — when every hour counts |
| 31:40 | 365 Farmnet, the open farming platform |
| 38:09 | 365 Customer experience is above all attitude |
Show the content to your network!
Our guest Jan Heise is Head of Business Development and Transformation at CLAAS Globa sales. He combines a strategic approach with a tangible passion for agriculture and the people behind it. Born in East Westphalia, he was drawn back there. His goal is to help CLAAS take the next important steps toward a successful customer experience and promote efficient collaboration between man and machine.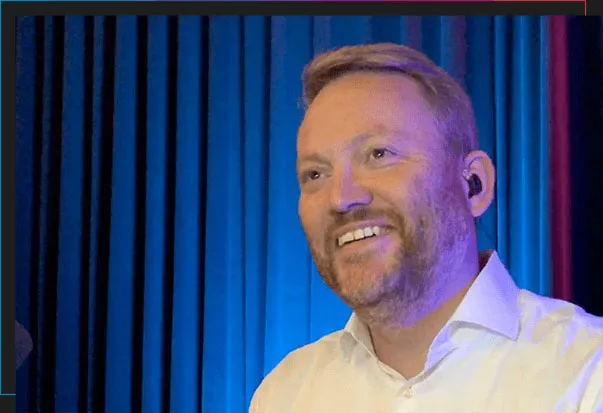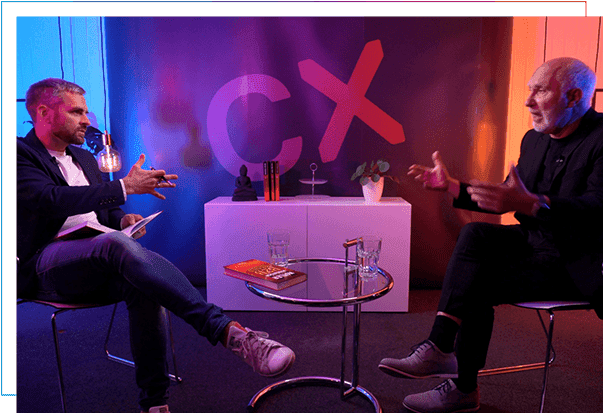 Kai Vorhölter and Prof. Dr. Waldemar Pförtsch
After 10 years of working in the industry and in consulting, Waldemar Pförtsch has commited himself to international research for two decades now. He has published a number of outstanding marketing literature. Kai Vorhölter is the founder and managing director of the port-neo Group – an agency group specialized in customer experience with six locations across Germany and Switzerland.
From the field to the mind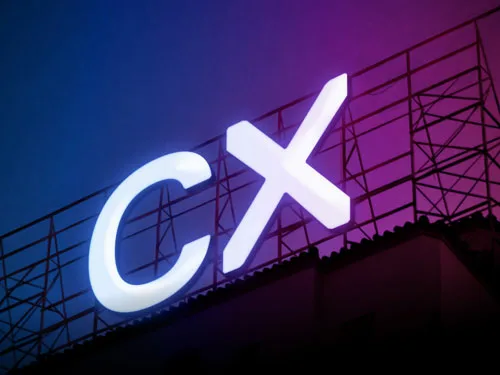 BHS Sonthofen web relaunch
At home in the world as a hidden champion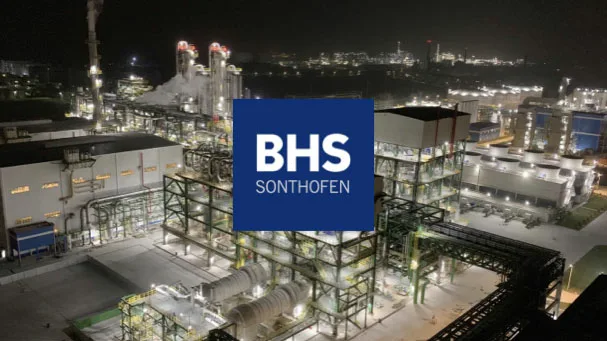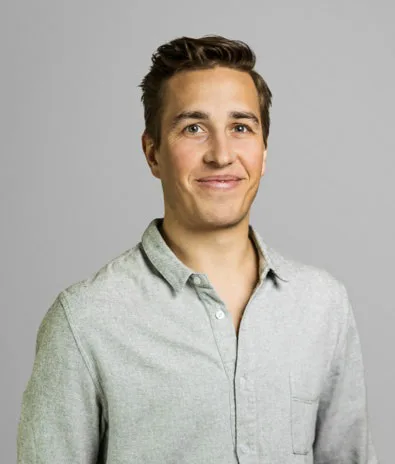 "Are you ready for next-level CX? So are we! Get in touch with us."
Head of Business Development & General Manager