Bye bye, third-party cookies
Third-party cookies are a popular online marketing tool, but they're starting to fall by the wayside. Now blocked as standard in Firefox and Safari, Chrome plans to follow suit in 2024. I looked at how targeting could work without third-party cookies in a previous post. To summarise: The death of third-party cookies won't be the end of the world. But switching to new methods requires time and money. Something companies need to prepare for.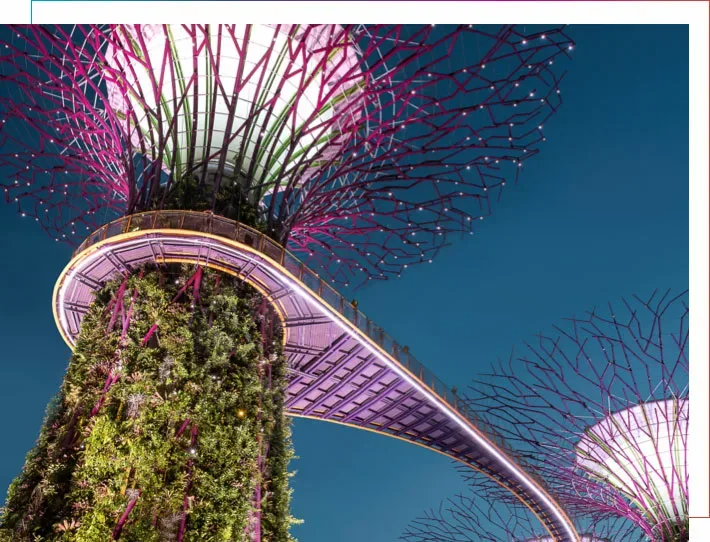 The first thing on the agenda is assessing your own risk. Which solutions and providers used today rely on third-party cookies? This doesn't just apply to ad placement, but also to services such as personalised content. How future-proof are they? Which plans do these providers have? Can alternatives be trialled?
Analytics is another key aspect. Not all metrics will be recorded as before and may provide varying degrees of precision. New tools are also required in this field.
At the same time, this transition is a good time to ask yourself which data is actually required. Who uses these figures nowadays? How do they impact your daily work?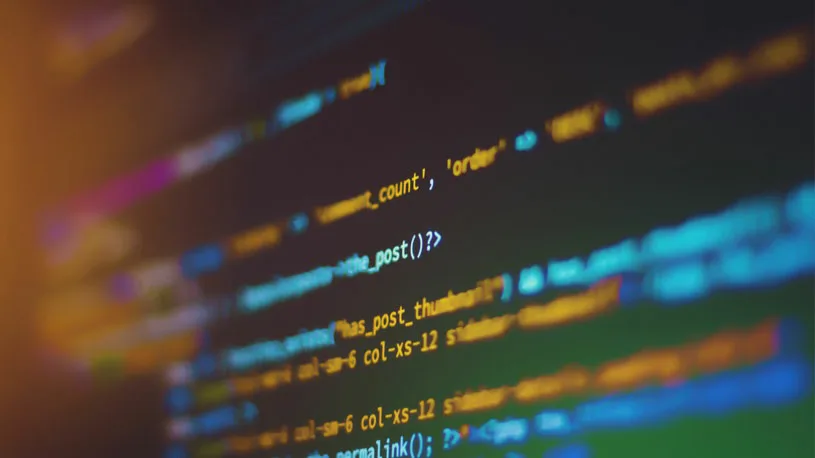 Step 2: Improve your own database
The next step involves focusing on collecting more first-party data. In other words: Instead of relying on third-party information, companies should be able to once again understand and get to know their customer base on the basis of their own data.
This involves using a powerful web analytics tool to track user behaviour and optimise your website.
Above all, it's about getting visitors and customers to reveal more about themselves. Something that first requires a relationship based on trust. To this end, information needs to be well protected and only used for clearly defined purposes.
Offering certain rewards like competitions, quizzes, gated content, forums, newsletters and events in return often helps. Personalised content and recommendations can likewise incentivise your customer base. Extra tip: Ask for additional information at the right time, like just after a purchase.
As I've covered in previous articles; collecting this information alone isn't enough. It needs to be possible to meaningfully analyse the data. An actively maintained CRM system can be a useful tool in this regard.
In addition, a customer data platform (CPD) helps to merge and prepare data from various sources. It takes care of consolidating customer data, using email addresses to identify people, personalising content and generating visual reports.
In turn, a data clean room aggregates data, after which it can no longer be assigned to individual people, but cohorts. This data can then be shared and collated with data from other providers for a lookalike audience, for example.
Step 3: Derive optimisations
Once more first-party data has been collected, it's time to put it to use. This includes optimising the customer experience. While it was previously possible to lure back potential customers with retargeting campaigns, this approach will be significantly harder in the future. Making it all the more important that all rough edges in the checkout process are detected and optimised.
And that's just one example. Other questions to address may include: Do pages load quickly on a smartphone? Are they accessible? Have all common queries related to products/services been answered? Is the visual design suitable?
Simply put, the end of third-party cookies will take many aspects of online marketing back to their roots.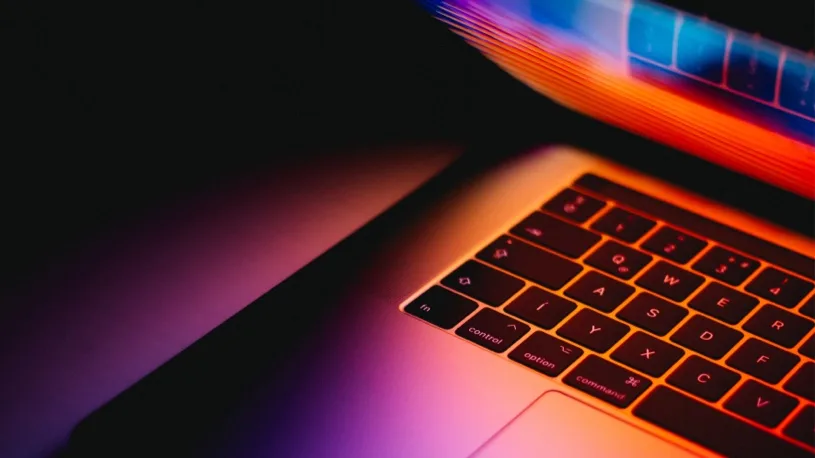 To summarise, allow enough free space for testing
Companies need to give their marketing team enough time and money to experiment. It's becoming increasingly apparent that there won't be a single successor to third-party cookies. Instead, we will likely see a combination of different methods and tools.
The earlier companies get ahead with research and testing, the better. Ideally, the next few years should be used to gain knowledge and experience.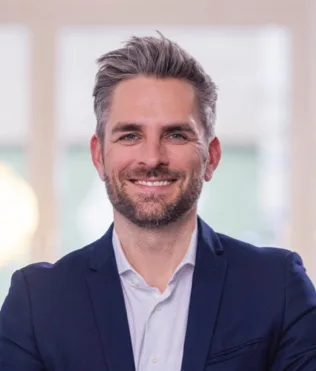 Kai Vorhölter is the founder and managing partner of the port-neo Group. The aim of his work is to comprehensively optimise the customer experience of his customers. To do so, he relies on his global perspective gained from several stints working abroad for years at a time.