Digital communication is part of our DNA. Do you need a new website or even an experience platform? A social media campaign? Or interfaces that make your processes more efficient? Whatever it may be: we have many years of experience in this field and are ready to support you actively.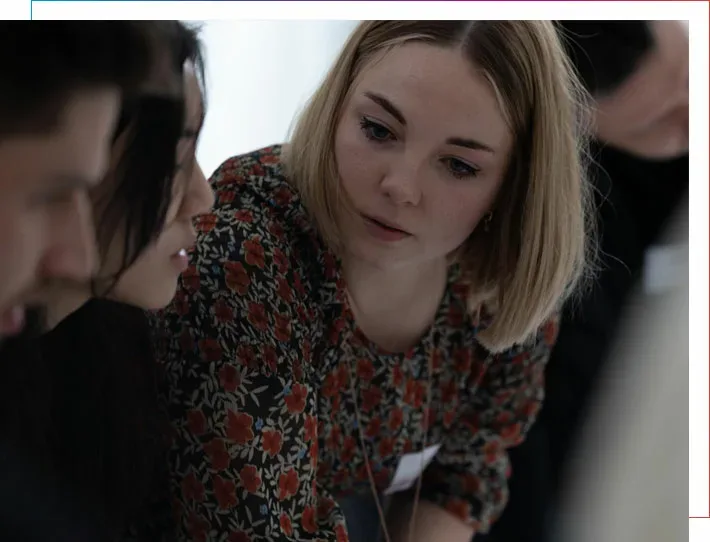 Strategic brand management
Conversion Rate Optimization
Data, product and asset management
Data, product and asset management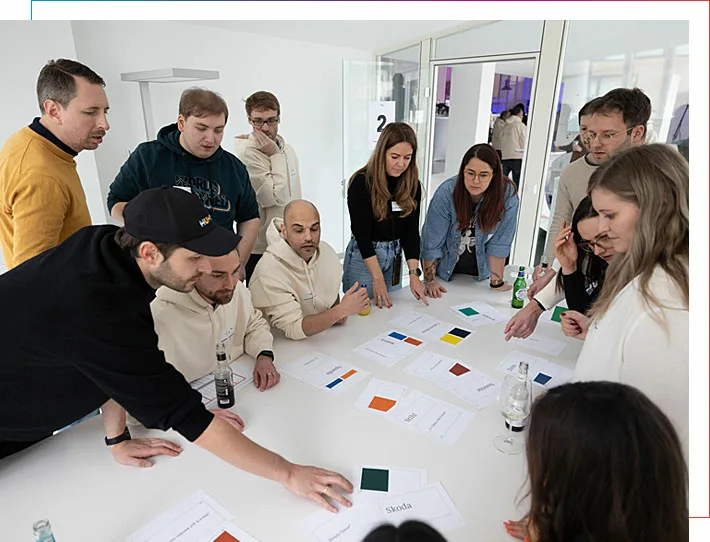 The foundation for customer experiences
How do you elicit a "Wow" from your customers? It all starts with a strategy tailored to your needs.
Strategische Markenführung
The next level for your customer experience: We optimize customer experiences holistically.
Creates a seamless shopping experience
With our solutions, your online store fits your brand. This includes a shopping process tailored to your customers.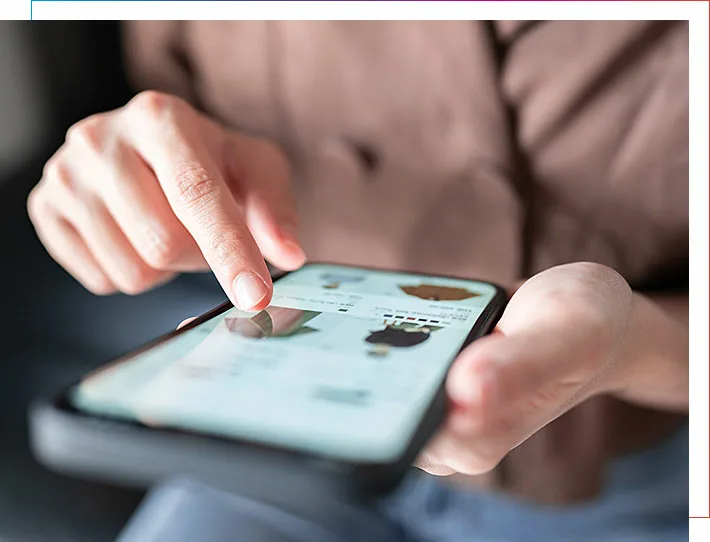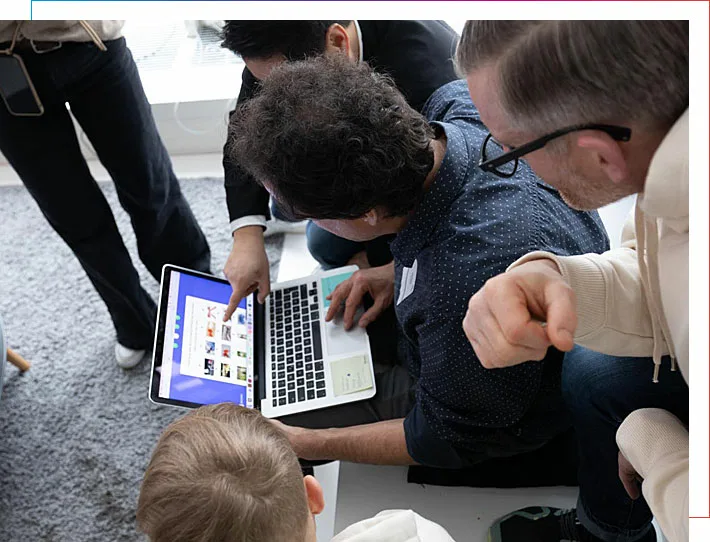 Guiding users to your solutions
The first impression of your website matters. And by that, we mean the design and user guidance. We know how it works best.
Conversionrate Optimierung
Reaching customers online with precision
Show the world who you are. With us by your side, you'll increase your visibility and reach in the digital environment.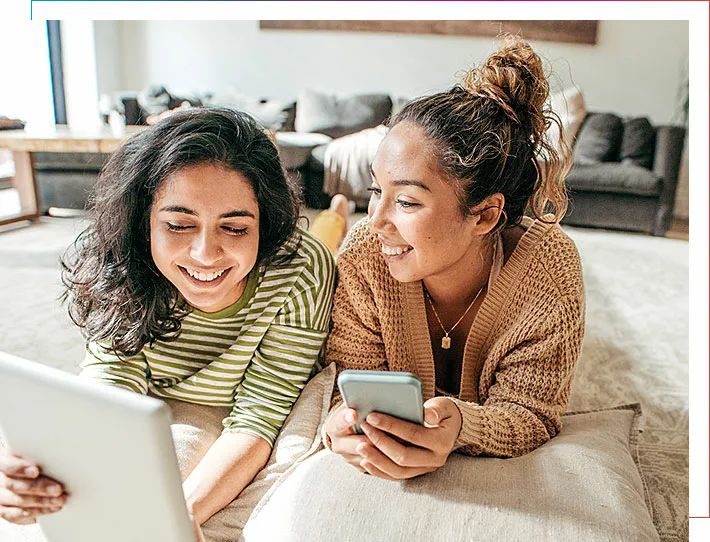 "The switch to port-neo was an opportunity for us. Our expectations were met: we are on our way to a contemporary and market-relevant website."
Online Manager at Škoda Auto Germany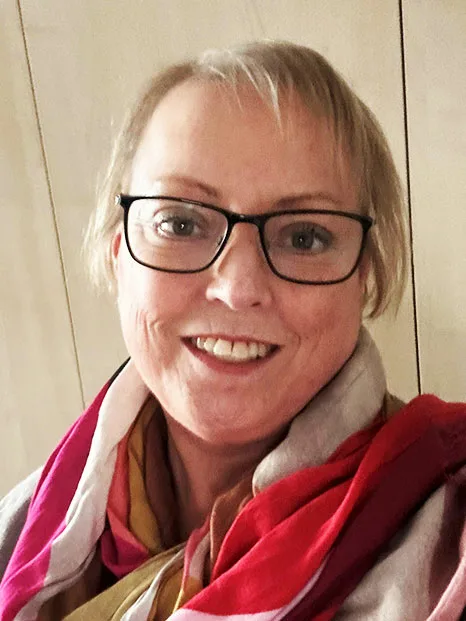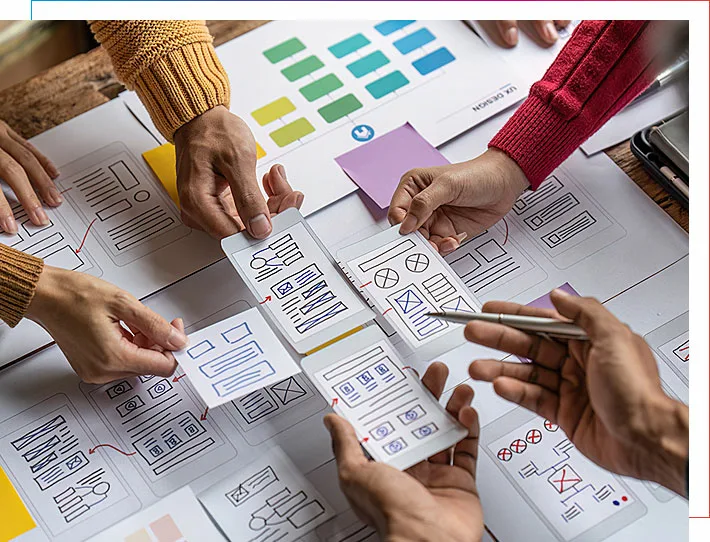 Your content at the right time
You have content that captivates your customers. Now you just need to reach them. We know how to make that work.
DATA, PRODUCT AND ASSET MANAGEMENT
Bringing order to your data
More efficient processes and easy orchestration are possible. With us, everything important is stored in one place and always accessible.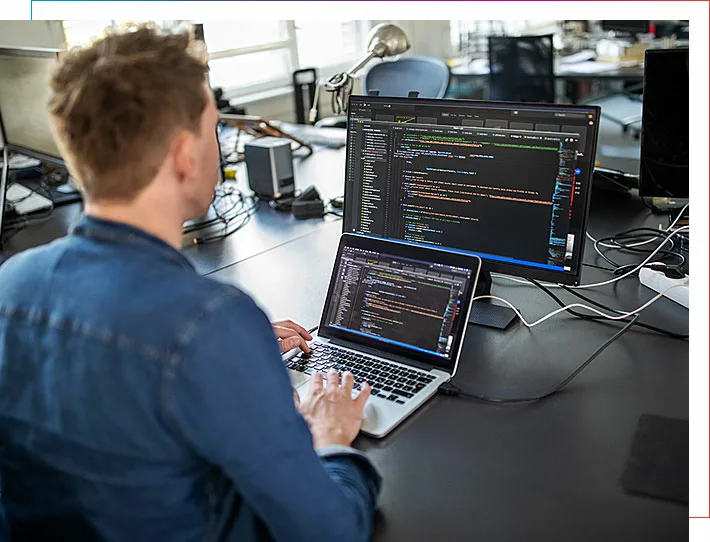 Together with our partners, we create the technical basis for your customer experiences and communication.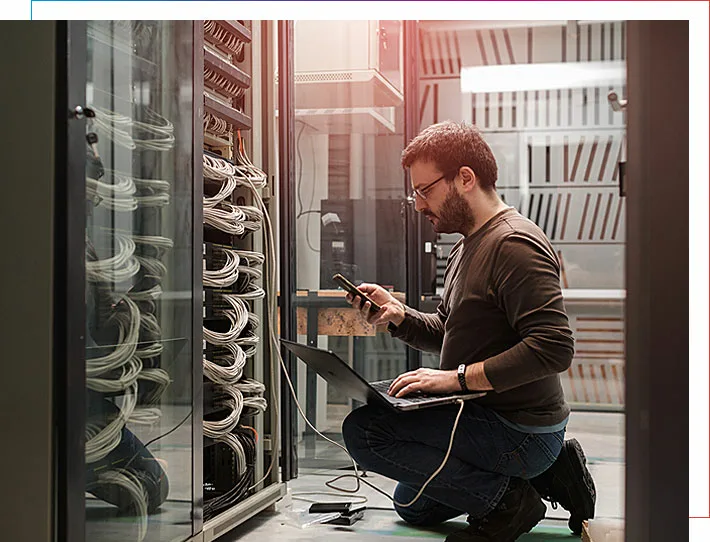 Integrating technologies into your IT system
A solid technical foundation is good – and with us, implementation and maintenance also work seamlessly.
Schnittstellenprogrammierung
Putting your customers first
Show your customers that they are at the center of your attention – even beyond the point of sale.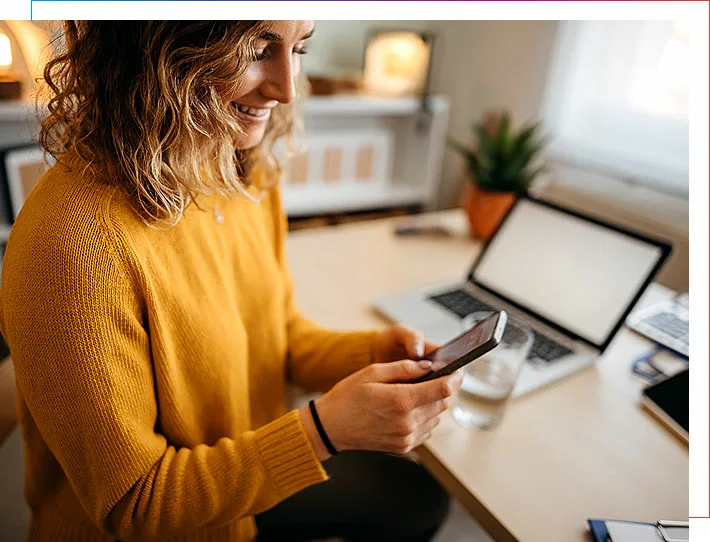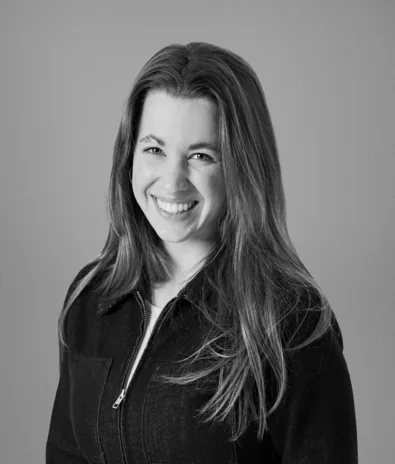 Let's work together and leave your customers in awe.
Business Development Manager