Customer experience (CX) is far more than just a passing trend or the latest buzzword. CX encompasses numerous levers and parameters that can determine the future success or failure of a company. Something proved time and again by studies and surveys.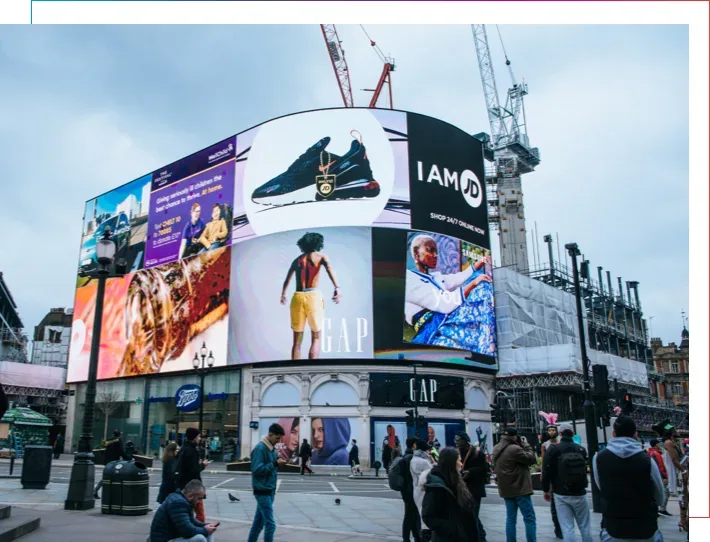 Customer experience refers to the result of all experiences a person has with a company. A company's website, social media channels, customer service and, of course, products and services play a major role in customer experience. Nowadays, customers expect to be able to easily get in touch with providers and receive quick and friendly assistance if something doesn't work as planned. It's also important that the customer is able to choose which channel is used for contact. Perhaps via an app, social media, Messenger, a chat bot on a website or by phone. The same applies to the buying process, which should be as hassle-free as possible. When buying something gets too complicated, almost three quarters of potential customers will simply look elsewhere. This only covers two examples of things that are more important now than ever. Companies are no longer just in competition to offer the best products and services, but to provide the best customer experience. Companies that succeed in winning over customers stand to benefit in a number of ways. Any that overlook this aspect will simply give their competitors the edge. The figures only go to prove this.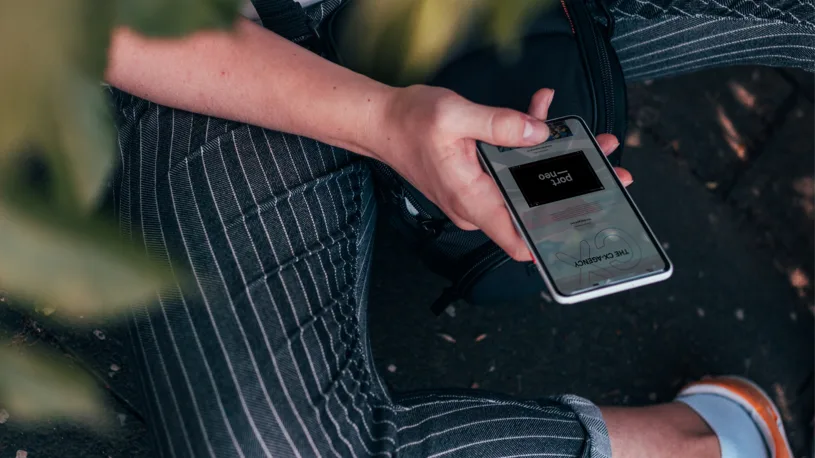 What makes CX so much more important nowadays?
Salesforce's 'State of the Connected Customer' report shows: 80% of those surveyed view the customer experience as equally important as the actual products and services offered by a company. 65% of those surveyed for the PwC report 'The Future of CX' found a positive experience with a brand to be more influential than a successful advertising campaign. According to PwC, 32% of those surveyed will turn their backs on a favourite brand after just one bad experience. After two bad experiences, this number rises to 86% according to Emplifi. The overwhelming majority also doesn't take the time to complain. Why? Comparing products and services is quick and easy. Switching from one provider to another is far easier nowadays than years ago. Companies can no longer rely on customer loyalty. Instead, they need to earn it. Time and again. Successful customer experiences lie at the heart of this.
What exactly does outstanding CX offer
It's not all doom and gloom. Companies that invest in CX will see their efforts highly
rewarded. According to PwC, almost half of customers are prepared to dig deeper into their wallets for a better customer experience. The Emplifi survey found that 61% of customers are willing to pay 5% more if they can expect to have a good customer experience. 56% claimed that customer service quality played the biggest role in their opinion of a brand. 73% of those surveyed in the PwC study name customer experience as the most important factor influencing their purchase decision. This particularly applies to industries such as health, banking, restaurants and hotels, but it doesn't stop there. Satisfied customers are more likely to order more products or services in the future. In turn, they spend up to140% more than other customers and remain loyal to the company for 6 years on average. Clearly the effort pays off. Increasing the customer retention rate by 5% can increase sales by over 25% according to Bain & Company. Satisfied customers are also more likely to recommend a company, follow it on social media or subscribe to the newsletter to stay on top of the latest deals. Last but not least, 66% of customers are more prepared to provide personal data if they enjoy a better customer experience in return. This figure was taken from the Harris Poll study
conducted by Redpoint Global.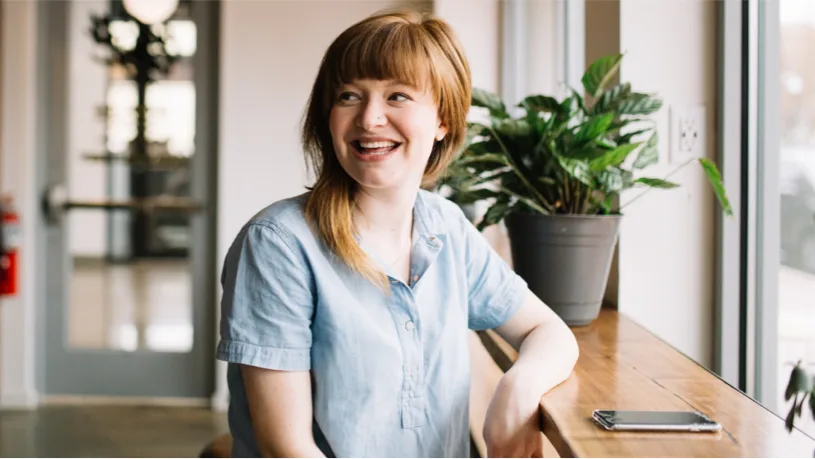 Numerous other studies and surveys overwhelmingly prove: Customer experience is
becoming increasingly important and CX has a clear impact on a company's profitability. It keeps customers loyal and can even convert them into fans who pass on their positive experience to others. Ideally, this results in a self-reinforcing feedback loop. However, products and services may struggle to sell if customer experience is overlooked, no matter how good they may be.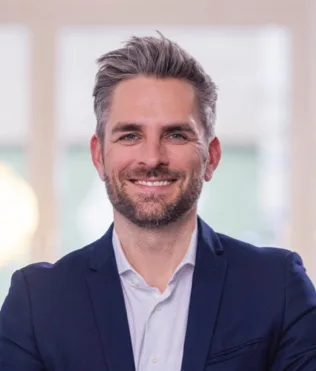 Kai Vorhölter is the founder and managing partner of the port-neo Group. The aim of his work is to comprehensively optimise the customer experience of his customers. To do so, he relies on his global perspective gained from several stints working abroad for years at a time.