Is Customer Experience just the next marketing trend? Above all, it describes a changed attitude of companies. While for a long time the acceleration of consumer behavior was in focus, it is now the customer and their individual experience. If you constantly inspire customers, they become loyal fans who return to you again and again.
Prof. Dr. Waldemar Pförtsch ist ein häufiger Gast unserer port-neo CX-Lounge und einer der bekanntesten Deutschen Marketing-Professoren. Mehr von Prof. Dr. Pförtsch in seinem
Buch H2H Marketing
Why are experiences so important for customers?
It is becoming increasingly difficult for companies to differentiate themselves from the rest of the market solely through superior products or services. With digitization and globalization, the next product is only a click away, and through technological advancements, the ability to create good products is no longer a unique selling proposition. In these circumstances, the relationship between customers and companies is key. Customer Experience is at the forefront. It determines differentiation in the market today, making customer service, individual communication, and transparency more important than ever. At port-neo, we are convinced that customers are not just looking for solutions to their problems. Instead, they want a partner who understands their needs and whom they can trust to fulfill them.
"Something new has emerged from B2B, B2C, and B2B2C: H2H Human-to-Human. Service orientation and digitization have fundamentally changed the relationships between companies and customers, and therefore marketing must be re-conceptualized."
Prof. Dr. Waldemar Pförtsch
Marketingprofessor, Tongji University, Epoka University,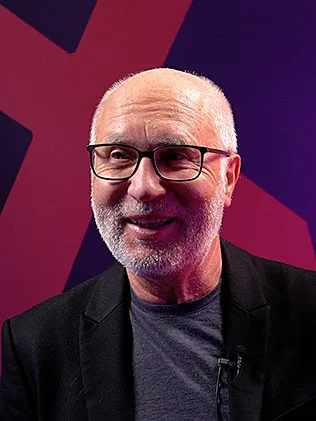 This is how a successful CX works:
To be successful, customer experience has to inspire. First and foremost, the basis must be right, as the Kano model (by Noriaki Kano) shows: if the essential and fundamental features of a product are not right, high dissatisfaction quickly arises.
In addition, the customer has expectations regarding the performance of a product. The better these are fulfilled, the more satisfied the customer is. The real enthusiasm only comes when a product has positive features that the customer did not expect. These features only need to slightly enhance the performance, and the enthusiasm creates a benefit for the customer that is disproportionate to the effort. For us, this means building a strong technical foundation and developing high-quality and strategic communication measures. We then combine this with surprising wow moments.
"84% of customers consider the customer experience to be as important as products and services."
Source: salesforce research: State of the Connected Customer, 2021
An experience for a lifetime of a customer
Whether it's at the POS, online store, or a touchpoint in communication, customers see brands and companies as a holistic experience, not as separate entities. And this experience must be consistent. Only then does it feel right and have the potential to inspire enthusiasm. Furthermore, satisfied customers spend up to 140% more than others and remain loyal to companies for up to six years. To achieve this, the company must also think holistically. The customer journey no longer ends with the purchase but goes on for an entire customer lifecycle. This also raises the requirements for the brand strategy. That's why we focus on a technical infrastructure with a platform for customer data that allows for seamless sales and personalized communication across all channels. Through constant monitoring of the measures and their performance, we can optimize them. So that you can continually inspire your customers.
Good CX makes the difference.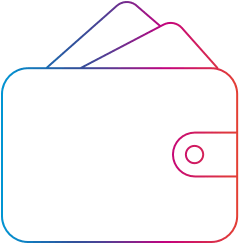 Satisfied customers
spend up to 140% more than
others.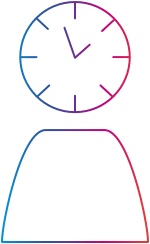 Satisfied customers
remain loyal to companies for up
to six years longer.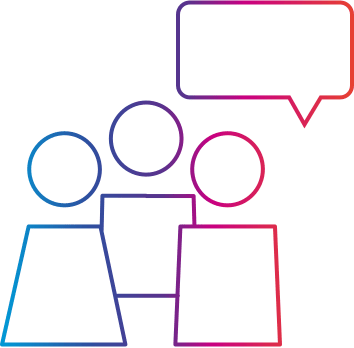 83% of customers expect to be able to communicate with a company immediately when they contact them.
EXCEPTIONAL RELATIONSHIPS
53% of customers feel an emotional attachment to the brands they buy the most.
52% of customers expect offers to always be personalized.
62% of customers say their experiences with one industry influence their expectations of other industries.
"At the top of every market, the air gets thinner. Is there a way out for the economy and its responsible decision makers? Yes. By placing the relationship and managing it at the center of our entrepreneurial activity. The neologism for this is Customer Experience Management."
CEO and Founder of port-neo in the foreword to H2H-Marketing by Philip Kotler, Waldemar Pförtsch and Uwe Sponholz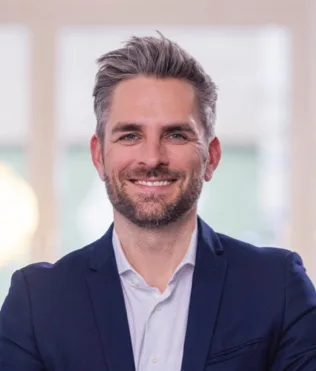 There are three reasons for this:
Digitalization: As product development becomes easier and faster, the lead in development among brands is reduced.
Globalization: It is now very easy to buy international products, which means a brand competes with similar ones worldwide.
Technologization: Ever more advanced machines enable manufacturers to produce high-quality products at any time, which reduces distinctiveness.hochwertige Produkte. Darunter leidet die Unterscheidbarkeit.
"Successful employee experience is the foundation of an optimized customer experience. Only when employees are happy does this feeling transfer to the customers: the consistent appearance of employees at the point of sale confirms the positive impression, so that customers feel emotionally connected to a brand or company. Companies achieve this with the right framework conditions that are oriented towards social developments – a buzzword: New Work.
49% of customers want more empathy from support staff.
Source: Zendesk: Report on Trends in Customer Experience 2021 New CX for a New World"
By centralizing customer data into a unified data profile, you can get an overview of how customers are already experiencing your brand. This can be sustainably achieved with the appropriate organizational and systemic structures, which are built with the help of technology and data intelligence.
Leadprozesse simply digital
Leadprozesse simply digital
FOURMORE - digital vorgesorgt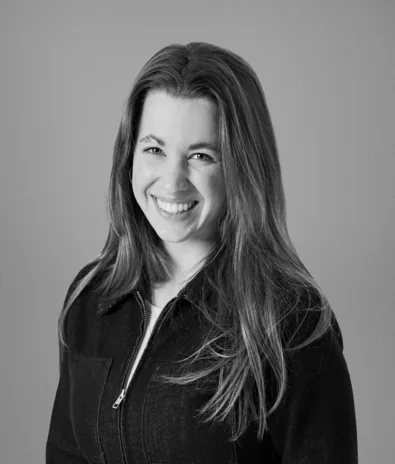 Let's work together and leave your customers in awe.
Business Development Manager