Targeted communication on autopilot
If you want to reach your target group at the right point in time, and via the right channel with automated, personalised communication, we're the agency for you.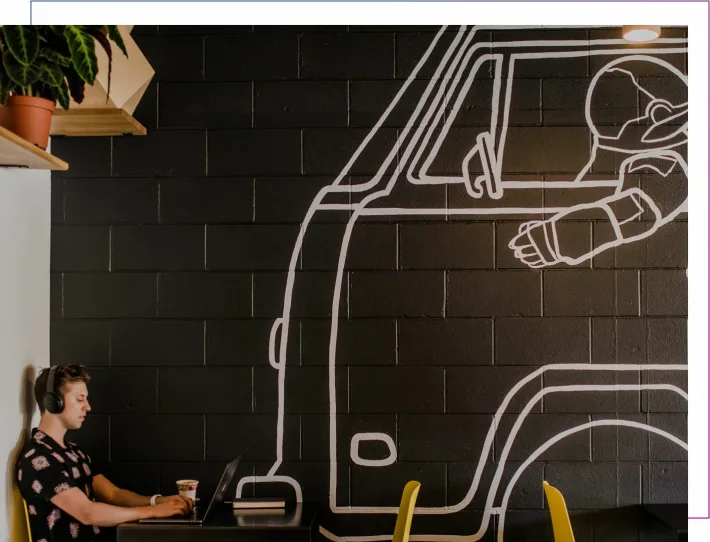 Driver of customer experience
Marketing automation is more than just email marketing. We consider it the heart and driver of the customer experience and a central piece of the puzzle for communicating effectively with customers. Automation allows the right message to be sent at the right time via the right channel, without additional resources. This ensures you always reach the right people in an automated, yet personalised, way. Marketing automation acts as a bridge between data analysis and customer communication and therefore perfectly suits our concept of 'data meets empathy'.
OUR SERVICES, YOUR ADDED VALUE
Marketing automation comprehensively thought out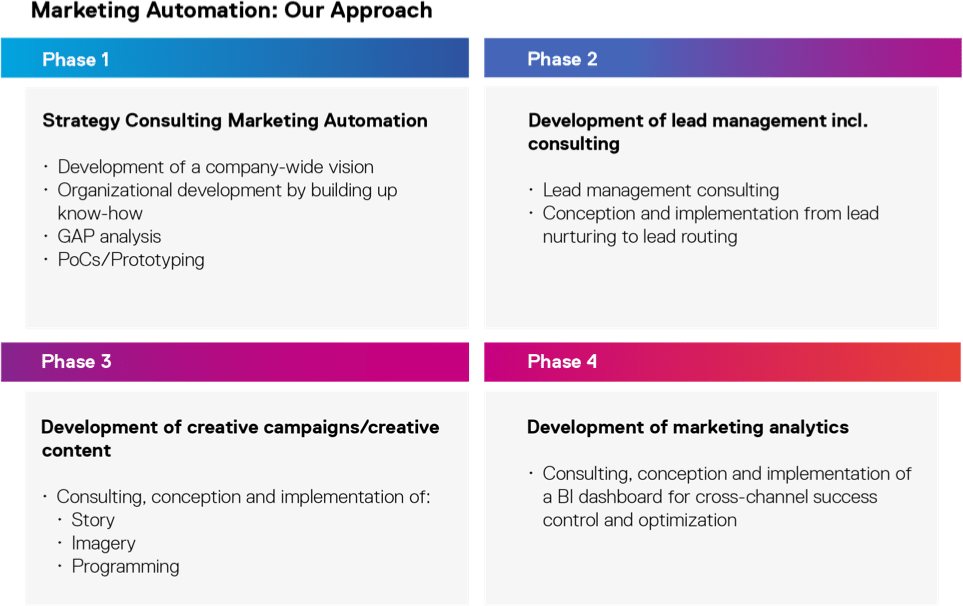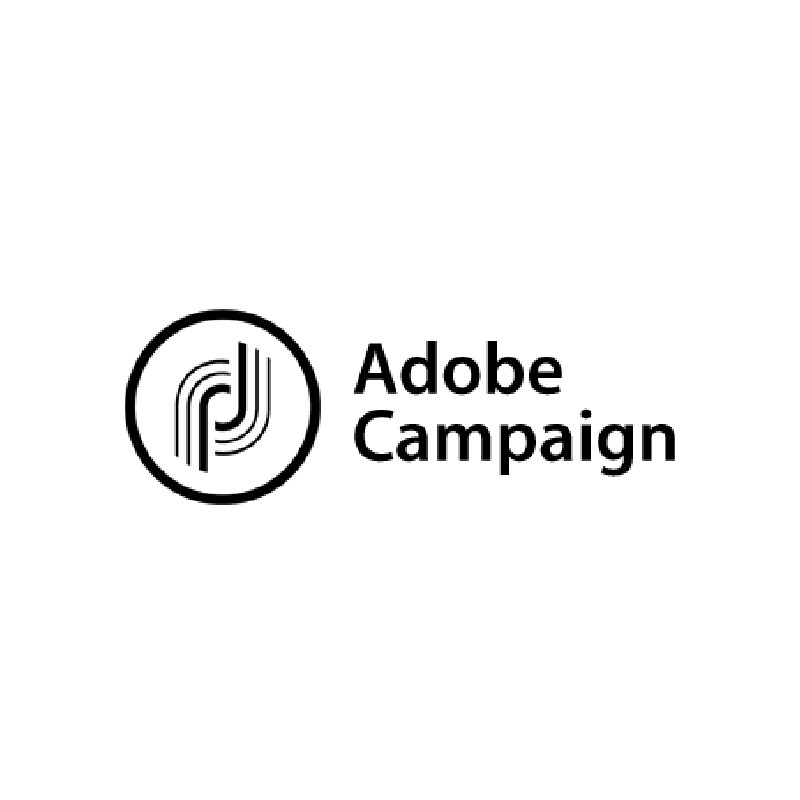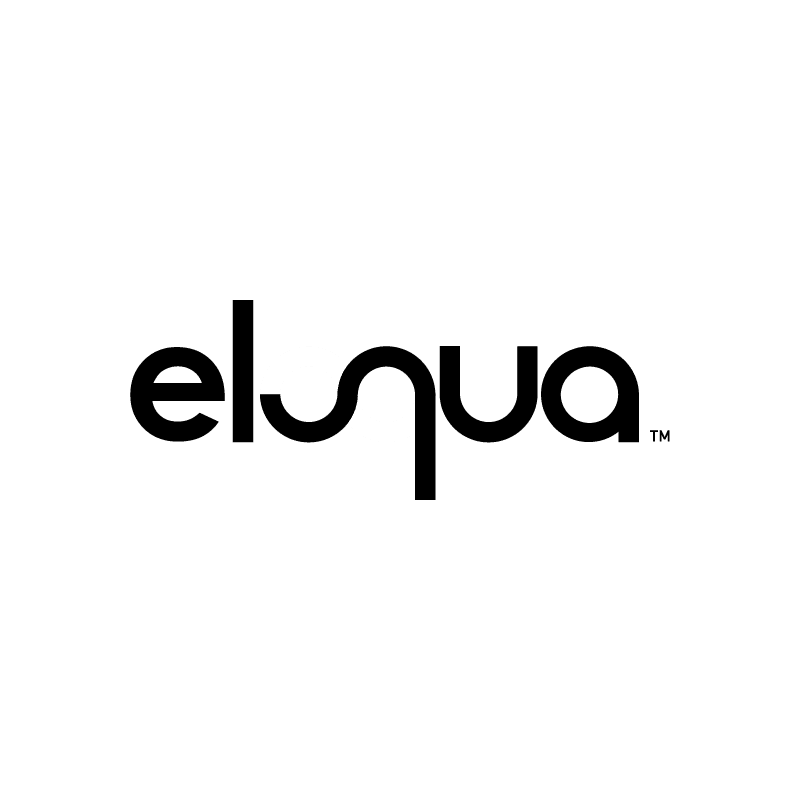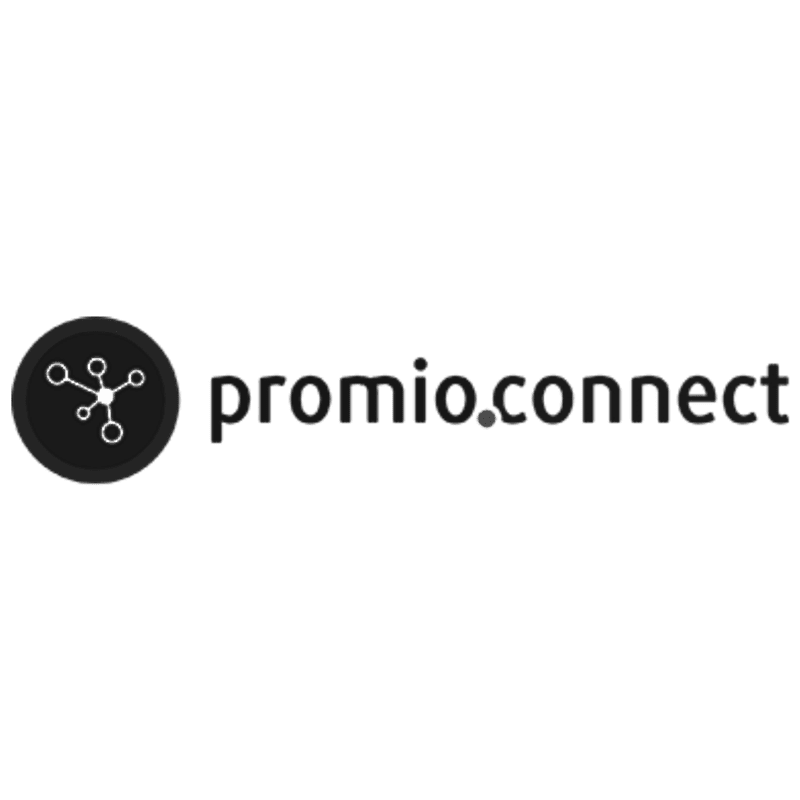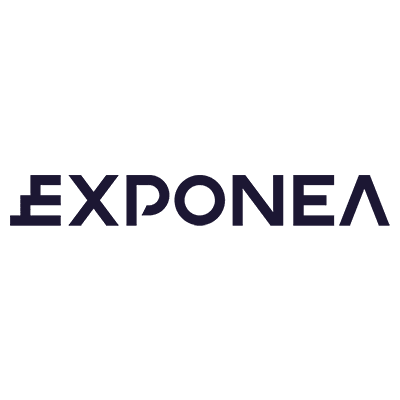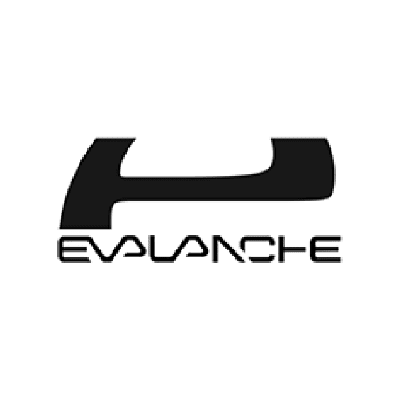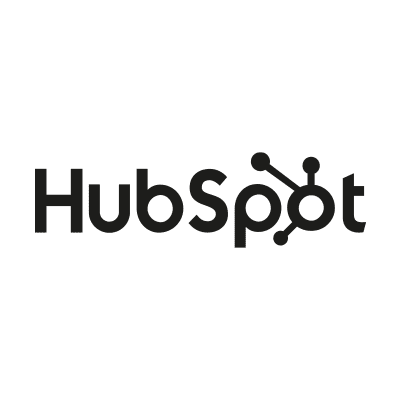 Marketing Automation Consulting
Do you want to personalise your communication in an automated fashion?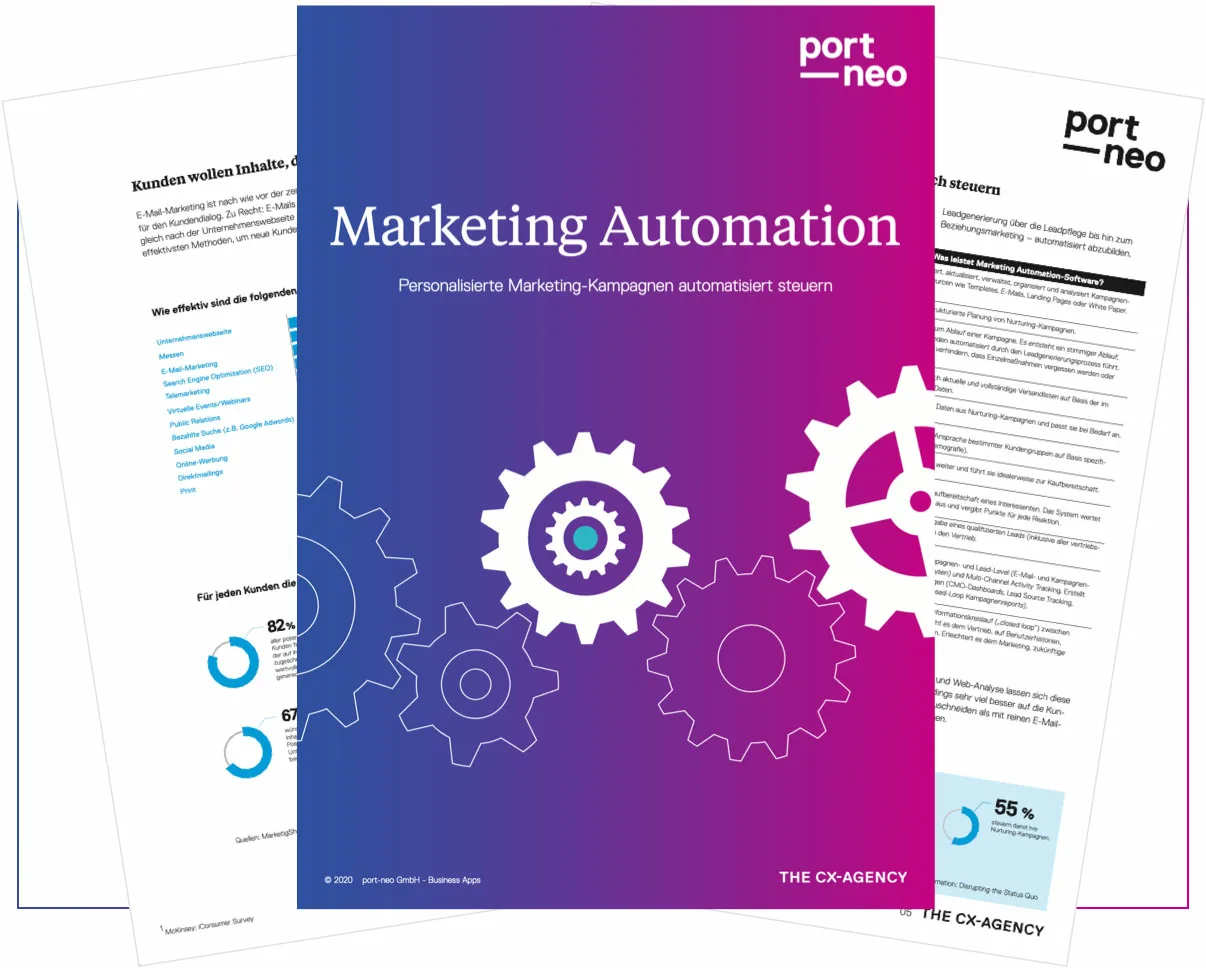 How to master marketing automation
How do you manage complex multichannel campaigns in just one click? By making personalisation standard. Find out in our white paper how it works.
Customers for whom we have already successfully automated communication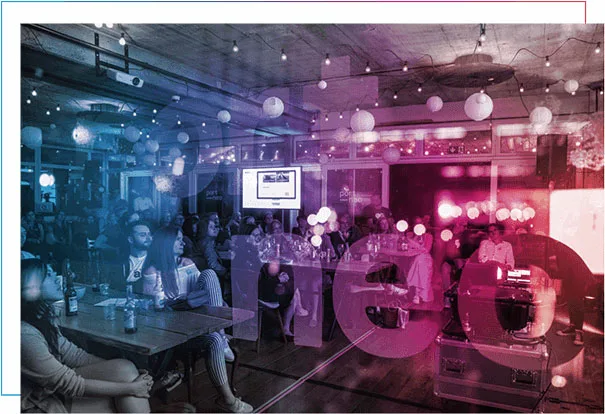 port-neo – where Data meets Empathy
At port-neo, we look at customer journeys differently. We combine multiple points of view: Data perspectives, technical skills and knowledge of system landscapes. This guarantees a holistic approach with a smooth process and the necessary creative excellence so that your products don't just stand out: they become an experience.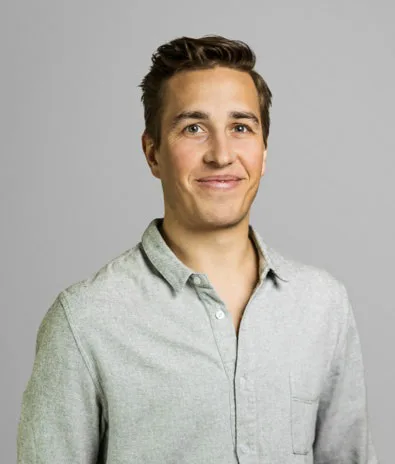 "Are you looking for marketing automation support? Get in touch with us!"
Head of Business Development & General Manager