Corporate culture as the basis of CX
There is no need to say anything about SAP as the largest European software company. With regard to CX, it is of course exciting how the Group is using the dual role of CX provider — keyword Marketing Cloud — and users themselves to improve the customer experience. And that in the midst of the biggest transformation in the company's history, from on-premise to end-to-end cloud provider. Including a heterogeneous range of customers, sometimes lower margins and an overall much more flexible product environment. In a conversation with Kerstin Köder, it quickly becomes clear that the secret of success, especially for digital companies, lies in not only keeping an eye on technology and not only marketing — the corporate culture and the "physical" touchpoints between brand and customer also determine the exciting experience.
| | |
| --- | --- |
| 02:10 | CX-Highlight: Which brand Kerstin Köder is consistently enthusiastic about |
| 04:35 | A behind-the-scenes look at 'the world's biggest startup' |
| 08:42 | Data silos – the enemy of every good customer experience |
| 11:45 | How can new technologies be combined with existing solutions? |
| 13:50 | From on-premises to the cloud: What the change of course means for SAP |
| 17:13 | Surprisingly different – the digital buying journey |
| 19:00 | Global vs. local: The perfect CX has many faces |
| 24:54 | Why it's painful to introduce standard software |
| 28:30 | Does personalization make personas obsolete? |
| 31:15 | Marketing 2.0: What B2B can learn from B2C |
| 34:10 | What attitude has to do with CX |
| 38:16 | Profit, Loss, Sustainability: How will we rate companies in the future? |
Show the content to your network!
Our guest Kerstin Köder, Head of Marketing EMEA at SAP since 2018, is responsible for the company's market presence in almost 150 countries. With more than 20 years of experience in B2C marketing, her most important task is it to establish a coherent end-to-end brand experience for the B2B market leader. Growing up in medium-sized companies is now a huge advantage for her at SAP, for she stands for visionary and pragmatic approaches when it comes to marketing: what counts is simply what the customer wants.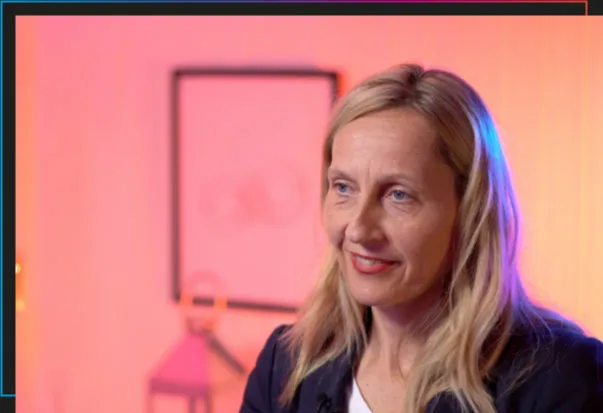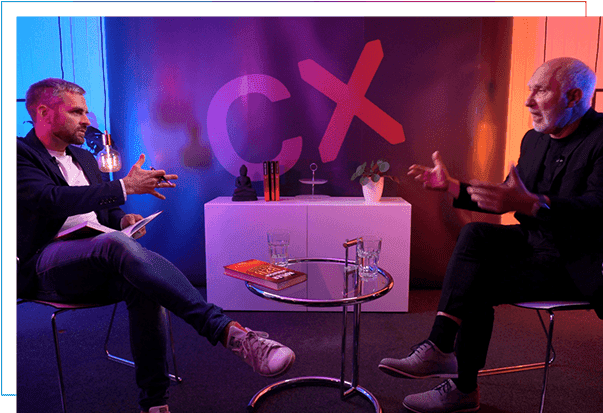 Kai Vorhölter und Prof. Dr. Waldemar Pförtsch
After 10 years of working in the industry and in consulting, Waldemar Pförtsch has commited himself to international research for two decades now. He has published a number of outstanding marketing literature. Kai Vorhölter is the founder and managing director of the port-neo Group – an agency group specialized in customer experience with six locations across Germany and Switzerland.
One and zero makes "Wow!"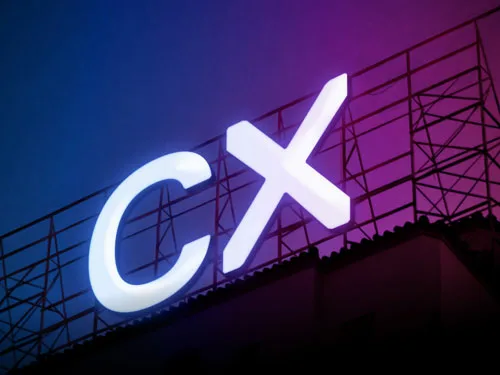 Schweizerische Post Contentstrategie
Swiss Post content strategy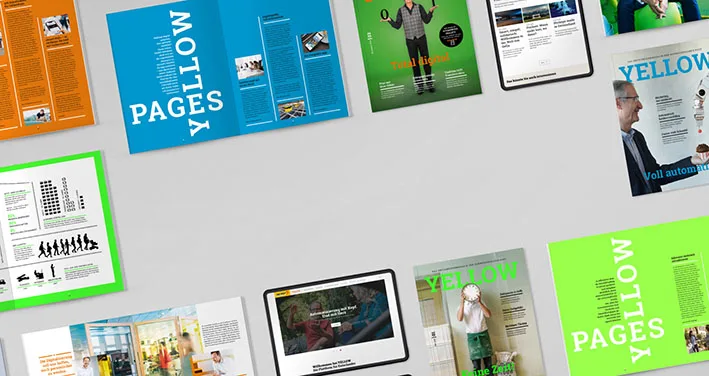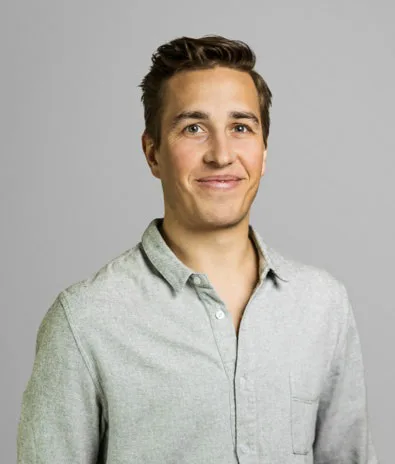 "Are you ready for next-level CX? So are we! Get in touch with us."
Head of Business Development & General Manager