The Customer Experience Talk
Top international brands in particular are renowned for offering the perfect customer experience. But how do they manage to achieve this? Kai Vorhölter takes a closer look. Speaking to leaders from a number of industries, he learns more about their business strategy and how they manage to create experiences in their marketing and beyond.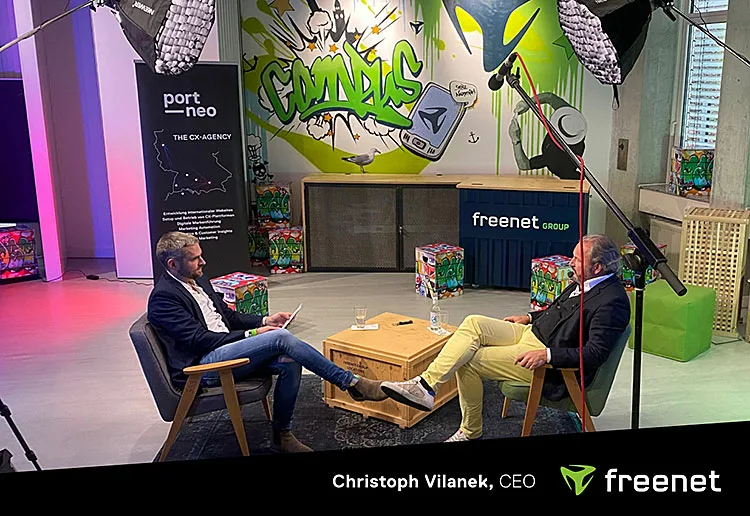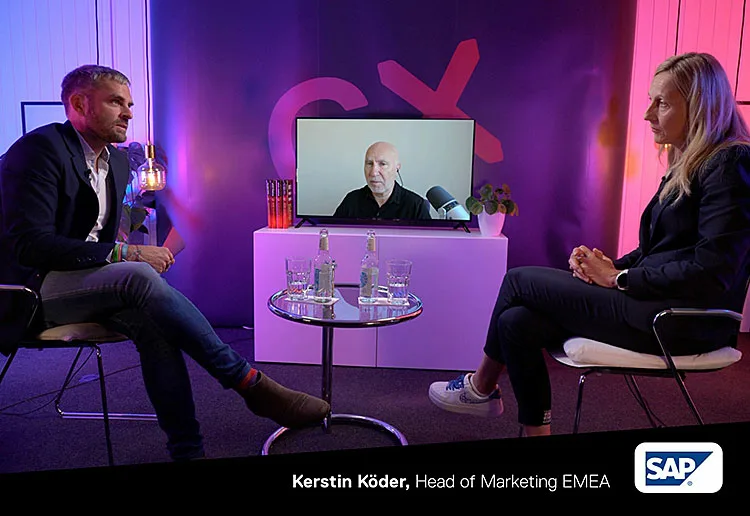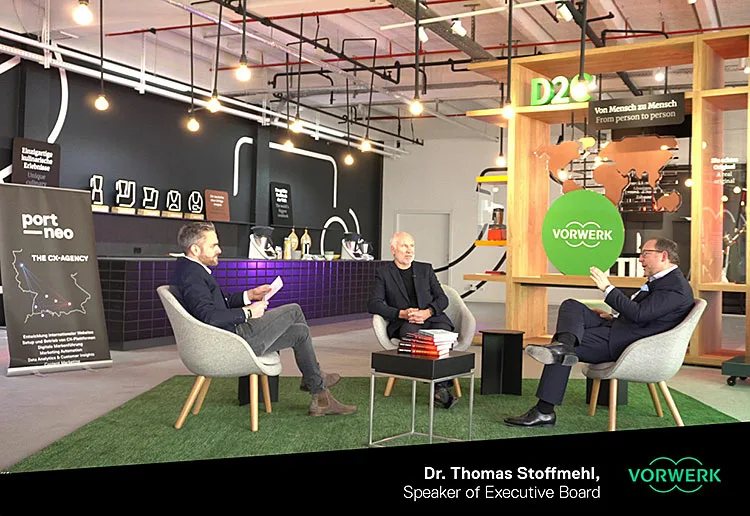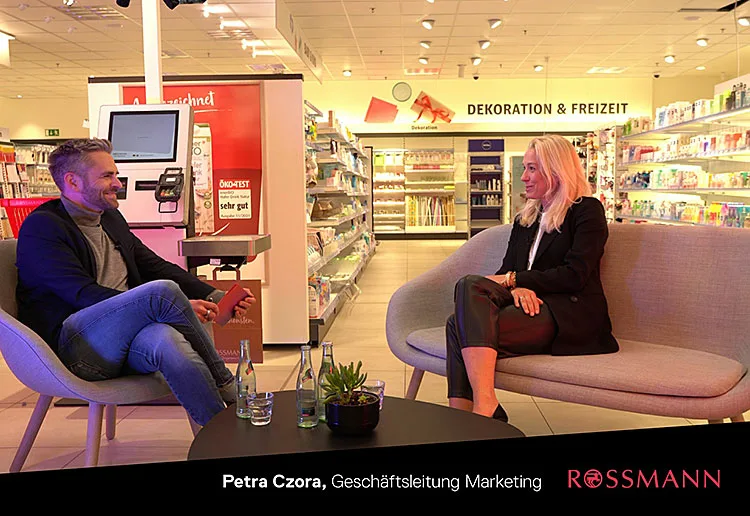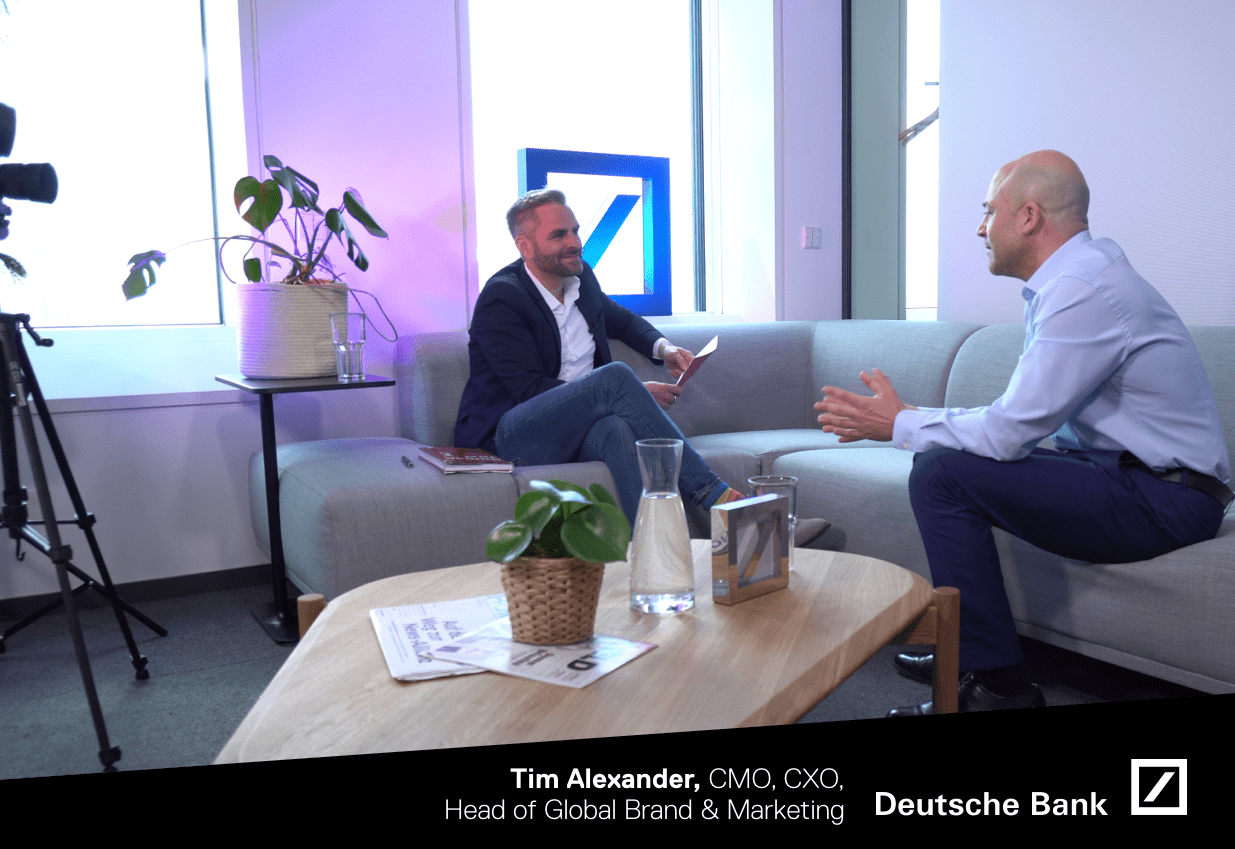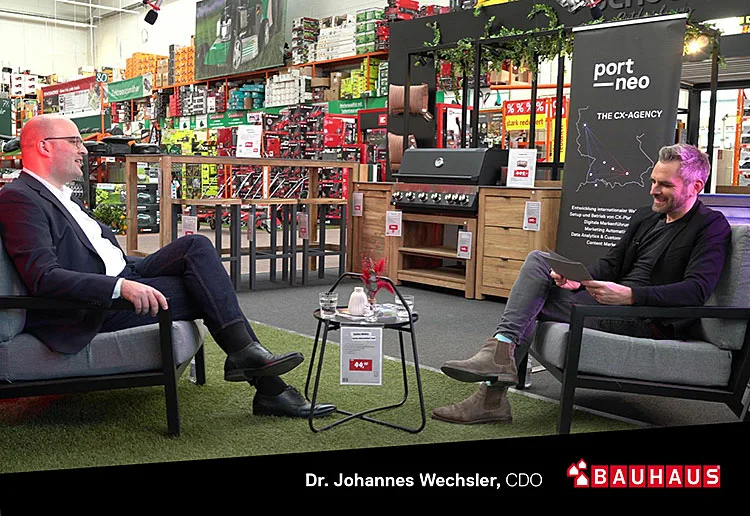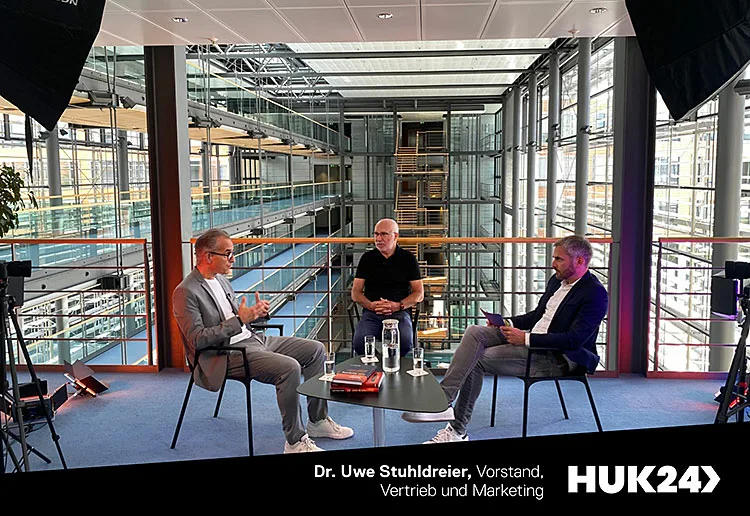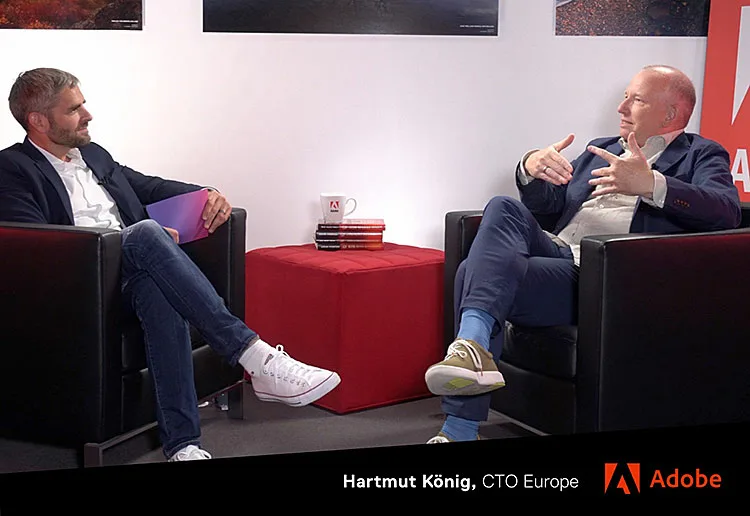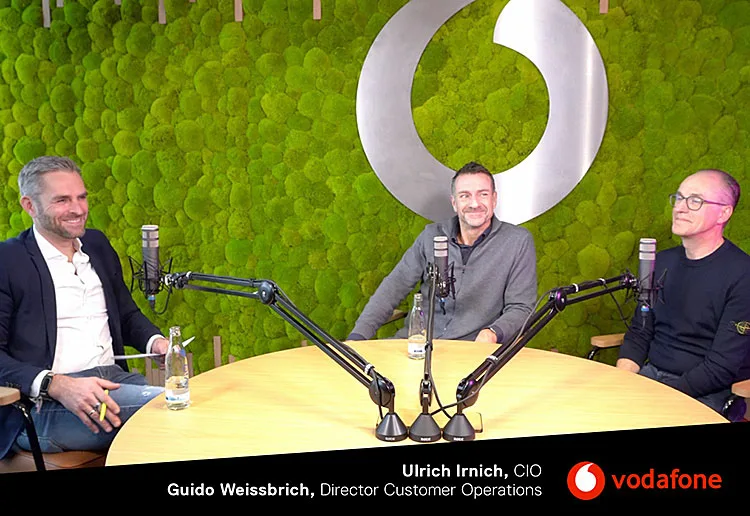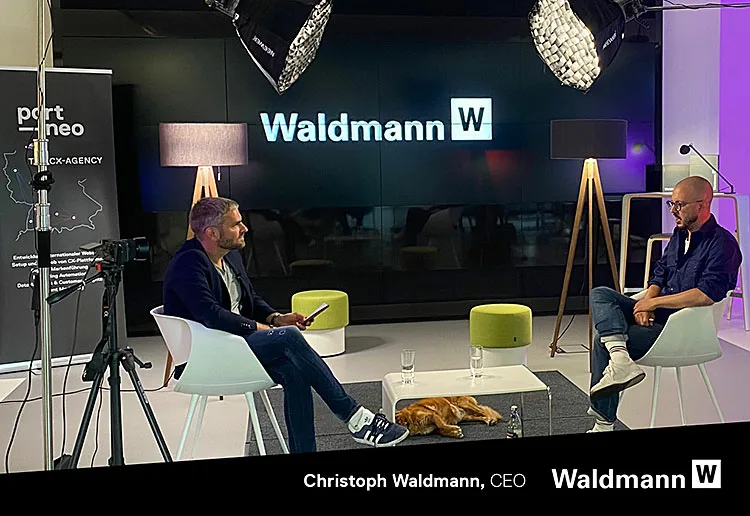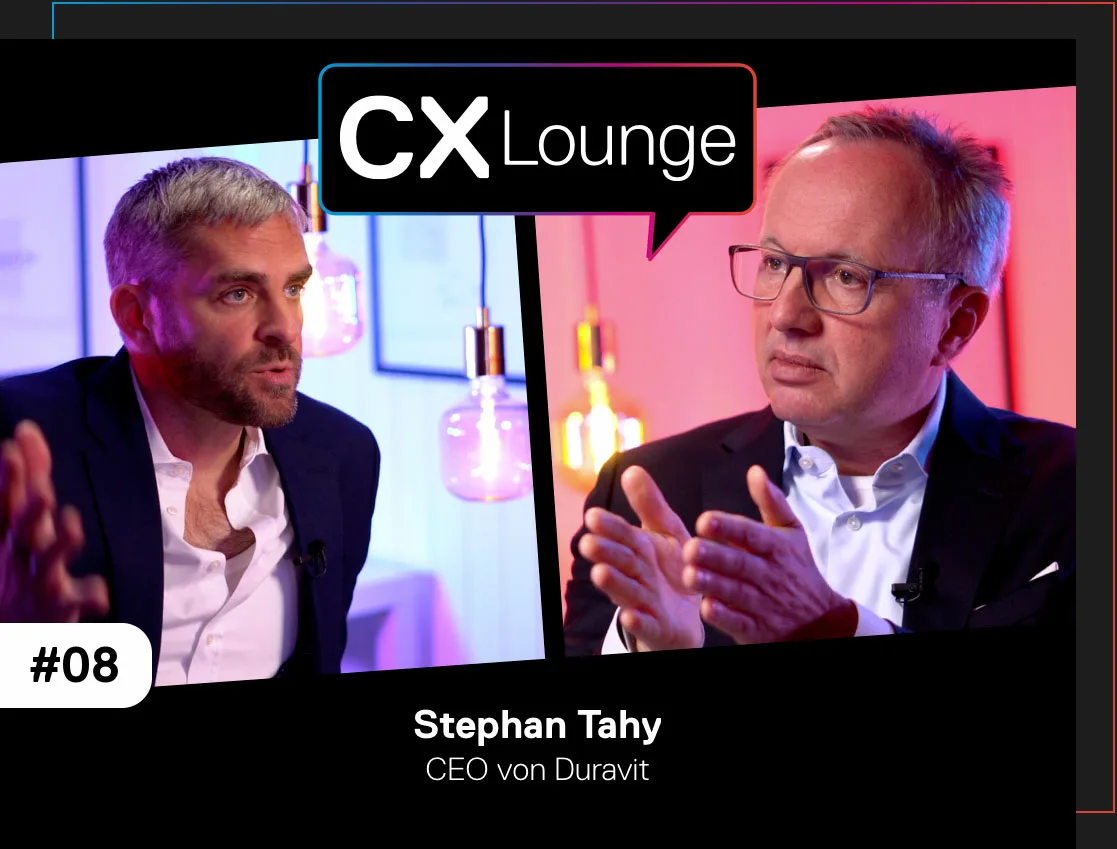 The bathroom is one of the most important rooms in the living area. And the industry behind it is in the midst of disruption — while at the same time it has to attract three very heterogeneous target groups through a wide variety of sales channels.
Wir begeistern durch Ergebnisse