Exactly the right thing for your industry.
Achieve more with better CX.
Nicht jede Branche ist gleich. Nicht jeder Kunde ist gleich. Wir wissen, dass Sie innerhalb Ihrer Branche auf maßgeschneiderte Customer-Experience-Strategien angewiesen sind. Wir haben ein umfassendes Verständnis für die Dynamik Ihres Marktes, für Kundenbedürfnisse aller Art, bestehende Wertschöpfungs- und Distributionsstrukturen, aber auch für die Disruptoren – und das über alle Branchen hinweg, immer das große Ganze im Blick.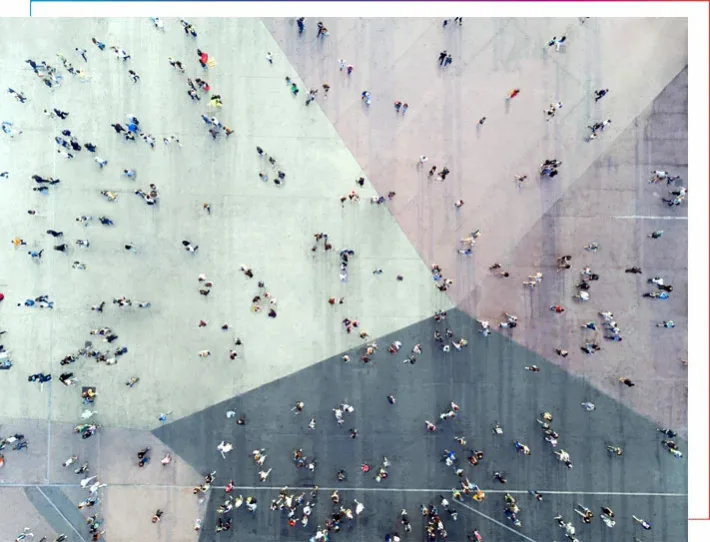 Successfully reacting to change with an improved customer experience
A change process for all industries
»Whenever we have projects with a strong, strategic focus combined with creative services, port-neo is the right partner for us.«
Marketing Team Lead, EnBW AG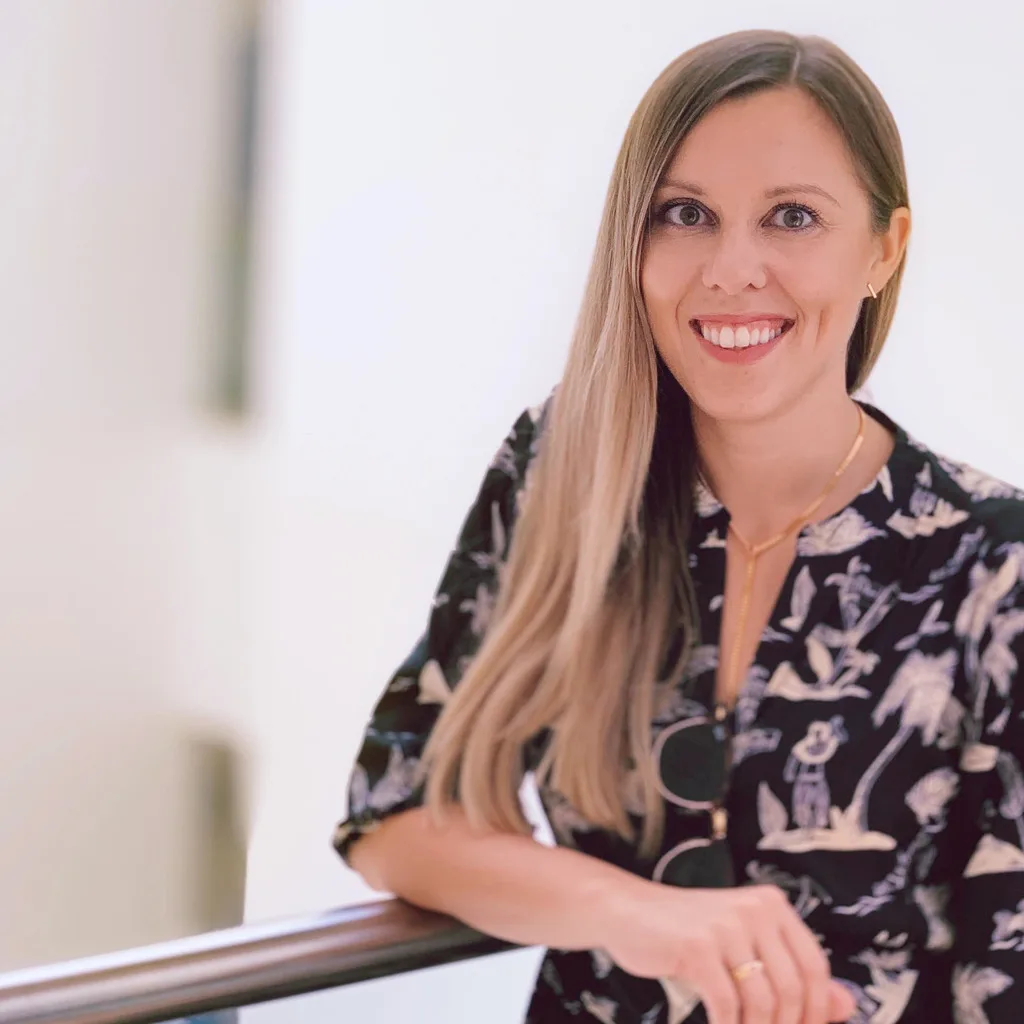 Our CX approach: unique.
Our customers: diverse.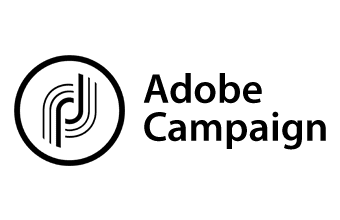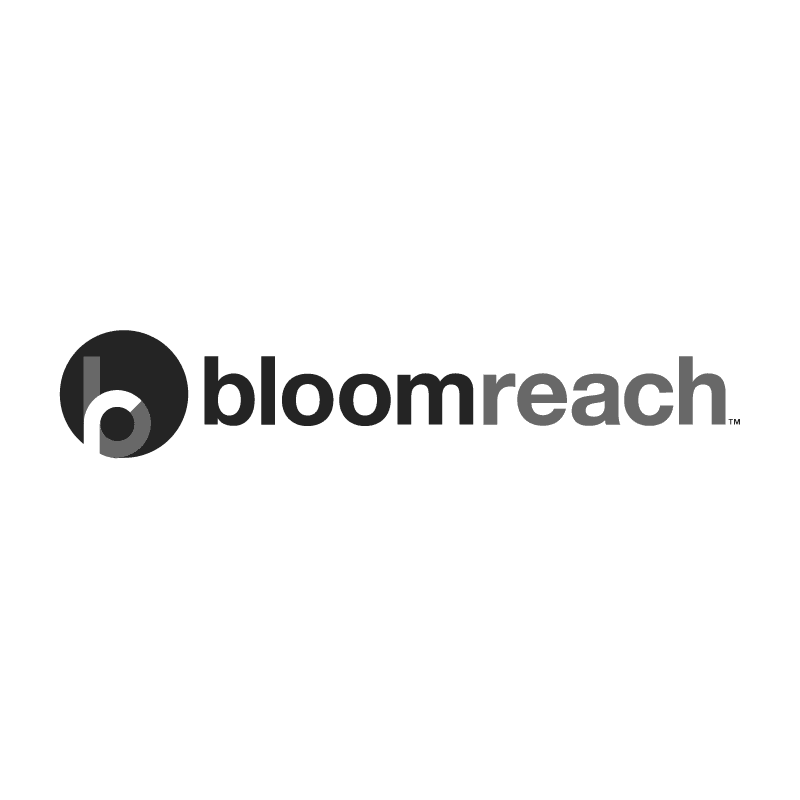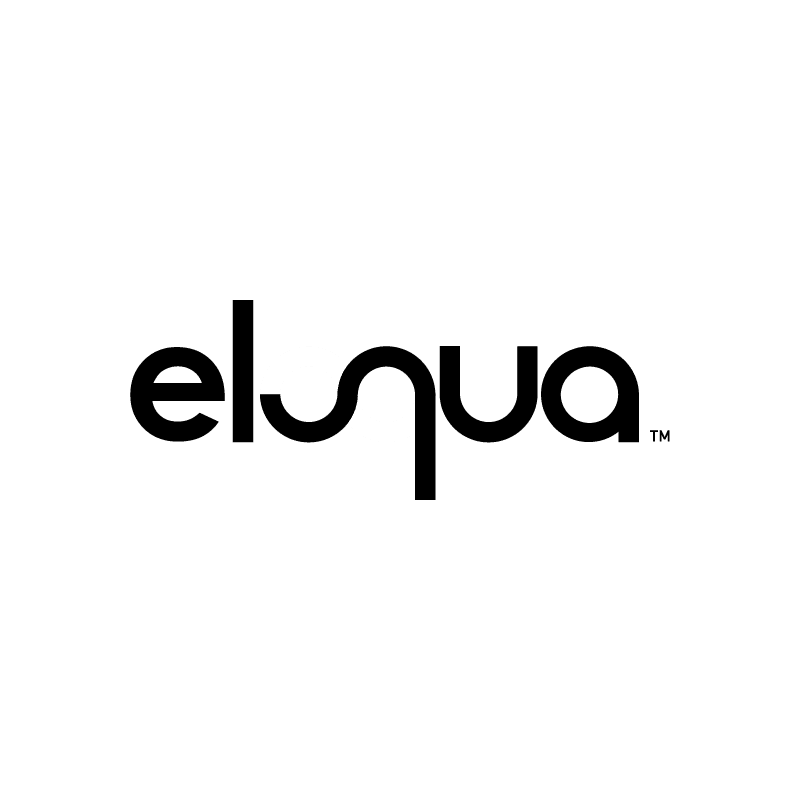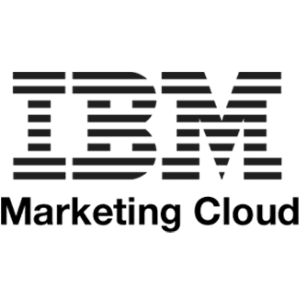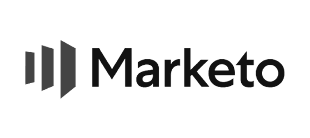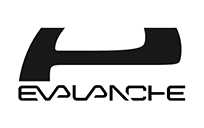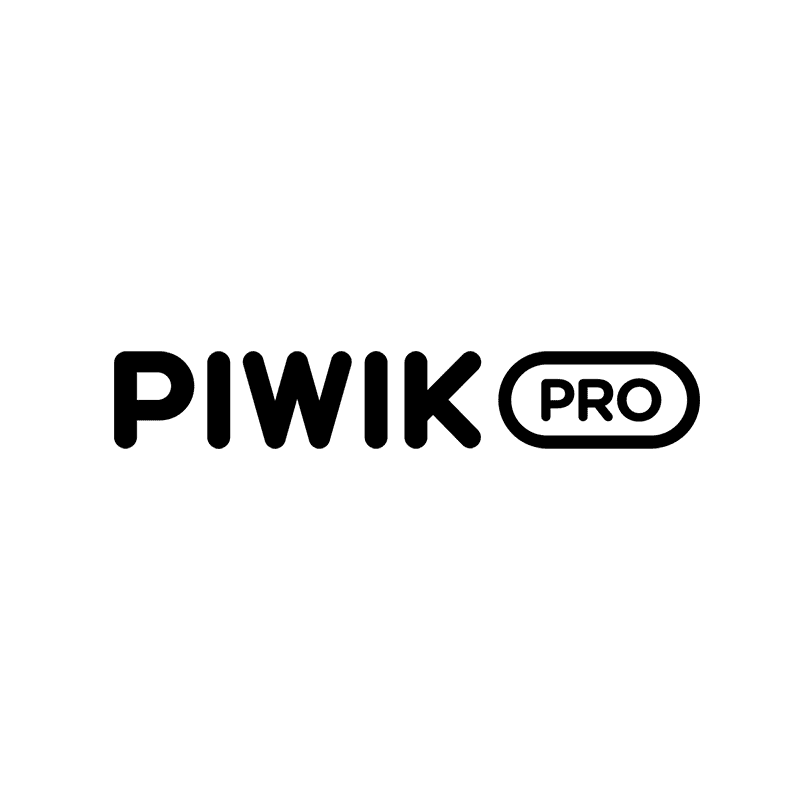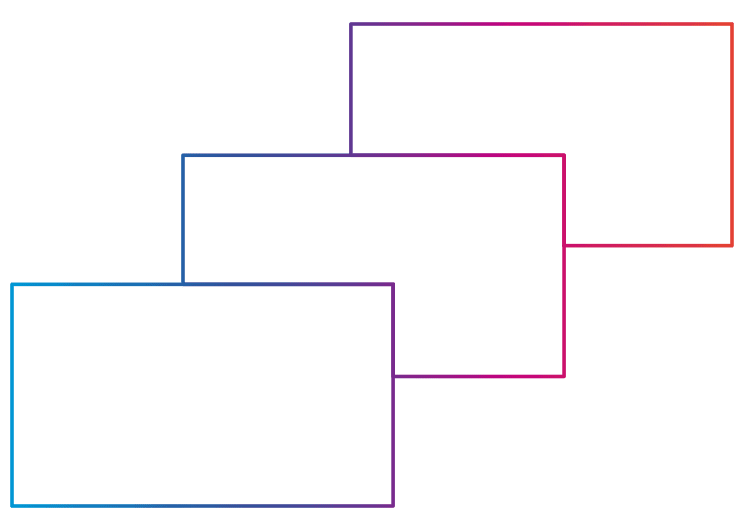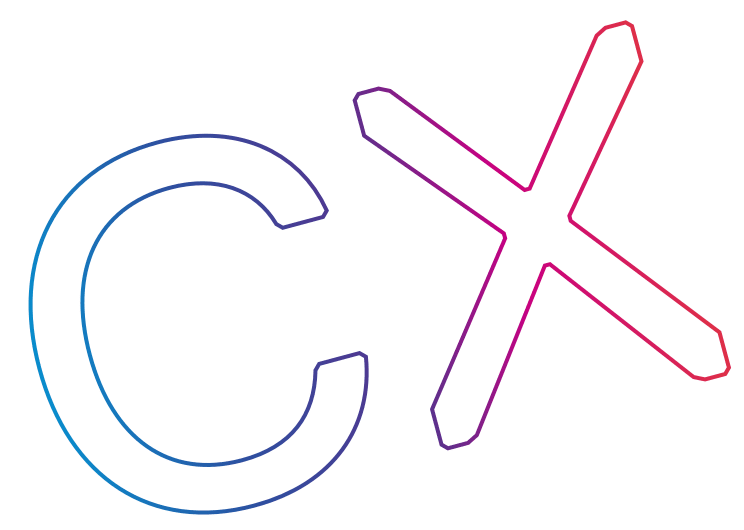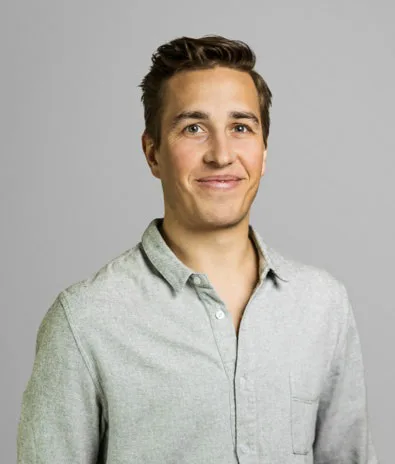 "Together with you, port-neo shapes a new world of CX. Both companies and customers benefit as a result."
Head of Business Development & General Manager