Digital & personal -CX in the insurance market
"CX or nothing"? Our guest today is so disarmingly honest about the situation in his own industry. However, that was the case even when the term itself did not even exist. After taking out insurance, apart from a long contract and a few documents, you literally have nothing "in your hands". The value of what you have just spent money on here is only shown in the customer experience. From the tariff selection process to the Moment of Truth — the response in the event of a claim. But what is changing massively is the importance of technology, especially digital channels. And this is where Allianz Technology comes in. What role does IT play in the modern insurance market? How do "digital" and "personal" appear as partners and not as antagonists? And what does an old hand like Allianz have ahead of any insurtech competitor, no matter how trendy, when it comes to CX? That and more in more than 50 minutes of concentrated CX plain text.
| | |
| --- | --- |
| 01:15 | Daniel Besendorfer on the increasing importance of IT for Allianz |
| 03:14 | Exciting CX? The local liquor store shows how it's done |
| 04:54 | Insurance products – the ultimate CX experience? |
| 06:57 | From enemies to friends: analogue and digital customer experiences |
| 11:32 | am Multichannel, mobile first, quick purchase: Customer expectations are changing |
| 14:56 | Don't just meet expectations, they exceed them: This is where technology inspires |
| 17:34 | Are technology and empathy mutually exclusive? |
| 21:35 | Opportunity or Risk: Should we involve customers in product development? |
| 29:04 | Technological cultural change: national peculiarity meets global common ground |
| 38:43 | How is Allianz Technology doing in comparison to the international competition? |
| 40:54 | Despite global standards, the last mile is always localized |
| 43:56 | Classic markets are shrinking – a threat to insurance companies? |
| 50:01 | This is what the future holds: Two CX trends that have become indispensable |
Show the content to your network!
As CEO of Allianz Technology, our guest Daniel Besendorfer is the master of 5,700 servers and 93,000 workstations. More than 10,000 employees look after the information technology backbone of the global Allianz Group. In this enormous transformation process, it is important for him to "look outside the box" – be it in his own market, familiar "Western" apps and digital players, or even beyond his business towards social issues.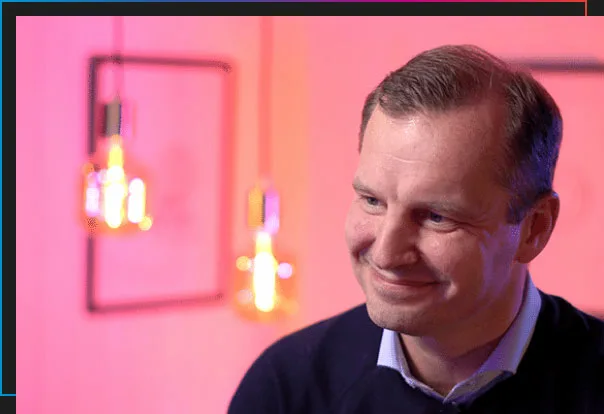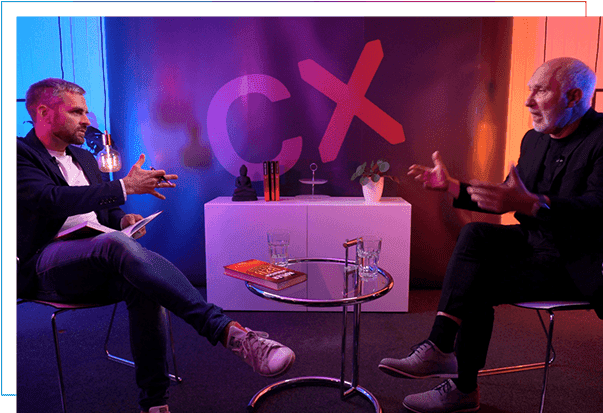 Kai Vorhölter and Prof. Dr. Waldemar Pförtsch
After 10 years of working in the industry and in consulting, Waldemar Pförtsch has commited himself to international research for two decades now. He has published a number of outstanding marketing literature. Kai Vorhölter is the founder and managing director of the port-neo Group – an agency group specialized in customer experience with six locations across Germany and Switzerland.
Security becomes a tangible experience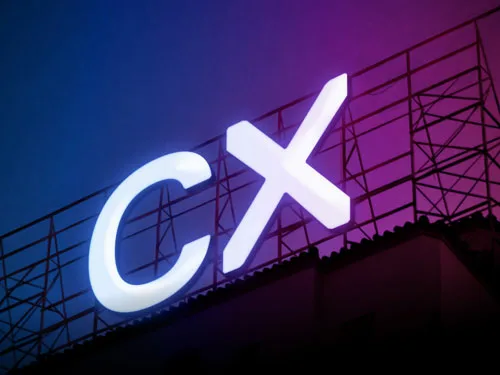 Allianz product communication
FOURMORE - Digital provision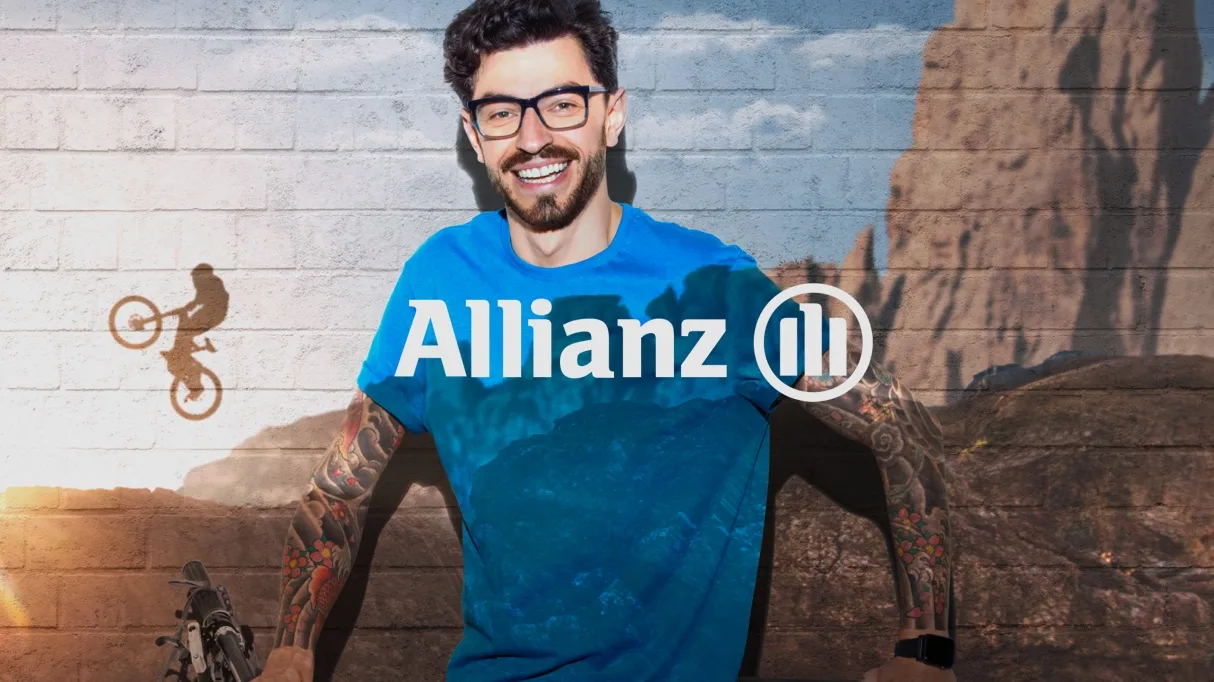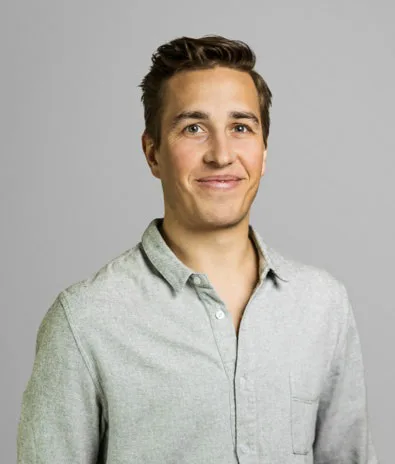 "Are you ready for next-level CX? So are we! Get in touch with us."
Head of Business Development & General Manager