Together with us as an official Adobe partner agency, your company can offer access to highly personalised, cross-channel experiences, merge commerce and content and create AI/ML-controlled 1:1 customer journeys to make your company more profitable.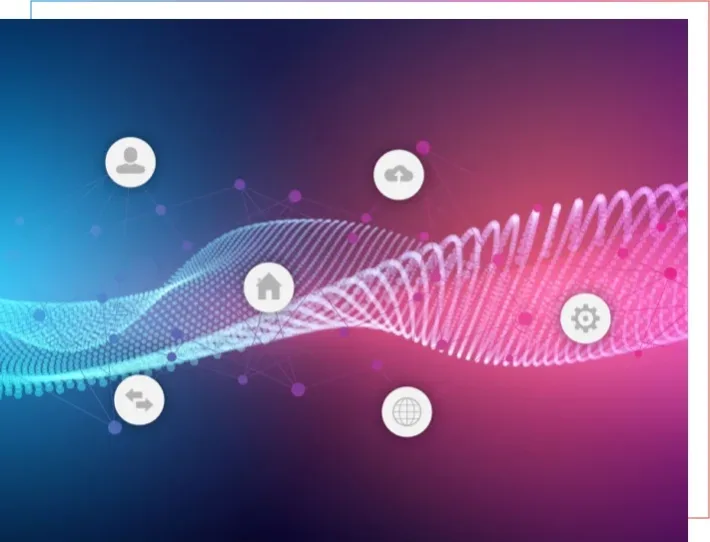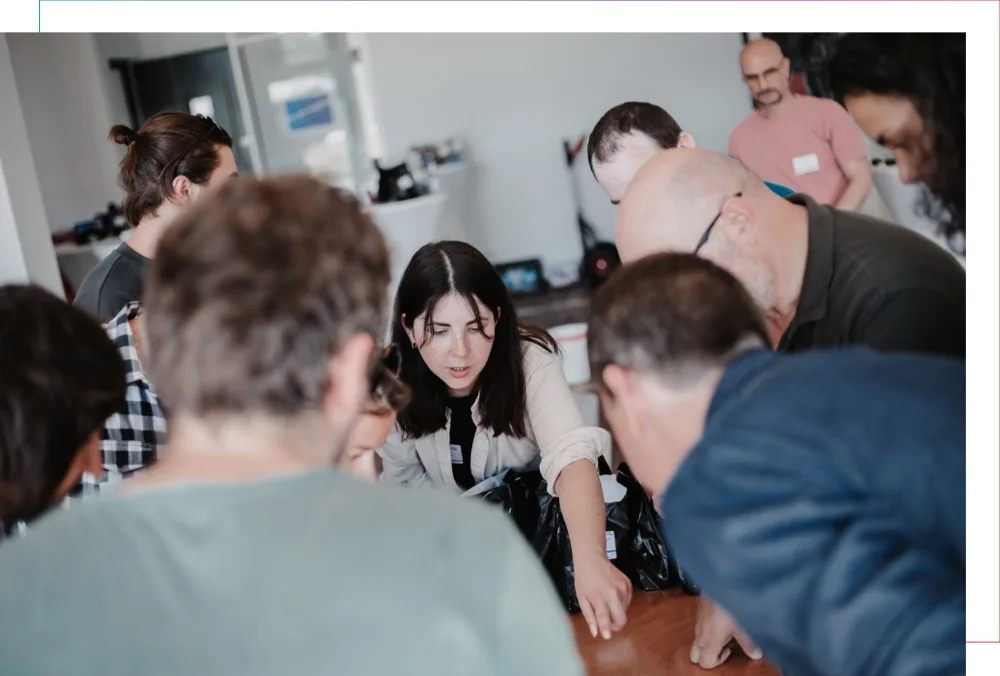 Holistic competence and implementation
As a CX agency, we aren't just a service provider; we also actively live CX and aim to offer the best customer and user experience in every situation. The Adobe Experience cloud is therefore an essential tool for fulfilling our vision. By applying and connecting the entire Adobe Experience Cloud, we enable your customers to have the best possible experience in real time. We do not only implement Adobe as a solution but also combine all products with our strategic, communicative and technological know-how and relevant data. We want to bring you and your brand closer to the relevant target groups and see ourselves as a provider, advisor, enabler and user all in one.
Do you want to offer your customers a holistic experience and respond to their needs in real time? This is where we can help: as part of our omnichannel campaigns and customer journeys, we help you set up, implement and expand your Adobe ecosystem. With 360° customer insights and real-time customer steering, we personalise your websites, portals and shops for an optimised AI-supported customer experience.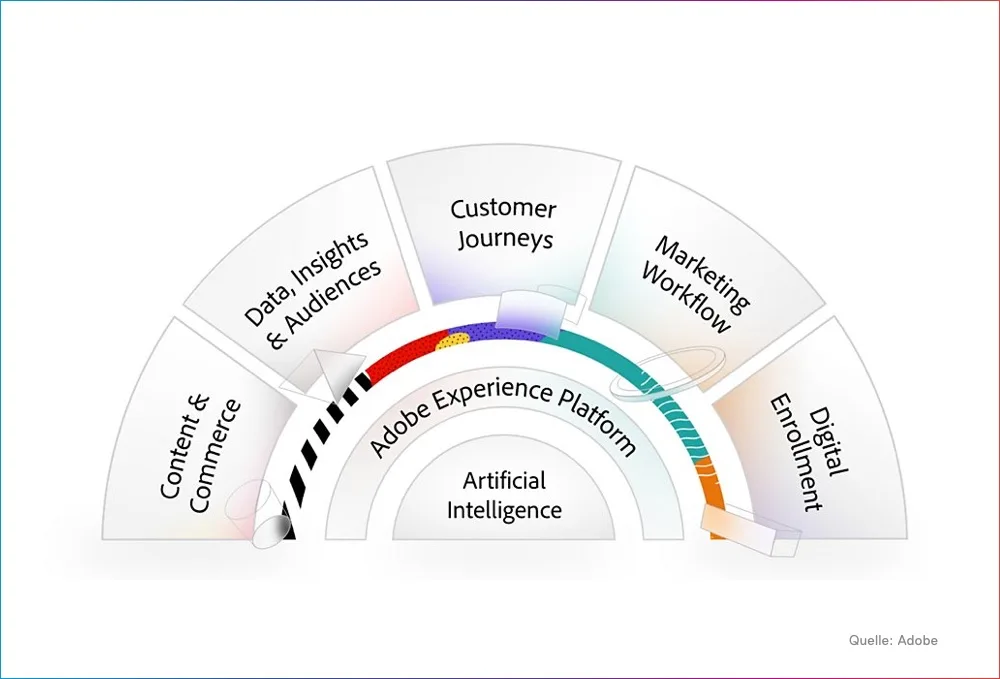 Customers for whom we have successfully implemented Adobe projects

Do you want to personalise your communication in an automated fashion?
Potential project entry points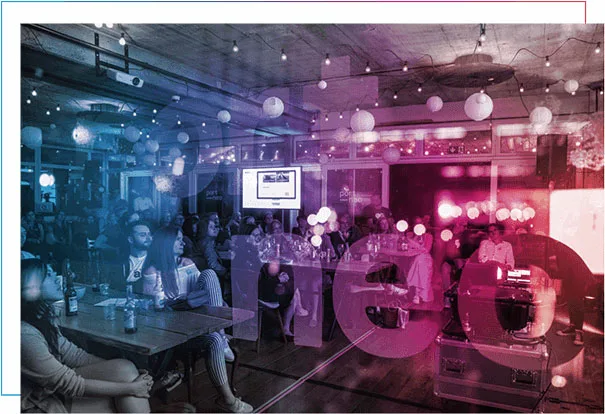 port-neo – where Data meets Empathy
At port-neo, we look at Adobe differently. We go far beyond purely implementing or providing a service. We combine various perspectives: the data perspective, the technical competence and know-how of system landscapes with strategic expertise and creative excellence. We guarantee a holistic approach with a smooth process and the necessary creative excellence so that your customers can enjoy a comprehensive experience.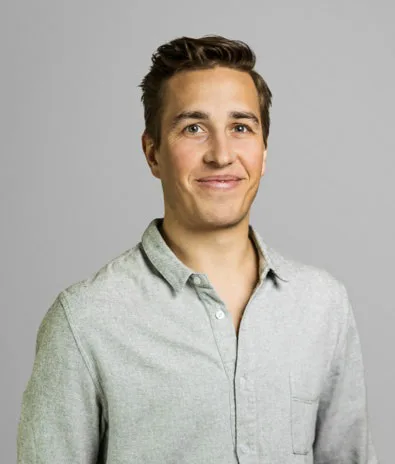 "Are you ready for next-level CX? So are we! Get in touch with us."
Head of Business Development & General Manager